News
Esmé Bianco accuses Marilyn Manson of making Deftones cut her from video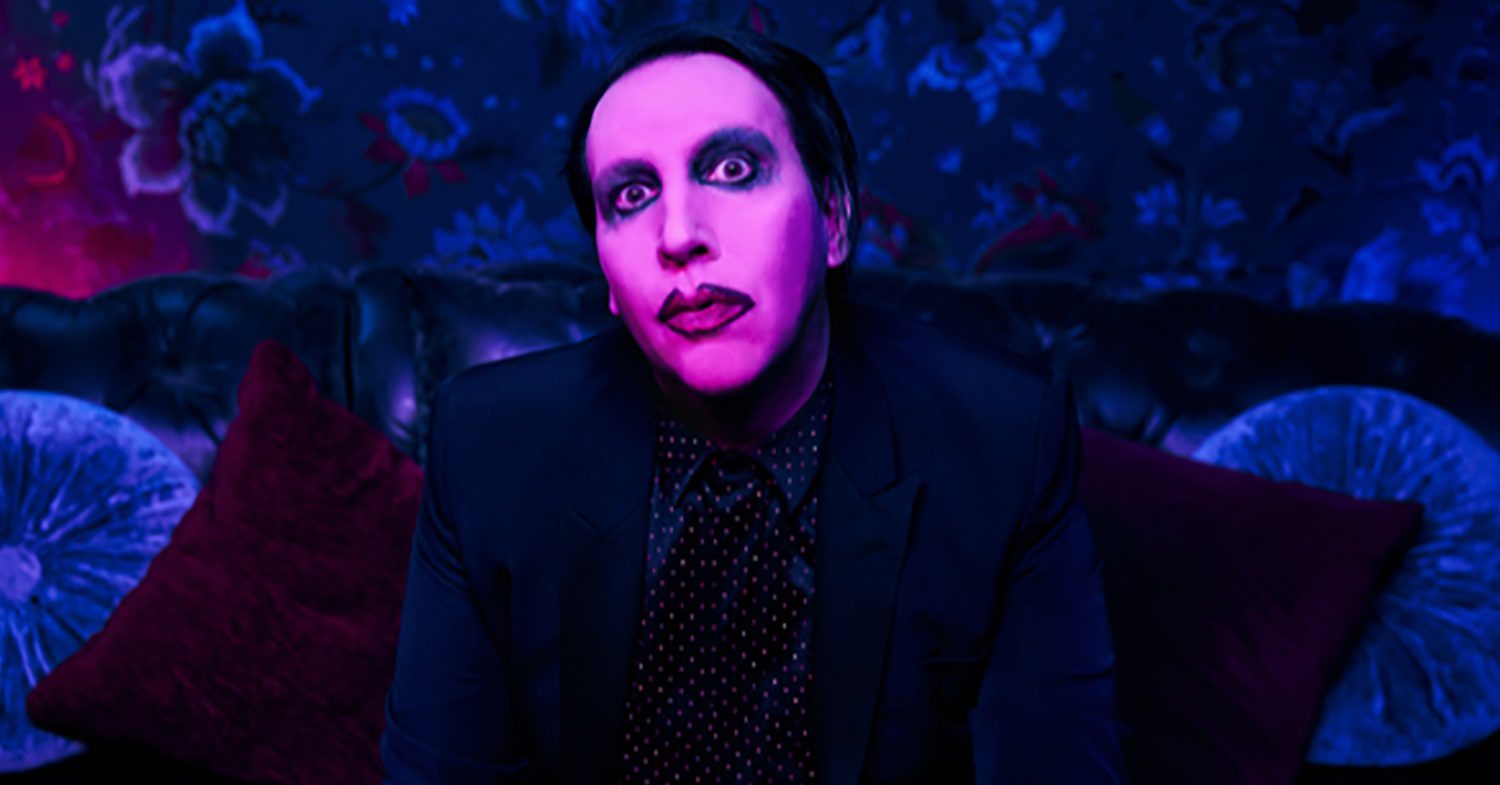 Actress Esmé Bianco filed a new lawsuit against Marilyn Manson, her ex-boyfriend, whom she legally accuses of abuse, assault and sex trafficking.
The complaint indicates that Brian Warner (legal name of the singer) would be directly involved in the exclusion of a work that the actress did recently for Deftones. The video production would be used on the band's new world tour.
In a statement to Rolling Stone, Bianco stated that Manson would have gone after the band to charge them, after learning of their involvement.
"He freaked out, had a complete meltdown because I was working with Deftones. Thanks to that they decided to cut my footage."
The artist has not yet commented on the new accusation.
Esmé Bianco and Marilyn Manson
Best known for her participation in the series "Game of Thrones", Esmé claims to have been a victim of abuse during her two-year relationship with Marilyn Manson, between 2009 and 2011. In an interview with The Cult, she said she suffered various types of violence while lived with the artist, such as biting, mutilation, sleep and food deprivation. She only managed to end the relationship after fleeing the musician's house, who would have chased her with an axe.
Two months after the escape, the actress filed a lawsuit for physical and sexual assault, in addition to human trafficking. British, Bianco reported being lured to Los Angeles through a job offer made by Manson, who promised to ease the visa process for the United States.
Currently, Marilyn Manson is accused of physical and psychological abuse by several women. In November of last year, Los Angeles police executed a search and seizure warrant at his West Hollywood mansion.
Click to follow IgorMiranda.com.br on: Instagram | twitter | Facebook | YouTube.