Technology
Galaxy S22: Samsung's compact top-of-the-line has ups and downs | Analysis / Review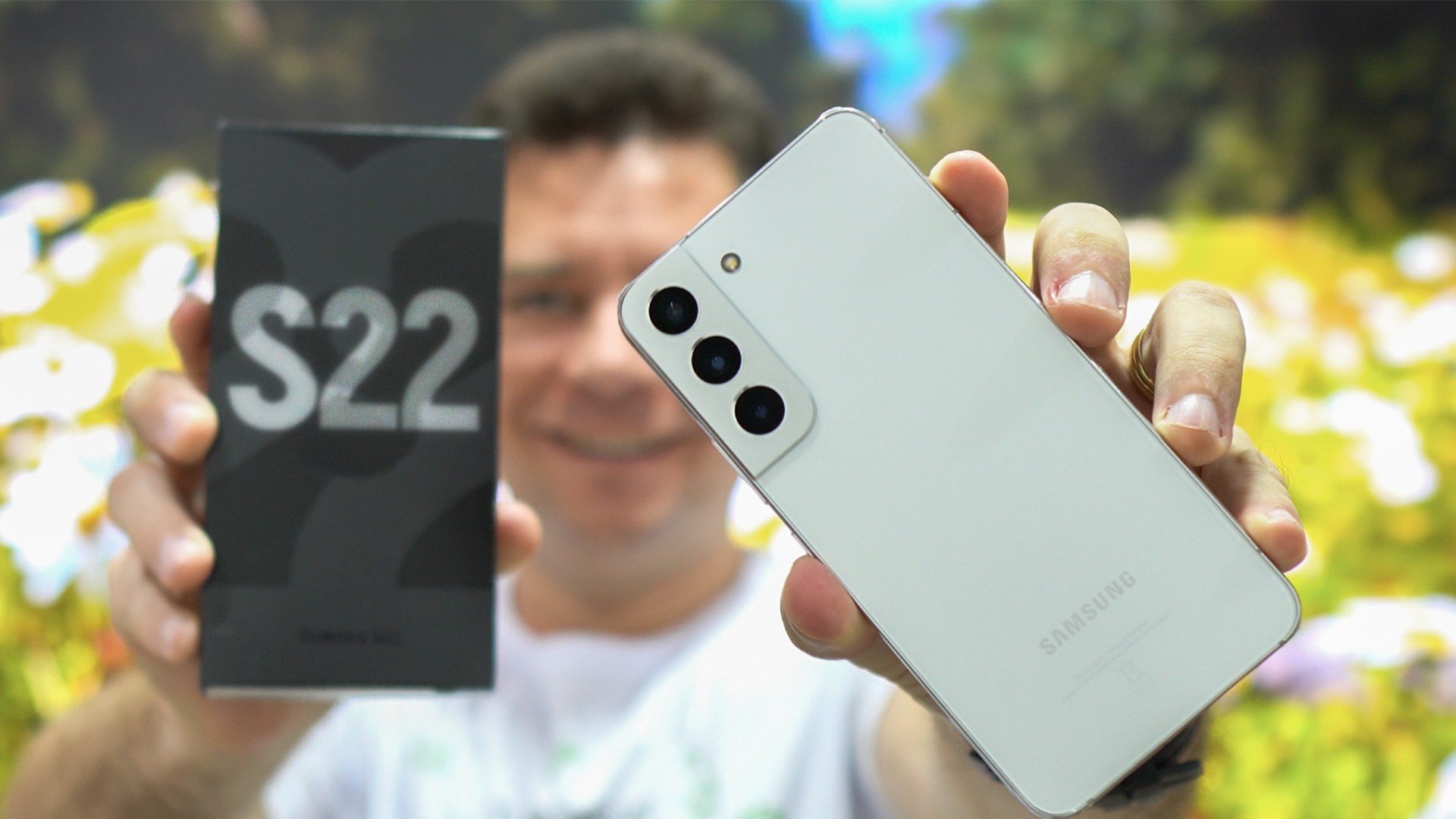 After reviewing the rest of the lineup, we finally got our hands on the Galaxy S22. Is the cheapest of Samsung's new flagships the best choice? Let's find out.
The Galaxy S22 is more compact than before and now has a glass back, unlike its predecessor with a plastic finish. It has the same design as the S22 Plus and differs greatly from the Ultra. The screen shrunk but kept the same quality and resolution. Brightness is a little stronger and the refresh rate is wider when varying between 48 and 120 Hz. Stereo sound has great power and sound quality.
Performance is on account of the Snapdragon 8 Gen 1 combined with 8 GB of RAM plus 4 GB of virtual RAM, which can be expanded to up to 8 GB. The performance disappoints for being below the others and even the Galaxy S21. In benchmarks we also had lower numbers than what is expected of a device of this size and it narrowly matches last year's model. In games, it runs everything at maximum, but it heats up a bit.
The battery shrank and with that the autonomy was compromised. There was a considerable drop and the charging time was not compensated with the smaller battery; the 25W charger takes the same time as before. Not to mention that the S22 does not support a 45W charger like the others.
The main camera records the sharpest photos, while the telephoto is the one that brings the biggest advance between generations. The ultra-wide delivers the same quality as before, but takes better photos at night thanks to the improvements implemented in the night mode. The camcorder records with good quality, but the focus is slower than the others in the line.
Is it worth buying the Galaxy S22? If you are in doubt between it and the Plus, we recommend paying a little more for the larger model. If you own the S21 and intend to switch to the new one, we recommend waiting for the Galaxy S23. For more details, just check out the full review at the link below.
The Galaxy S22 was launched in Brazil in February 2022 by BRL 5,999but can be found in better priced deals below: