Business
Government eliminates import tax on car parts and IT items – News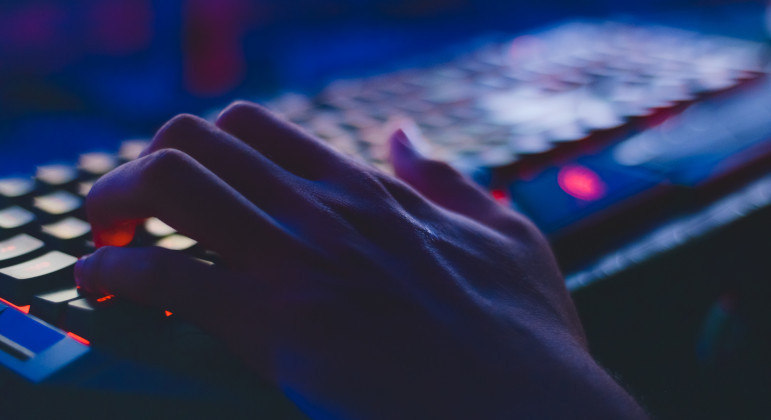 Three decrees published this Tuesday (10) by the Ministry of Economy reduce to 0% the rates of import tax levied on computer products, telecommunications, car parts and tools until December 31, 2025. The decisions came from the Committee- Management Executive of the Chamber of Foreign Commerce and are published in the DOU (Official Federal Gazette).
The documents add and exclude products in three resolutions, one published in December 2021 and two in April 2022. Among the items with zero import tax are multifunctional printers, laptops for industrial use, servers, radios, GPS antennas, sets of suspension for marine vehicles and engines. Product lists can be read here, here and here.

Also read: Petrobras announces an 8.8% increase in diesel at refineries
The items are classified as ex-tariff, a regime that consists of the temporary reduction of the import tax on capital goods, when there is no equivalent domestic production of the items.
The import tax is a tax levied by the Union when a good enters the national territory and is destined for circulation. The collection is provided for in article 153 of the Federal Constitution. This tax is characterized as extrafiscal, that is, it is an instrument of economic policy, protection of the Brazilian market and foreign trade.