News
Grey's Anatomy fan, Chicago Med actress rooting for musical episode TV News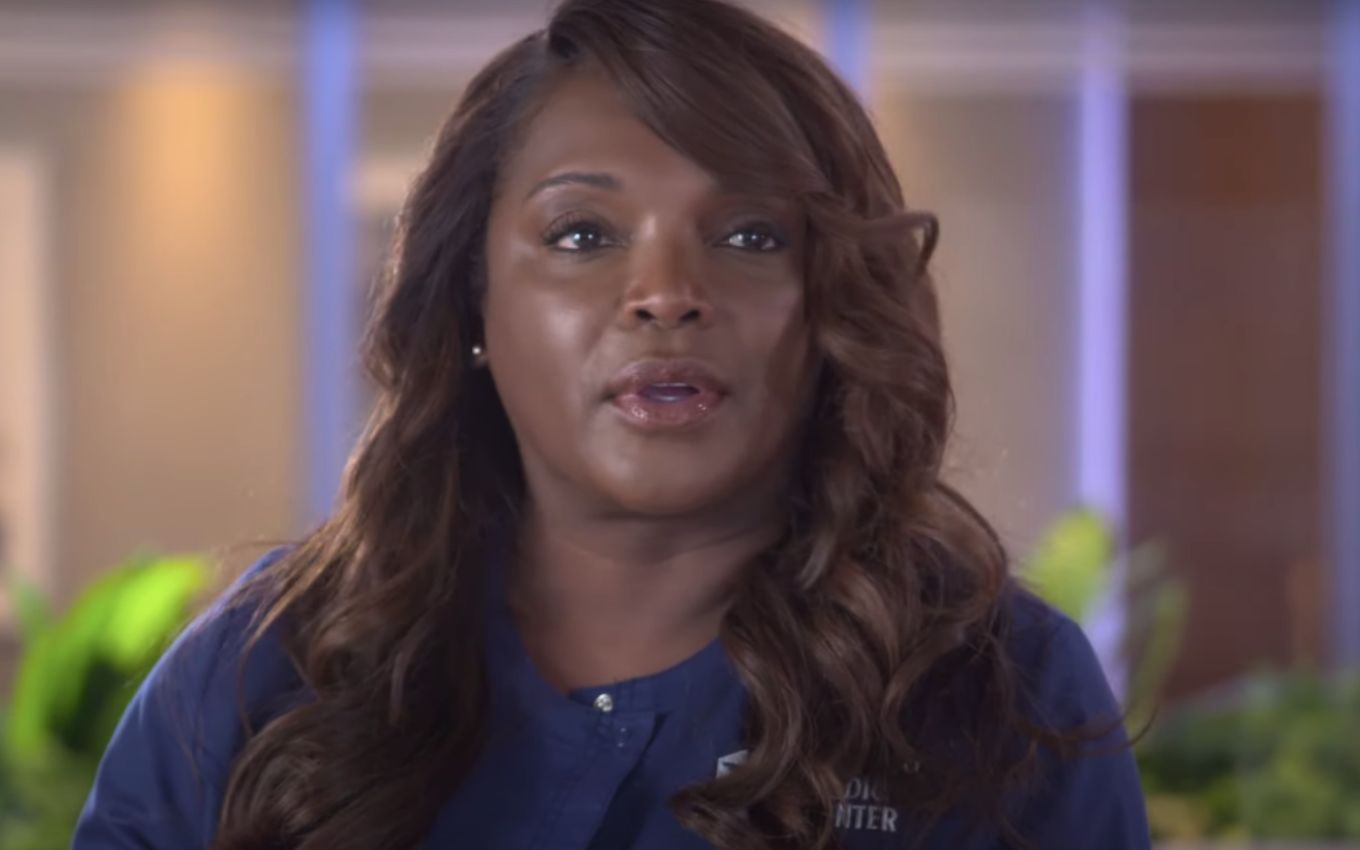 Grey's Anatomy fan and Chicago Med star Marlyne Barrett hopes the Chicago franchise's medical series will also have a musical episode like the plot starring Meredith Gray (Ellen Pompeo). "We have great singers on our show," jokes the interpreter of Maggie, head of nurses at the Gaffney Chicago Medical Center hospital.
in conversation with the TV news in April, Chicago Med showrunners rejected any comparison to Shonda Rhimes' production. "I think Grey's Anatomy came on the market before us, but we are different shows," summarized Diane Frolov.
"We don't compare. We tried to create our medical show, so I'm not really sure about the comparisons. I hope they're good," added Andrew Schneider.
To the report, however, Marlyne mocks the possibility of having an episode similar to Song Beneath the Song, a musical special in the 18th episode of the seventh season of Grey's Anatomy, which drew attention for completely escaping the concept of the series and which is hated even by the cast. .
I love Grey's Anatomy. I always wonder if we're going to do our musical episode, because I know we have great singers on our show and I'd love to see Oliver. [Platt, intérprete do Dr. Charles] singing a rap. It would be fantastic.
Jokes aside, the actress reports that she learns a lot from the character, especially during the Covid-19 pandemic: "I have to say that I studied [Enfermagem], but I never practiced. This was a gift to my parents. So intellectually, I can say I know a little bit. My best quality as a nurse is clothes."
For the artist, the NBC television network – which airs the Chicago franchise in the United States – was exemplary in addressing the health crisis that caused the death of people around the world.
"I'm not the best role model nurse, the most nursing I've ever done is on this show. But during this Covid-19 season I have to say NBC has been amazing taking care of us and the way we've been. prepared to do the series", she acknowledges.
"This show was an example of how to deal with that situation, keeping things going, keeping the work going… And I think it was special for the crew to be on a medical show and talk to society about how we deal with it and how they are dealing with", he adds.
To address sensitive issues, the Chicago Med producers consulted real doctors and healthcare professionals. "Andy and Diane did their research and created a story and an environment where you can see and at the same time know that we were living it, just like in reality," praises Marlyne.
"We feel a sense of responsibility. We do a lot of research, prep and study the cases that we bring to people. So Covid was something that we had to study, but at the same time we were living it as human beings, so definitely I feel a sense of responsibility towards people", he concludes.
Where to watch Chicago Med?
Components of the One Chicago, Med, Fire and PD franchise are shown in Brazil by Universal TV, on pay TV, and are also available in the Universal+ streaming service catalog (within the Globoplay + Canals Ao Vivo service).
---
Collaborated with André Alonso