News
Guardians of the Galaxy Vol. 3 | Dave Bautista Says Goodbye to Drax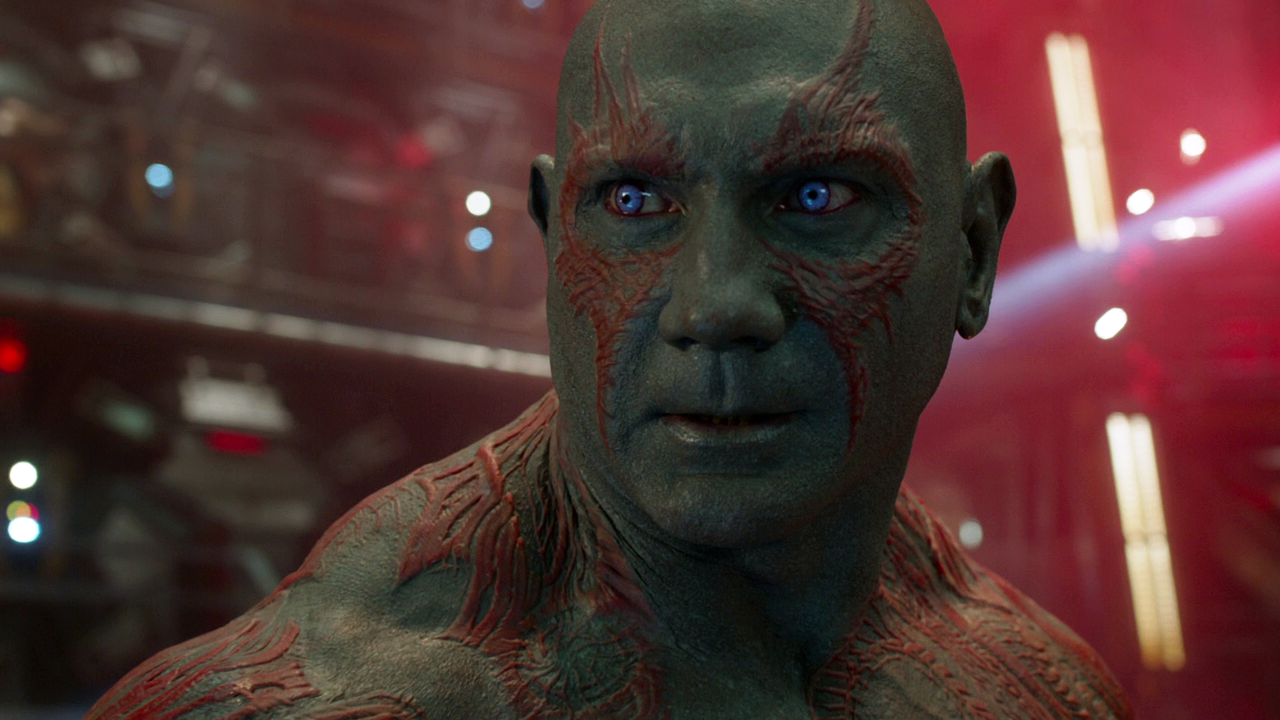 The farewells to the Marvel Cinematic Universe (MCU) continue. After Robert Downey Jr, Scarlett Johansson and Chris Evans, another hero is about to say goodbye. On his Instagram profile, actor Dave Bautista confirmed that Guardians of the Galaxy Vol. 3 will be the last movie in which we see the brute Drax.
"It's the end of a journey that changed my life," writes Bautista in the caption of a photo with director James Gunn and part of the cast. And to make it clear that this is a goodbye to the character, he still leaves a very obvious hashtag on the topic: #GoodbyeDrax.
The revelation comes with a mixture of surprise and predictability. We already knew that the third Guardians of the Galaxy would be the closing of that story, something that Gunn himself had made very clear earlier that the next feature would be his last work involving the cosmic team at Marvel. The expectation, however, is that the group could still appear in other stories, as we will see in the coming Thor: Love and Thunder.
However, Bautista's message shows that, at least in Drax's case, that's not going to happen. It's just not clear why. It may be that the giant unable to understand sarcasm will finally return home, find peace in death, or simply make his way through space. Or it could be that not just him, but the rest of the Guardians of the Galaxy are saying goodbye to the MCU and that only the former fighter has made this goodbye official.
It is worth remembering that James Gunn himself had already anticipated that the next film would be the last time we would see that specific team, which can be a very precious hint for what is to come. Will there be another death or separation from this unlikely family formed around Peter Quill (Chris Pratt)?
The truth is that, so far, we know very little about the plot of Guardians of the Galaxy Vol. 3. What has been confirmed is that we will have Adam Warlock (Will Poulter) appearing and that Chukwudi Iwuji, from Peacemaker, will play an undisclosed character. The film is set to hit theaters on May 5, 2023.
Source: Dave Bautista (Instagram)