Business
Import tax on steel and other products will be zero – 05/09/2022 – Market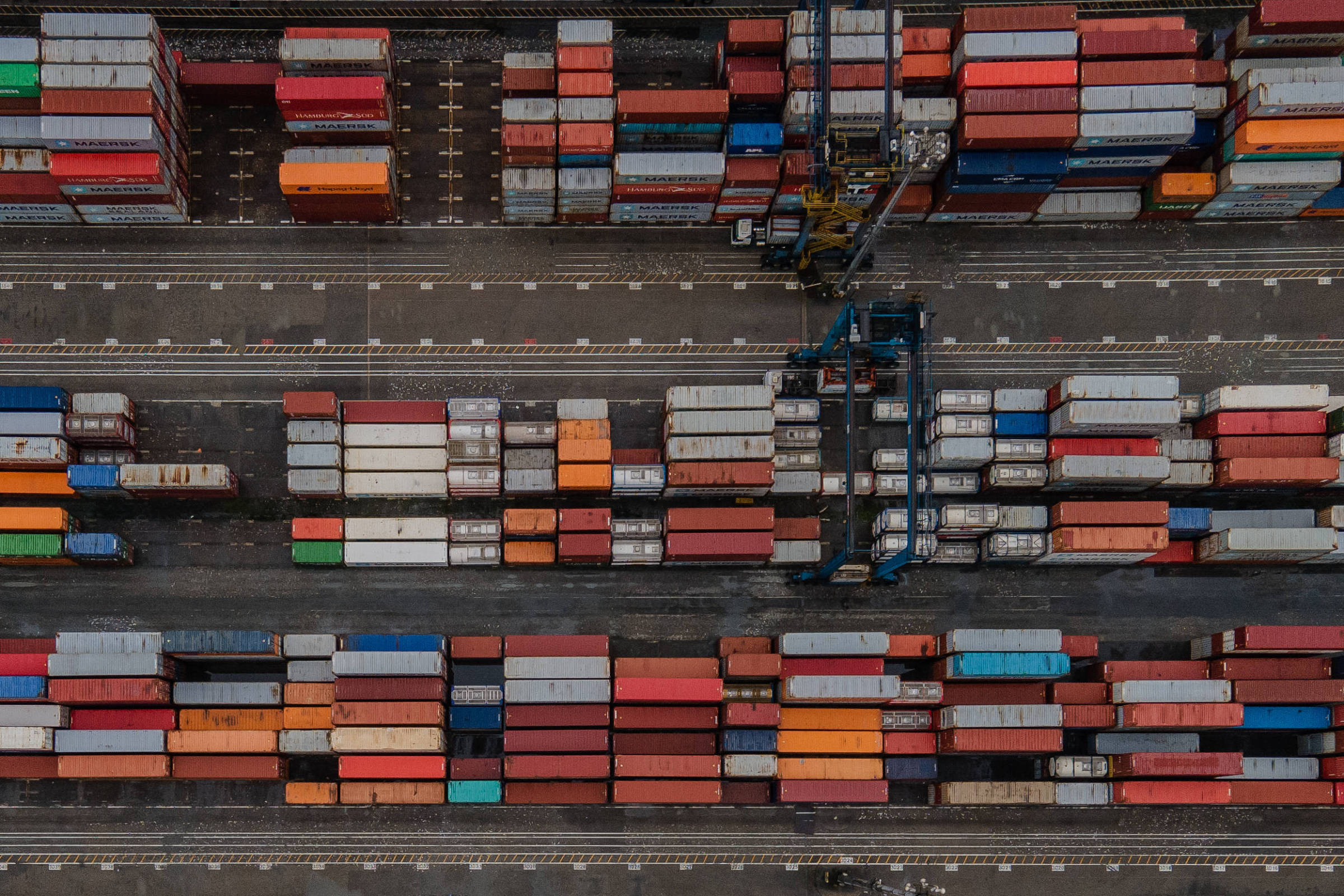 The government plans a 10% cut in the general import tariff practiced by Brazil. In addition, it prepares a measure to eliminate the import tax on 11 products – including steel and goods that make up the basic basket. The full list has not been released.
The 10% cut in the TEC (Common External Tariff) would be added to another announced about six months ago, when the government also reduced import tariffs by 10%. At the time, the measure was justified by the Ministry of Economy as a way to facilitate the entry of foreign goods and moderate inflation.
For the new movement, the Ministry of Foreign Affairs has been talking to members of Mercosur (Southern Common Market) to gather consensus on the decision – but, according to members of the Executive, there will be a reduction even without the agreement of the other countries.
"The current moment, in which we have strong inflationary pressure on the Brazilian economy and we would like to have a supply shock [ao] to facilitate the entry of imports to moderate price adjustments, is ideal for opening up the economy, even if timid," said Minister Paulo Guedes (Economy) at the time of the measure.
Reducing import tariffs is one of Guedes's goals. The promise was in the electoral program of President Jair Bolsonaro (PL) in 2018.
In recent weeks, the economic team arrived at the diagnosis that there is an international movement that goes against certain assumptions of globalization and the free market. With the Ukrainian War, the tendency of different countries is to bring the production chains closer together so as not to depend on external production.
Even with the new international context, however, the idea of ​​reducing import tariffs continues. One of the justifications for proceeding is that the government has already reduced the IPI (Tax on Industrialized Products), whose cut was 35% – which would give scope to also lower the rates of foreign products.
In the case of the measure that eliminates the import tax, the objective is similar to another initiative in March, taken to try to contain the effects of inflation. That month, the import tax on ethanol and six products from the basic food basket was zeroed, at a cost of approximately R$ 1 billion per year.
The previous cut was applied to coffee, margarine, cheese, pasta, sugar and soybean oil. According to the Ministry of Economy, these are items that registered above-average price growth in the last 12 months and whose reduction mainly benefits the low-income population.
The government also uses the context of increasing federal revenue to cut taxes with the justification of returning excess revenue to the population. Analysts, however, warn that the measures are taken amid a context of bonanza that may only be conjunctural, and not structural, — and, therefore, there is potential for damage to public accounts in the future.