Health
Mysterious hepatitis in children has nothing to do with Covid vaccine, says WHO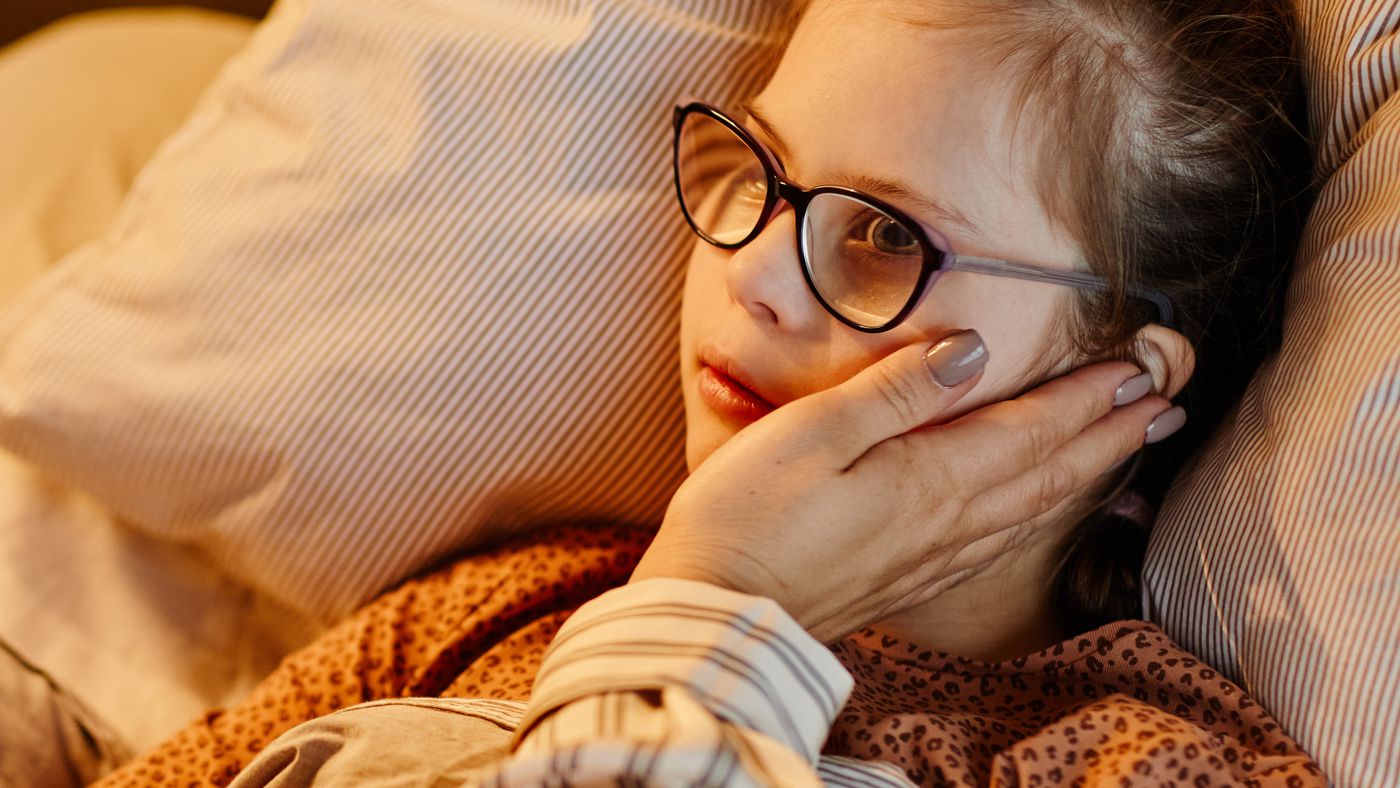 In recent weeks, hundreds of mysterious cases of hepatitis in children have been reported in different countries such as the United Kingdom, the United States and Argentina. Brazil even notified the first suspects. The situation is still under investigation, but the World Health Organization (WHO) rules out any relationship with the vaccine against covid-19. This is because some of these individuals are so young that they could not even have received the immunizing agent.
For the time being, the main hypothesis to explain cases of unknown origin of acute hepatitis are adenovirus infections. "Although adenovirus is a possible hypothesis, investigations are ongoing for the causative agent," explains the WHO.
Mysterious cases of hepatitis in children
The UK was the first to identify the mysterious cases of hepatitis in children. Until last Tuesday (3), the National Health Agency of the United Kingdom (Ukhsa) confirmed 163 cases, with the majority being under five years old. At this age, there are no vaccines against covid-19 approved for use in the country.
According to the health agency, 91 of the children had an infection caused by an adenovirus detected (72%) and 11 had to undergo a liver transplant. In addition, the SARS-CoV-2 coronavirus was detected in 24 of the individuals in the group.
Overall, Ukhsa explains that "research continues to suggest an association with adenovirus. Adenovirus is the virus most frequently detected in the samples tested."
Are cases related to covid vaccine?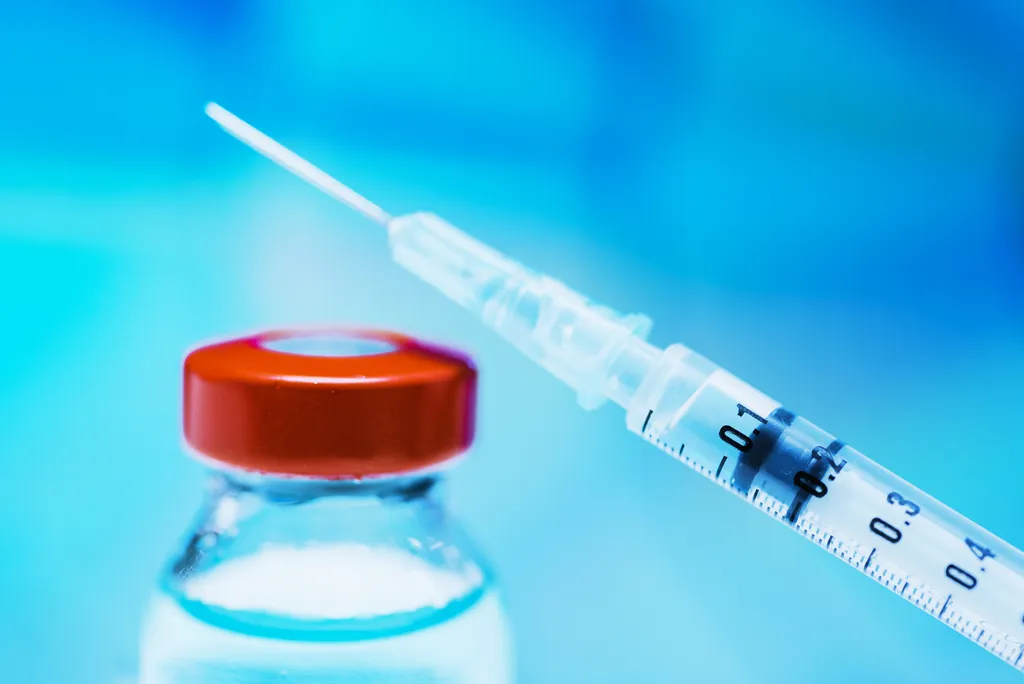 At the moment, both the WHO and Ukhsa have ruled out any link between the disease and immunization against covid-19. "Based on current information, the majority of children reported with acute hepatitis have not received the Covid-19 vaccine, ruling out a link between cases and vaccination at this time. In some reports, the presence of the SARS-CoV-2 virus was detected, and this is one of the lines of investigation along with others, such as adenovirus", points out the WHO.
"There is no evidence of any link with the vaccine against coronavirus (covid-19). Most cases are under 5 years old and are too young to receive the vaccine", completes the British agency.
Source: WHO, UK Government and Butantan Institute