Business
New generation of Toyota Yaris appears in tests in Thailand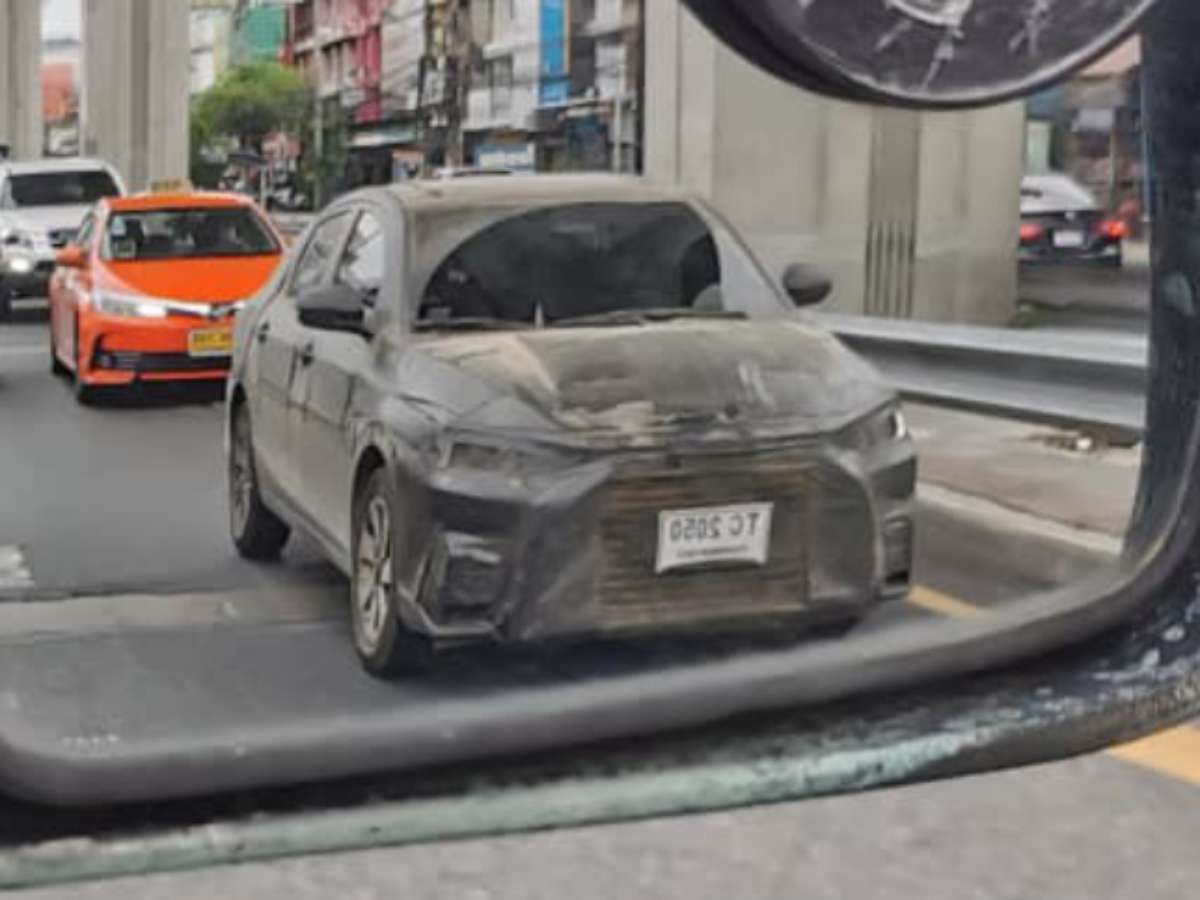 The Toyota Yaris will have news soon in Thailand. With a new modular platform and even a possible hybrid version, the new generation of the model was spotted for the first time in tests in the Asian country. The new Toyota Yaris is scheduled to debut in the third quarter of this year, initially with a sedan body. The information and images were released by the Thai website Headlightmag.
The current generation of the Toyota Yaris has been sold since 2013 in Thailand and other Asian countries under the name Toyota Vios. Offered in hatch and sedan bodies, the current Yaris has already received two facelifts locally, and is a different car from the Yaris sold in Europe and Japan. In Brazil, the Toyota Yaris was only launched in 2018.
The first images don't reveal much about the design of the new Yaris. Still quite camouflaged, the new sedan should follow the visual identity of the Japanese automaker's most recent releases, with elements of the DN F-Sedan concept. Developed in partnership with Daihatsu, the new generation of the Toyota Yaris will exchange the platform of the late Etios for the modular base DNGA of the compact SUV Daihatsu Rocky.
Aimed at compact models, it is a simplified version of the TNGA, used by the current Corolla sedan and the Corolla Cross SUV, both already produced in Brazil. With the new platform, dynamic and security improvements are expected for the new Yaris. Inside, the model should gain new equipment and technological resources already used in other cars of the Japanese brand. The finish can also receive improvements over the current model. The biggest news, however, will be under the hood.
Increasingly focused on electrification, Toyota will equip the new Yaris for the first time with a hybrid powertrain. According to information from the Asian press, the new generation of the compact can rely on the 1.5-liter aspirated engine from the Toyota Prius C and Acqua, which works in conjunction with an electric motor. It will compete with the newly launched Honda City e:HEV.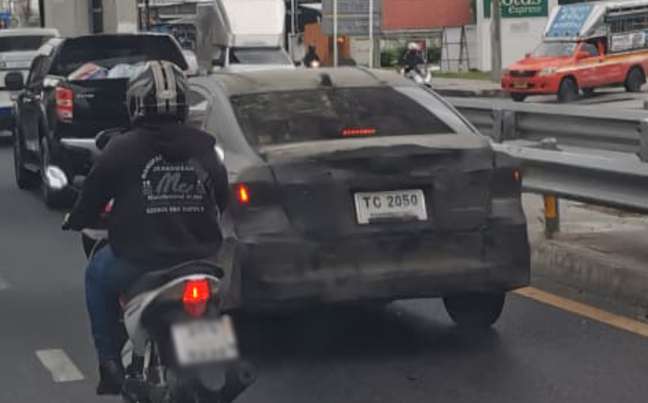 The new version, however, should only hit the market a year later, in 2023. That's if the semiconductor crisis doesn't postpone the Japanese automaker's plans. In addition, the Thai website also indicates that the new Toyota Yaris must have a 1.2-liter naturally aspirated gasoline engine in the other versions. Initially, the model should debut only in the sedan body, while the Yaris hatch should be launched at another time.
The new generation of the Toyota Yaris still does not have a date to reach the Brazilian market, since the future of the model is uncertain in the country. Launched in 2018 in Brazil, the Yaris received a facelift in January this year, but it could be replaced by a new SUV smaller than the Corolla Cross. Among the possibilities are an unprecedented model based on Daihatsu, or the Yaris Cross, which recently debuted on the European market.