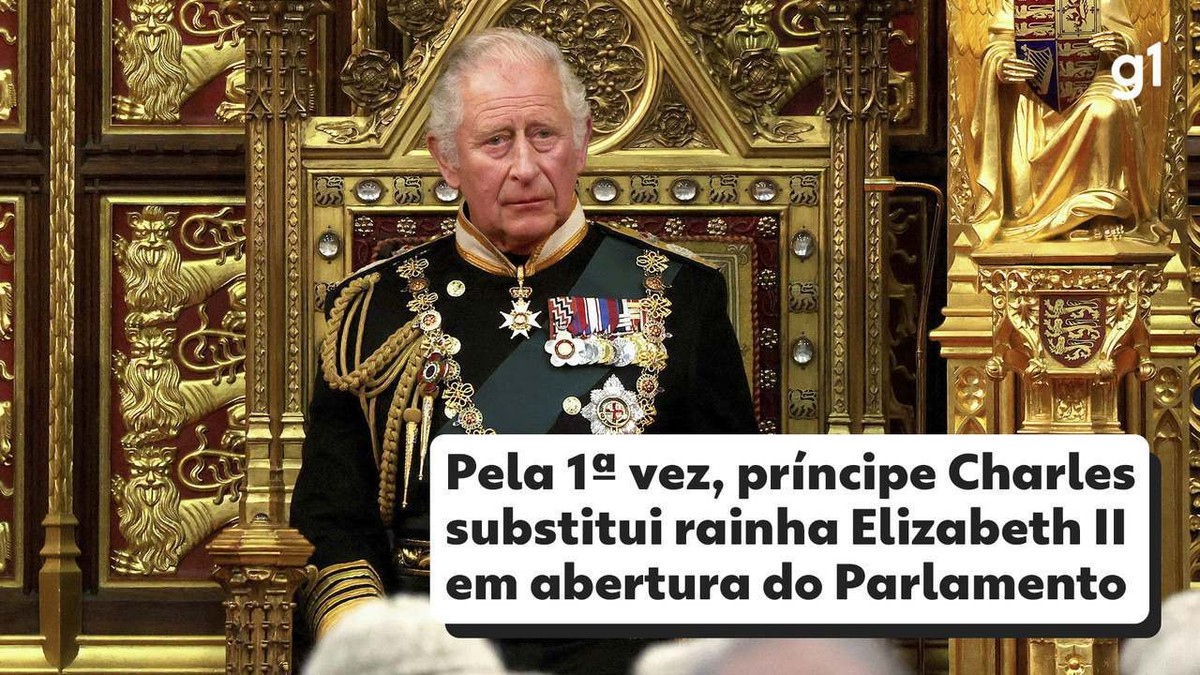 For the first time in the history of the United Kingdom under her reign, Queen Elizabeth II did not lead the official opening of the country's Parliament. In his place, Prince Charles gave the traditional opening speech of the legislative year, this Tuesday (10th).
At the age of 96, the Queen, as had already been announced on Monday (10), did not attend the Palace of Westminster due to mobility problems.
First in the line of succession to the British monarchy, Prince Charles read the speech which, by protocol, is written by the government and announces the intentions and measures that the Executive plans to send to Parliament throughout the year.
Prince Charles arrives at the UK Parliament, which for the first time has not had official work opened by Queen Elizabeth II, on May 10, 2022 – Photo: Hannah McKay/ Reuters
In 70 years in office, Elizabeth II had only missed a speech twice, in the years when she was pregnant with her children Andrews and Edward. Since October of last year, when she stayed overnight in the hospital, the Queen has been canceling appointments.
The official opening of Parliament is a traditional and annual ceremony in the United Kingdom, in which the Queen is always escorted by members of the British National Guard in ceremonial uniform.
Queen Elizabeth Will Not Attend Traditional Buckingham Gardens Party
UK opens Queer Britain, its first LGBTQ+ museum