Business
To fight inflation, Guedes wants to eliminate tax on 11 products | Economy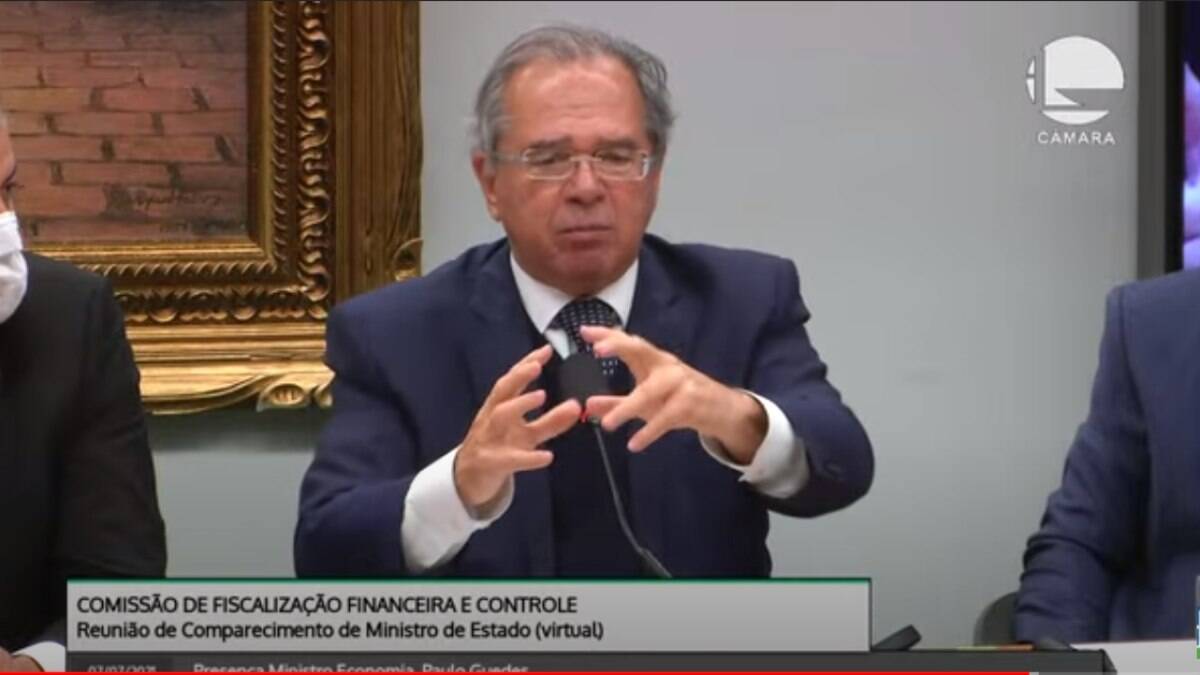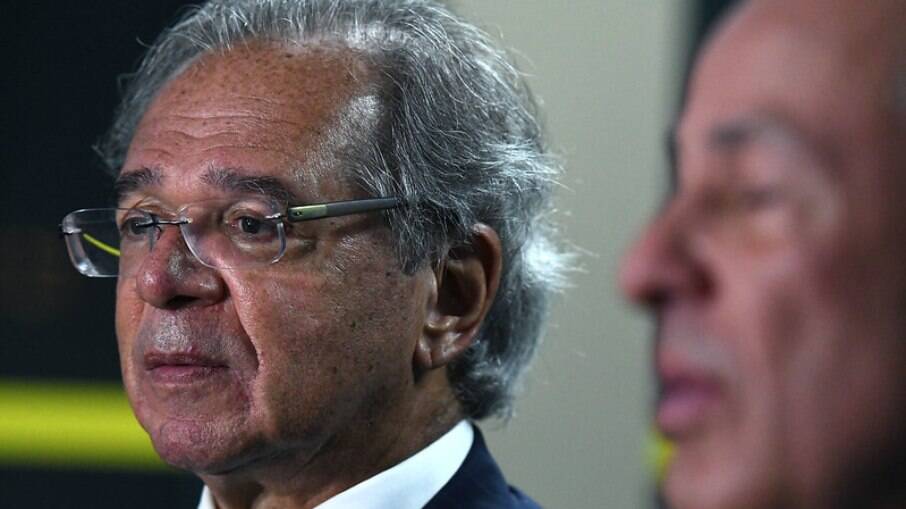 With double-digit inflation and no prospect of truce, even with successive interest rate hikes decided by the Central Bank, the Ministry of Economy is studying another round to bring import tariffs to zero.
This time, the list would be made up of 11 products, including items used in civil construction, such as steel material. Steel has been pointed out as a villain by civil construction companies, which ask the government to facilitate the entry of imported rebars, for example, into Brazil.
Join the Brasil Econômico channel on Telegram and stay on top of all the news of the day
The measure should be discussed, on Wednesday, by the Executive Committee of the Chamber of Foreign Trade (Gecex). Only then can a decision be taken.
Another round of reduction, by 10%, of the Common External Tariff (TEC) of Mercosur, which is under negotiation with the other partners of the bloc, should also be on the agenda at the meeting.
Another measure, which does not depend on the agreement of Argentina, Paraguay and Uruguay, would be the 10% drop in the rates of capital goods, information technology and telecommunications.
On March 21 of this year, the government made the first attempt to fight inflation, by eliminating the Import Tax on ethanol and on six basic food items: pasta, soy oil, margarine, cheese and refined sugar.
At the time, the economic team projected an impact on the price of gasoline – to which anhydrous alcohol is added – of R$ 0.20.
Exemption has not yet lowered prices
By reducing the Import Tax, the government tries to force prices down by increasing the inflow of imported products. But representatives of sectors, such as coffee and soybean oil, heard by GLOBO said that there was no significant impact on imports.
The tariffs reset in March will be in effect until the end of this year. According to the government, the estimated tax waiver would be around R$ 1 billion.
In the case of Mercosur, the first round of TEC reduction took place in November last year, unilaterally. At Argentina's request, products considered sensitive to neighbors were excluded, such as automobiles, auto parts, dairy products, textiles, peaches and toys. At the time, the Ministry of Economy was projecting a decrease in the price level by 0.3% in the long term.
A source in the economic area commented that, today, the Uruguayans are taking a stand against the measure, as they have not been able to obtain formal support from Brazil to negotiate separate agreements with countries that are not part of Mercosur. One of these markets is China.