News
Vincent Lindon, controversial French actor, will preside over the jury of the 75th Cannes Film Festival – 26/04/2022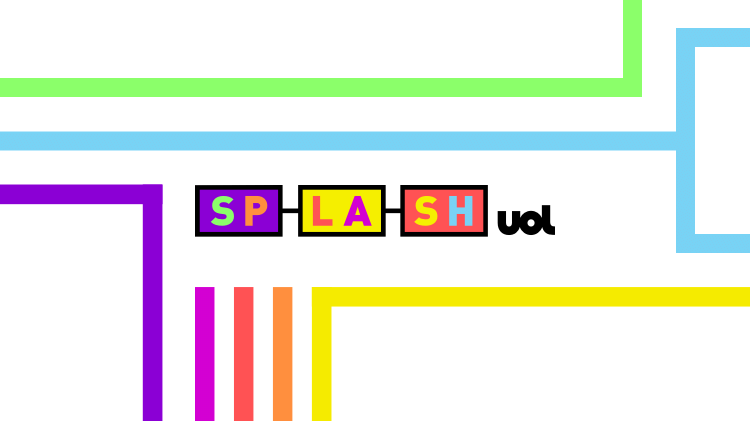 Paris, April 26, 2022 (AFP) – Three weeks after its 75th anniversary, the Cannes Film Festival announced this Tuesday (26) the composition of its jury, which will be chaired by Frenchman Vincent Lindon, awarded in 2015 as best actor and who had huge repercussions with "Titane", the Palme d'Or winning film in 2021.
The 62-year-old actor takes over from screenwriter and director Spike Lee, who, with his jury, awarded the top circuit award to Julia Ducourneau's film in July 2021.
"It is with immense honor and great pride that I have been granted, in the midst of the turmoil of events in the world, the splendid and heavy task of presiding over the jury" of the festival, said Lindon, quoted in the organization's statement.
The circuit, in which 21 films compete for the Palme d'Or, will take place between May 17 and 28 in the coastal city of Cannes, southeastern France.
For this year's presidency, some media outlets in the sector bet on the Spanish actress Penélope Cruz or the French actress Marion Cotillard.
No French personality has held a seat on the jury since iconic actress Isabelle Huppert in 2009.
By electing Lindon, the Festival is betting on someone faithful to Cannes: since 1987, the actor has been present in nine competing films.
– "Mission: to move" – ​​In addition to Lindon, the jury will be composed of eight people, four men and four women.
Among them are British actress and director Rebecca Hall (who starred in "Vicky Christina Barcelona"), Indian actress Deepika Padukone, Swedish actress Noomi Rapace, Italian director and actress Jasmine Trinca, Iranian director Asghar Farhadi (who won the Grand Prix of the Circuit Jury with "A Hero" in 2021), French director Ladj Ly, American director Jeff Nichols and Norwegian director Joachim Trier.
"With my jury, we will strive to take care of the films of the future as well as possible, which keep the same secret of hope, courage, loyalty and freedom; whose mission is to move the greatest number of women and men by talking about their common wounds and joys. ", emphasized Lindon.
"Culture helps the human soul to rise and to have hope for tomorrow", he guaranteed.
This year, Spanish filmmaker Albert Serra will compete with his film 'Tourment sur les Îles' ('Bora Bora').
The 46-year-old Catalan (author of "The Death of Louis XIV" in 2016, with Jean-Pierre Léaud in the role of the dying sovereign" will test his luck with a love story, written and starring French actor Benoît Magimel.
Also in the running for the Palme d'Or are Canadian horror and science fiction film master David Cronenberg, American director James Gray and French director Claire Denis.
More than 2,000 films were submitted for the official selection.
jh/ach/sag/mb/gf