Sports
Corinthians fan talks about aggression by Sport's organized members: "Lamentable scenes" | football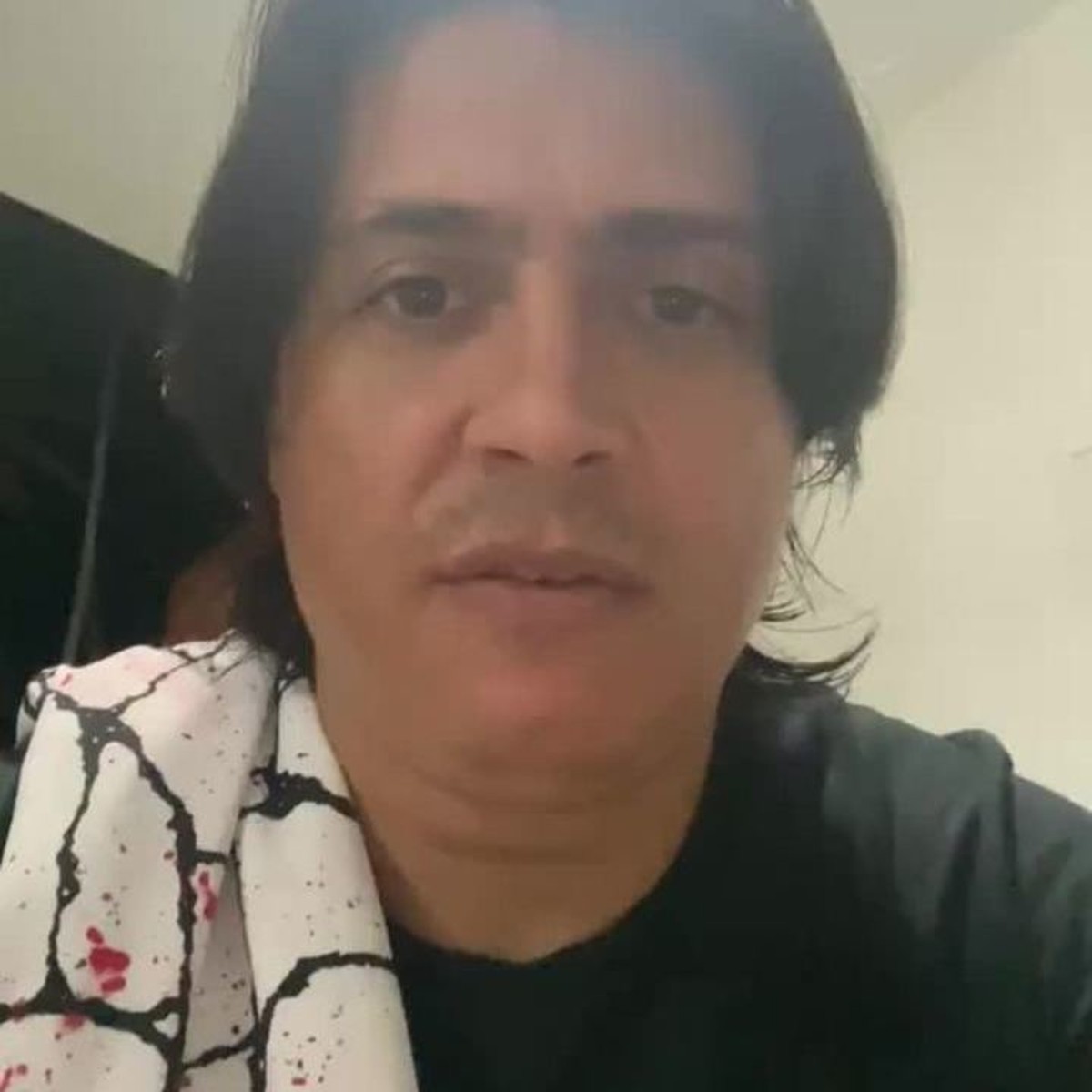 "Before the game started, we went to the match delegate and told him that there was no security and the gates were open. But that's it, I'm fine, nothing happened to me and move on. Go, Conrinthians. Congratulations, Sport Recife, you welcome the visiting fans at your stadium. And you were warned."
In the game, Sport beats Corinthians and passes to the quarterfinals of the Copa do Brasil under-17
The moment when Sport fans invade Corinthians area
A video recorded from a building near Ilha do Retiro shows the moment when members of the Sport organization invade the visitors' sector. After entering the Corinthians area, they started aggression and stole shirts from some fans (look above).
Bruno Valença appears in the images of confusion with members of the Sport organized on Ilha do Retiro — Photo: Marlon Costa/Pernambuco Press
Bruno Valença also reported material damage at the time of the confusion. And he said he was fine, despite what happened.
– Sad scenes. I'm here with my shirt. That's not blood, okay? That's bleacher paint. But my shirt here from Coringão, unfortunately, I lost it because it's all painted on. I'm also all painted up, my sneakers, my watch broke the visor, and my cell phone also fell on the floor when we went for a run.
Sport and Corinthians fans fight on Ilha do Retiro in a game for the round of 16 of the Copa do Brasil Sub-17
In a statement, the Military Police of Pernambuco said that they were not requested to be present at the game either by Sport or by the Pernambuco Football Federation. Also in an official note, Sport regretted what happened, said that the club's legal vice-presidency held representation with the Police Station for Repression of Sports Intolerance and will follow the developments of the case.
Corinthians fan talks about an episode of aggression by an organized Sport on the Island – Photo: Reproduction