Business
Young man buys cell phone over the internet, but receives only one box of condensed milk | Sao Paulo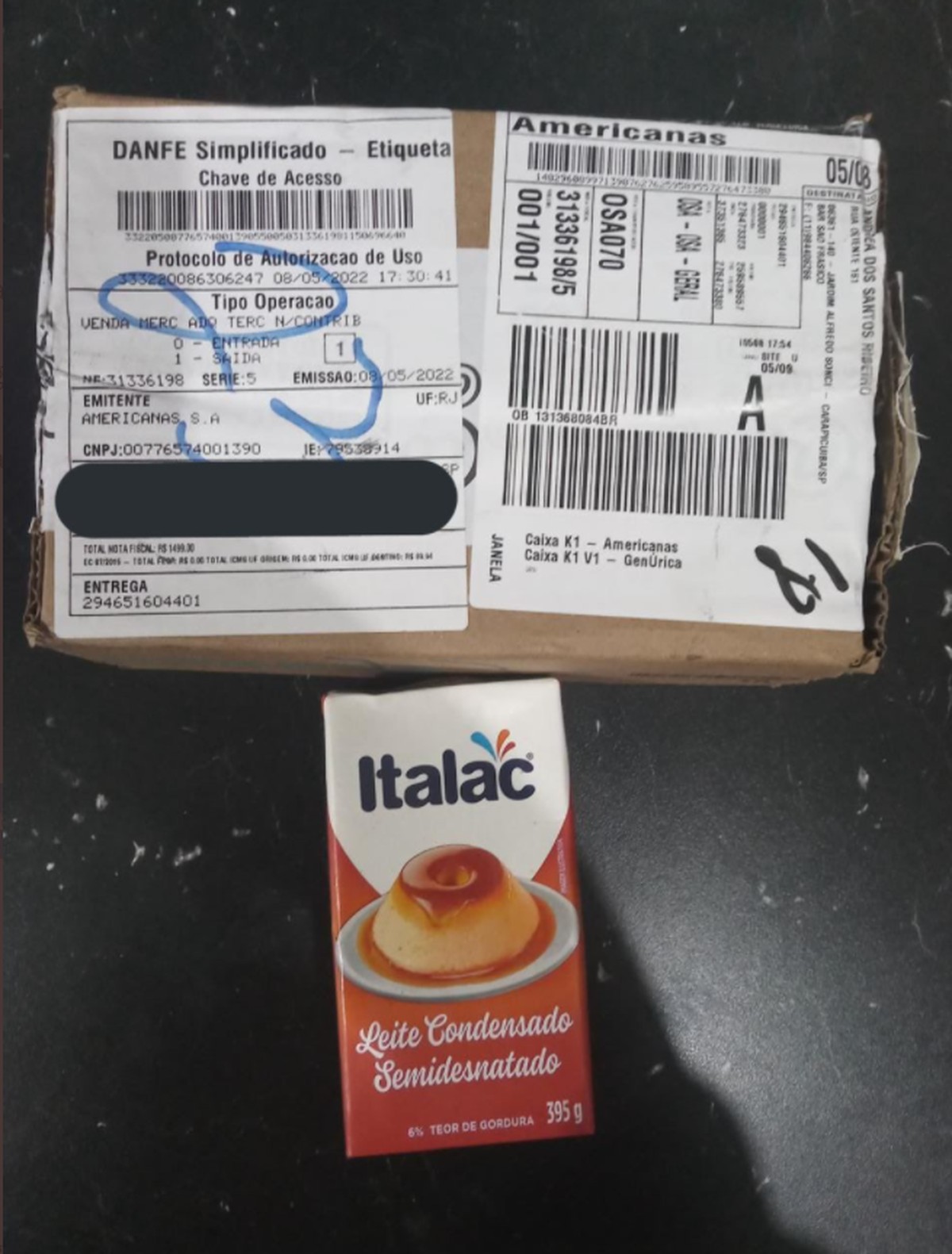 A young man from São Paulo bought a cell phone through the application of an online store, but when he opened the package, there was only a box of condensed milk in place of the device. The product was delivered this Monday (9).
Johnata turned to social media to make the case public and get a response from the Americanas, where he bought the product. In the publication, he explained that he was having difficulty getting in touch with the company. After the post went viral, the company reached out to him.
Other netizens also reported having experienced similar problems – one of them claimed to have bought a cell phone and received, instead, a bar of soap.
Banker buys iPhone for almost R$9,000 on the internet and receives two boxes of cream instead of the device
Young claimed that he was only able to solve the problem 3 months later. — Photo: Reproduction / Twitter
In a note, Americanas reported that "it contacted the customer and informed that it is prioritizing the shipment of the purchased product. In parallel, the company is investigating the case internally."
In a post on Tuesday night, Johnata updated the situation and said that, according to the company, the delivery of the device is scheduled for this Wednesday (11).
According to Procon-SP, until March this year, the agency received 128,000 complaints from consumers about online shopping.
Among the main complaints from consumers are problems with delay, lack of product delivery and billing problems.
Videos: All about São Paulo and the Metropolitan Region