Health
After disdaining deaths from COVID, Bolsonaro minimizes Brazilians' hunger – Ricardo Kertzman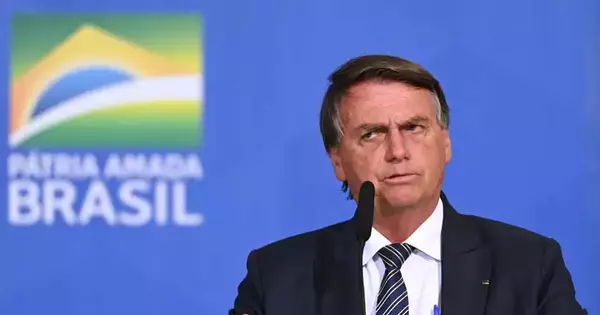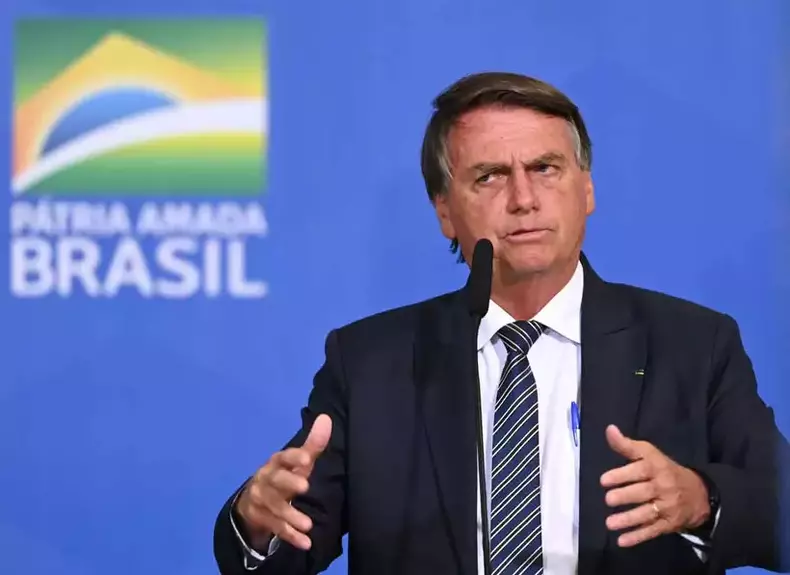 The insensitivity of Jair Bolsonaro, the executioner of the Planalto, to say nothing, with the pain of others, typical and typical of the most serious sociopaths. During the height of the new coronavirus pandemic, we witnessed an endless list of infamy and improprieties, the most varied and insensitive possible, uttered by the devotee of chloroquine.
It is not necessary to remember lines like 'and da?' and 'stop mimimi'. Or 'how long will you cry' and 'bunch of pussies'. Or again, 'I'm not a gravedigger' and 'if he dies, he dies'. And I won't even remember here the mystifications, beliefs and deliberate lies about vaccines and fictitious early treatment (proven pure quackery).
The covid and the invasion of Ukraine, by Russia, reached the whole world, but Brazil has a terrible additional catastrophe: the crazy, coup, homicidal, corrupt and absurdly incompetent mismanagement of Queiroz's friend. With everything together and mixed, Brazil is one of the three worst countries in the world in terms of inflation, interest rates and unemployment.
Around here, the people's lack of money abounds in the barracks, where Viagra, Picanha, condensed milk, penile prosthesis, premium beer and other luxuries, all overpriced, are items served in abundance. In addition, of course, to the law for its own benefit, approved by the president, which clogged the pockets of militiamen with hundreds of thousands of reais.
Well then. The new crusade of the patriarch of the clan das rachadinhas, in favor of debauchery and disregard for the Brazilian people, especially the poorest, came in the form of statements such as: 'picanha in Brazil costs half the price in Canada'. Or: 'gas here is even cheap'. Well, for those who don't pay anything for it, it's really cheap.
This Wednesday (11/5), for example, the 'myth' broke down once and for all and said: 'despite inflation and the fuel issue, in our land the effects are smaller'. Really, it has to be very, very FDP, to say that spending hours in the 'bone line', making soup, cooking with firewood and lighting the house with candles are minor things..
Do you really know what less, Mr Pocket Scumbag? Your existence! Your character! Your goodness! Your dignity! Smaller are your cracks, the 90 thousand reais in 'micheques', the motorcycles and millionaire tours, the secrecy of your corporate card, the billions of reais in secret amendments, the bibles and gold bars of your corrupt pastors.
Smaller is the Presidency of the Republic under the command of a disgusting coup plotter. Lesser pardon to a criminal. Minor overprice vaccines. Minor buy the Center and part of the Armed Forces. Minor appoint his lackeys to the highest levels of the judiciary of the Country. Lower, finally, and mainly, is the morale of those who still support and defend you.