Business
After Luna Cryptocurrency Collapses, Bitcoin Loses $200 Billion in 24 Hours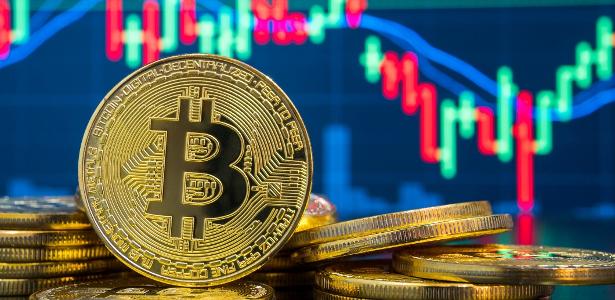 According to estimates from the website CoinMarketCap, Bitcoin had a loss equivalent to about 200 billion dollars in Bitcoins were sold in 24 hours, throughout Wednesday (11). This cryptocurrency was not the only one to plummet, Ethereum, for example, also had a significant loss.
Yesterday, Bitcoin's price dropped 10%, reaching its lowest since December 2020, according to Bloomberg. Ethereum, meanwhile, has plummeted 16%.
The declines follow the collapse of cryptocurrency Luna, which on Wednesday reached a low of 94%. The situation became even more serious today, when the currency trades more than 99% down and is quoted at US$ 0.016.
In the early hours of the morning, it was already possible to see that yesterday's big loss would continue to be felt today, as cryptocurrency-related stocks fell in Asian markets.
Today, at 12:06 pm ET, Bitcoin is down 6.62% and Ethereum is down 13.92%. The weekly loss of these coins was 22.65% and 28.70%, respectively.
Another factor that has influenced the fall of cryptocurrencies is the fact that Central Banks around the world are acting more aggressively to hold back inflation, as was the case with the increase in interest rates in Brazil and the United States. In this scenario, investors tend to shy away from risky assets.