Sports
After undergoing surgery, Ferreira should miss Grêmio for another two months | Guild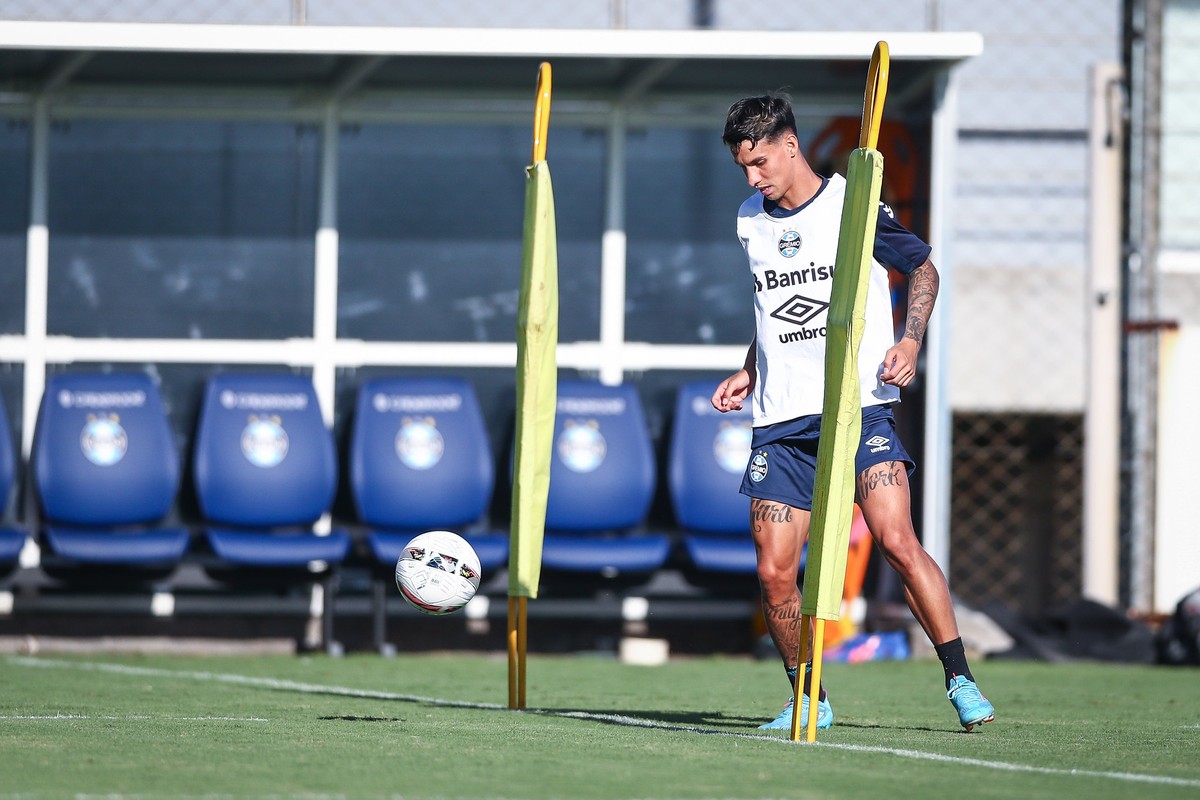 The striker Ferreira underwent surgery to correct the inguinal hernia on Wednesday morning. According to the medical bulletin released by Grêmio, the player is expected to stay away for at least two months before resuming activities.
The surgery was informed by Tricolor on Tuesday, in an official statement by the club about the attacker's situation, and took place at the end of the morning. The procedure took place at the Mãe de Deus Hospital, in Porto Alegre, and was accompanied by the club's doctor, Paulo Rabaldo.
See too
+ Conflict of versions turns Ferreira's injury into a soap opera
The attacker's physical problems are a source of controversy behind the scenes, with conflicting versions on each side. Since the muscle injury in the adductor of the right thigh, suffered in February, Ferreira has been living with pain and has not been able to start a sequence of games this season.
The number 10 has only eight games in 2022, without any goals scored. If the medical department's return forecast is confirmed, Ferreira can return to the team at the turn of the first to the second round of Serie B, in mid-July.
In addition to Ferreira, Grêmio has two other players currently in the medical department: Edilson, recovering from a muscle injury, and Kannemann, in the final stages of recovery from hip surgery.
Check out the club's medical bulletin:
"Grêmio's Medical Department informs that the athlete Ferreira was submitted, on the morning of this Wednesday, 11, to surgery to correct an inguinal hernia at the Mãe de Deus Hospital. The procedure was successfully performed by Dr. Marcus Reusch, without intercurrences. and accompanied by the Club's doctor, Dr. Paulo Rabaldo. The estimated time for full return to activities is 8 weeks".
Ferreira, Grêmio striker — Photo: Lucas Uebel / Grêmio FBPA