Business
Banco do Brasil has a record profit of R$ 6.6 billion in the 1st quarter of 2022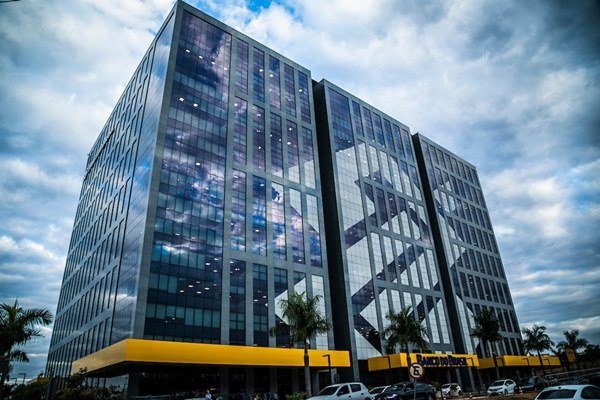 Banco do Brasil set a record in adjusted net income recorded in the first quarter of 2022, of R$ 6.6 billion. The value represents annual growth of 34.6% and is 11.5% higher than the result of the previous quarter.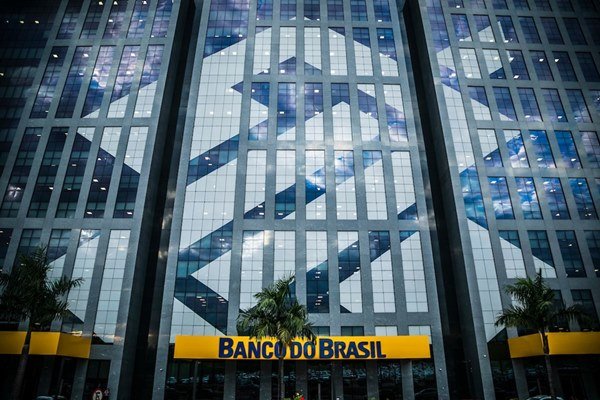 Bank of Brazil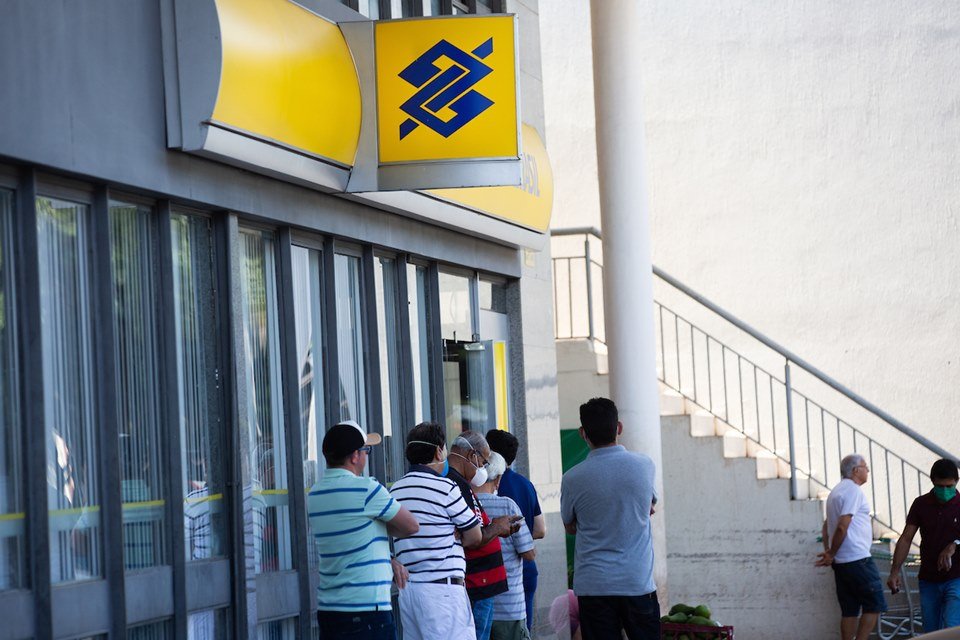 Bank of Brazil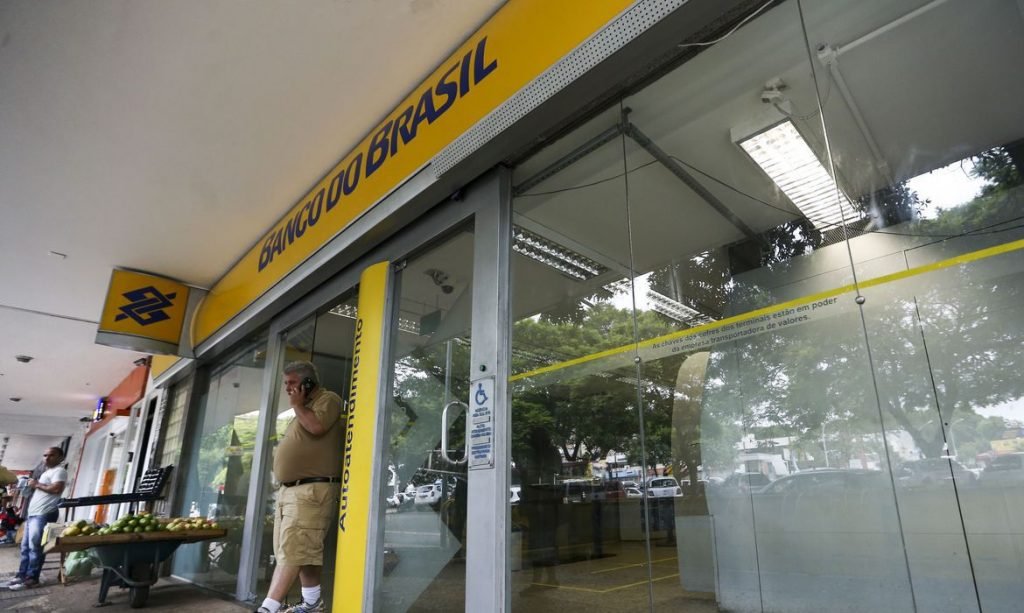 Bank of Brazil Branch Facade.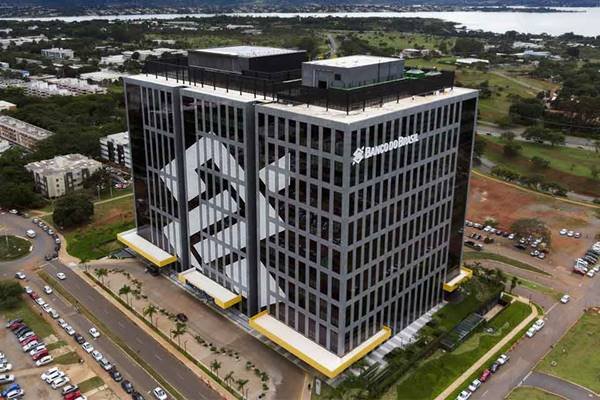 Banco-do-Brasil-BB
0
According to the bank, the record is a result of "the growth in credit – with positive performance in all segments –, the increase in the gross financial margin and the good performance of service fees".
In the most recent quarter, service fees totaled R$7.5 billion. This means an increase of 9.4% compared to the last quarter of 2021.
Banco do Brasil reported that the institution's gross financial margin grew 5.6% per year, despite the impact of the increase in the Selic rate on funding costs in the quarter. "It is a reflection of the good performance of the loan portfolio and the strong treasury result", he pointed out.
BB's presence
BB reported that the broad loan portfolio reached R$ 883.5 billion in March 2022. It is a growth of 16.4% compared to the same quarter of the previous year and 1.0% compared to December 2021 "This is the result of proximity to customers and specialized, quality service in all segments", said the bank.
According to the financial institution, agribusiness is growing, and the bank has supported the segment: "In March/22, the portfolio reached R$ 255 billion, growth of 28.2% compared to March/21, with emphasis on the agricultural funding (+47.8%) and for agricultural investment lines (+68.7%)".
Banco do Brasil has 24 million active customers on digital channels. The institution is present in 97% of Brazilian municipalities, with 56,700 service points.