Health
Bill Gates tests positive for covid-19 – Link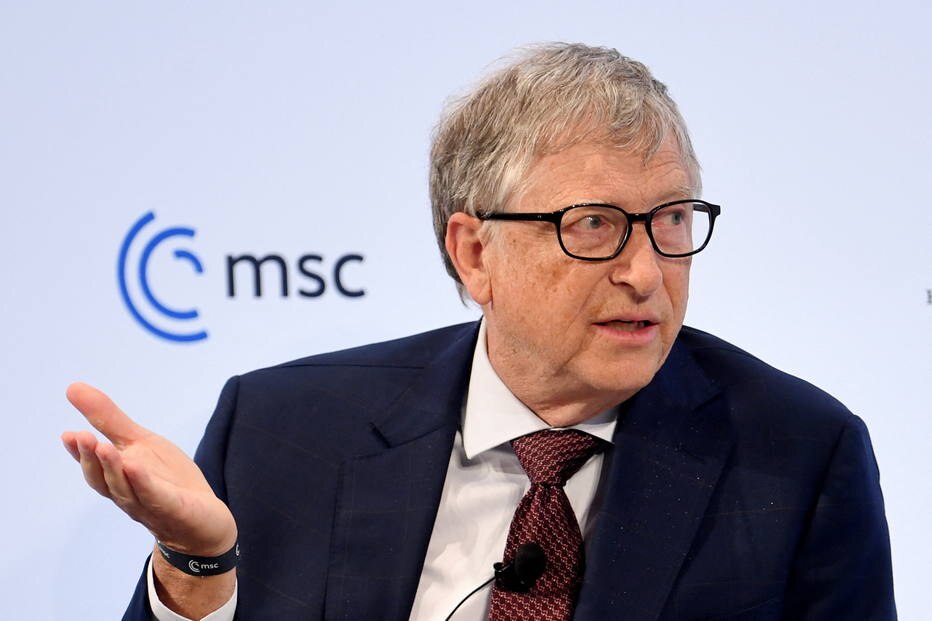 Bill Gates took his first dose at age 65 last year
One of the best-known voices in the alerts for the emergence of new pandemics, Bill Gates announced that he tested positive for covid-19. In a series of tweets published on Monday, 10, Gates claimed to be with mild symptoms and in isolation in accordance with safety protocols.
The philanthropist also took the opportunity to thank the employees of the Bill and Melinda Gates Foundation and said that the institution is making due efforts so that a new pandemic does not occur. On the day Gates announced he was sick, the foundation met in person after two years and the founder followed the meeting through a video conference.
According to the billionaire, the contamination occurred even after he received the third dose of the vaccine: "Fortunately I am vaccinated and reinforced, I have access to tests and great medical treatments". pledged to donate US$150 million to institutions working on the development of vaccines against Covid-19.
The businessman received his first dose at age 65 in January 2021. At the time, the Microsoft founder commented on the benefit of being on the priority list for the vaccine and thanked the doctors and scientists who fought on the front lines against covid-19.
As a vaccine advocate, Gates has become a target of the far right. The reason was the release of a lecture in 2015, in which the businessman warned that the greatest risk to humanity was a virus, not a war. The video became the target of conspiracy theories after Gates clashed with then-President Donald Trump over the pandemic. At the time, the businessman said he was surprised by people who believe in "crazy" and "bad" theories about him.