Sports
CBF goes back and confirms Guarani x Vasco, for Série B, on the 19th, in Manaus | football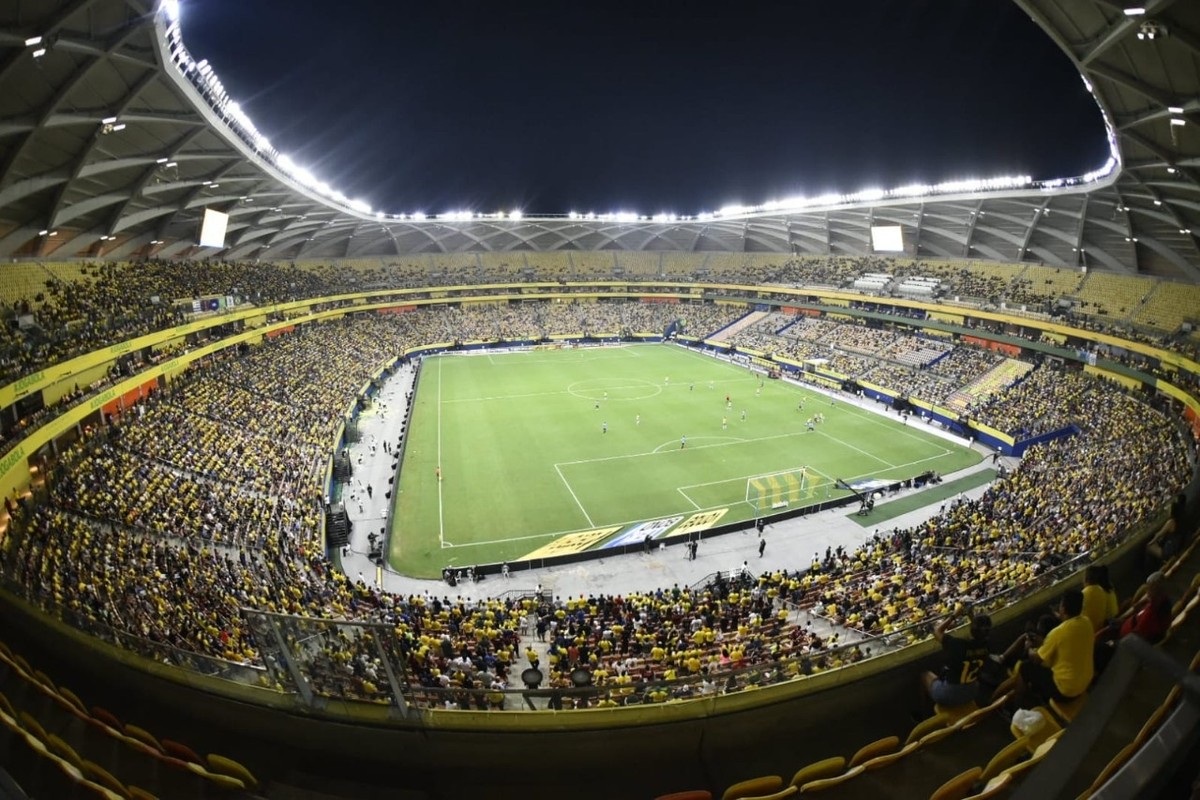 The CBF confirmed the change in the location of the game between Guarani x Vasco, for the eighth round of Serie B. The match that would take place at Brinco de Ouro, in Campinas, moved to the Arena da Amazônia, in Manaus, on May 19, at 21:30 (from Brasilia). The change was confirmed on Wednesday.
CBF announced on its website the change of the place of the match – Photo: Reproduction
To convince the CBF, the Guarani used two arguments. The first is to place a Brasileirão game in the North Region, which does not have teams in the A and B series, and the second is to use the Arena da Amazônia, a World Cup stadium. Vasco approved was favorable to the match in the Amazonian capital.
In addition to the arguments presented by Guarani to CBF, the match in Manaus will also serve for the São Paulo club to change the field of the Brinco de Ouro. So I needed somewhere else to play and not affect the planting.
The last time Vasco was in Manaus was in 2019. At the time, he drew 1-1 with Corinthians, for the third round of Série A that year.
Information about ticket sales, such as values, sales locations, will be released in the coming days.
In this year's Campeonato Brasileiro Série B, Guarani is 16th, with 6 points, and Vasco occupies 5th position, with 10 points.