Health
Covid long: study records 23 symptoms more than a year after infection; see list – Health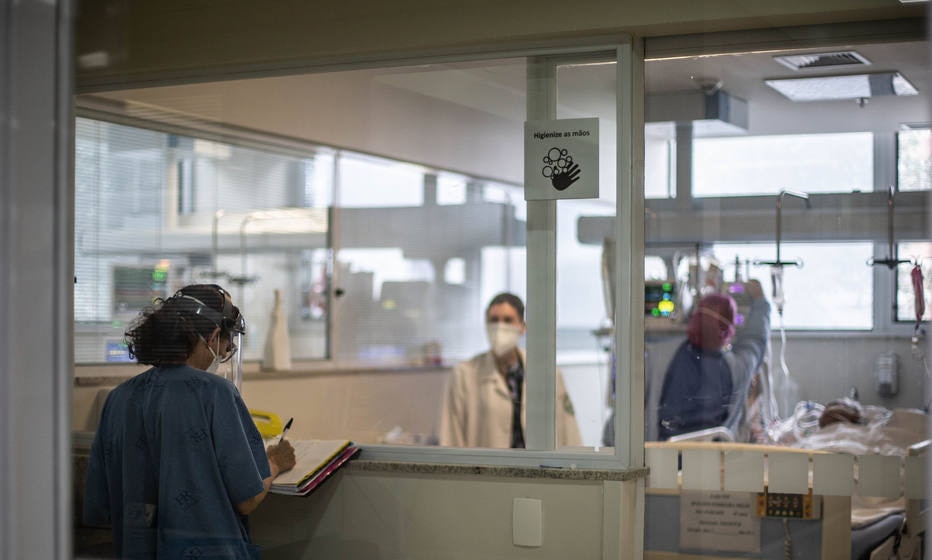 Half of people diagnosed with Covid-19 has sequelae that can last for more than a year, found a study by the Fiocruz Minas, which evaluated the effects of the disease over time. Of the 646 patients who had the new coronavirus and were followed up for 14 months by the researchers, 324 (50.2%) had post-infection symptoms, characterizing what the World Health Organization (WHO) classifies as long covid.
The survey counted 23 symptoms after the end of the acute infection. Fatigue, which is characterized by extreme tiredness and difficulty in performing routine activities, is the main complaint, reported by 35.6% of patients. Also among the most mentioned sequels are persistent cough (34%), difficulty breathing (26.5%), loss of smell or taste (20.1%) and frequent headaches (17.3%). Fiocruz also highlights mental sequelae, such as insomnia (8%), anxiety (7.1%) and dizziness (5.6%). More serious sequelae were diagnosed in a minority, such as thrombosis, which affected 6.2% of the monitored population.
The 23 symptoms recognized by the study are:
sore throat
loss of appetite
tachycardia
running nose
presence of mucus in the throat or nose
red spots on the skin
low mobility
vertigo, dizziness
chest pain
thrombosis
joint pain
diarrhea
anxiety
change in blood pressure
insomnia
Red eyes
body ache
myalgia
headache
loss of smell or taste
dyspnea
cough
fatigue
The reported sequelae started after the acute infection and many of them persisted for 14 months, with some exceptions, such as thrombosis, which, having been properly treated, had a faster recovery. In addition, the study found that seven comorbidities – chronic arterial hypertension, diabetes, heart disease, cancer, chronic obstructive pulmonary disease, chronic kidney disease and smoking or alcoholism – made the acute infection more severe and increased the chance of sequelae.
But it was not only in the severe form of the disease that the sequelae manifested. Among patients with the mild form, 59.3% had persistent symptoms after the end of the infection, and among those with the moderate form, 75.4% had sequelae. Among patients with the severe form, symptoms were reported by 33.1%.
All research participants were tested by RT-qPCR and tested positive for covid-19. The group of scientists followed patients who sought care between April 2020 and March 2021. This means that these volunteers were infected before the mass vaccination against the new coronavirus in Brazil, which started only on January 17, 2021. Studies have shown that the vaccines in use can also reduce the effects of long covid on patients.
As shown by the Estadão in January, private medical centers and public hospitals have mobilized to set up networks of recovery and treatment for these patients. By WHO estimates, at least one in five patients will have long-term covid sequelae.