Sports
Daniel criticizes xenophobic acts in Azuriz x Bahia: "More motivation to win and shut up" | Bahia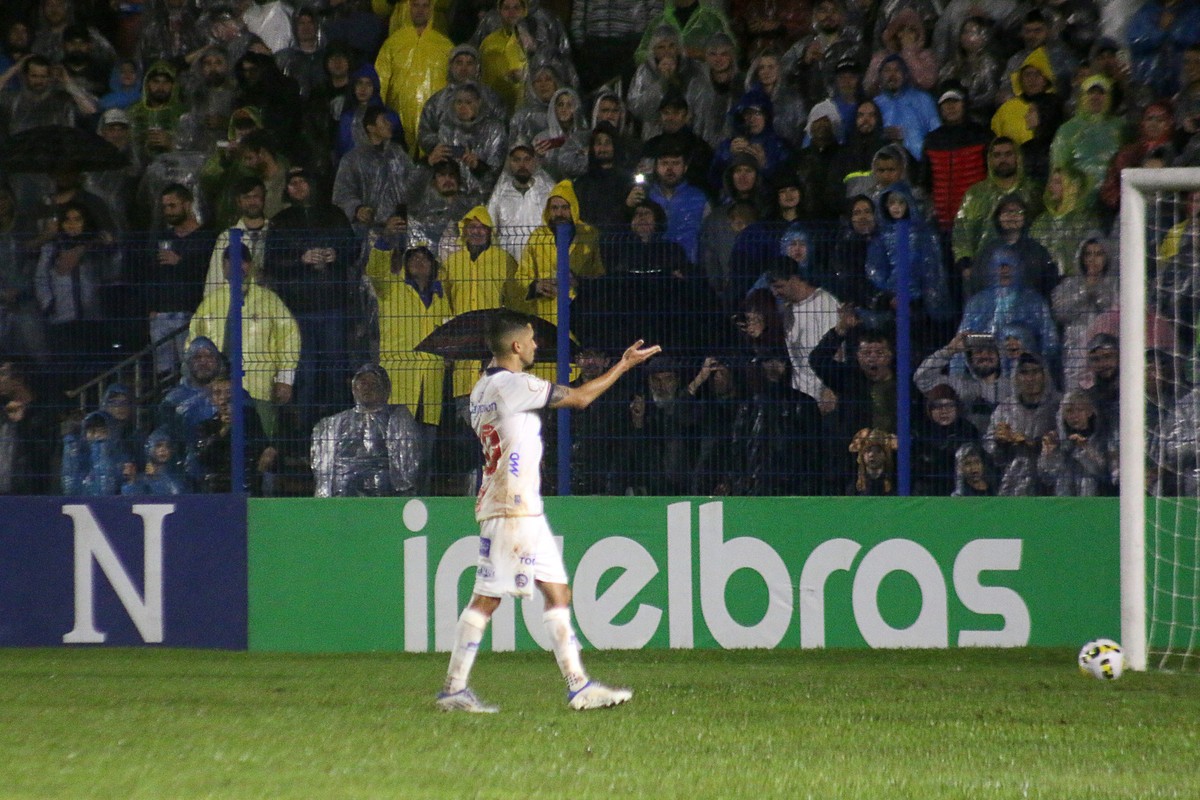 In an interview with the podcast Segui o BAba that airs this Friday, midfielder Daniel, from Bahia, commented on the episode. In the match, the player was one of the most uncomfortable with the attitude of the fans. When converting the penalty into penalty kicks, shirt 10 made a point of looking at the stands.
– It's complicated to talk, too unpleasant. I'm not from Bahia, but when it's going to warm up, we hear those phrases: "The game is late, will you be able to play?", "Baiano only sleeps". These things only give more motivation to win and shut these people up. Many do not speak just to provoke. They say to belittle and poke in a pejorative way, put you down, as if she's superior to you. We know that it has nothing to do with where a person lives, their color. We are happy that, when things like this happen in the match, we emerge victorious.
According to the Bahia official, the offenses began when the delegation arrived at the stadium. He says that most of the xenophobic speeches came from the stands, but ball boys who worked on the game were also responsible for offenses.
Bahia's board regretted and repudiated the acts carried out against the tricolor delegation. The club also informed that it will consult the legal department on the matter.