News
Game of Thrones: Artist shows what the characters would look like exactly as described in the books – News Seen on the web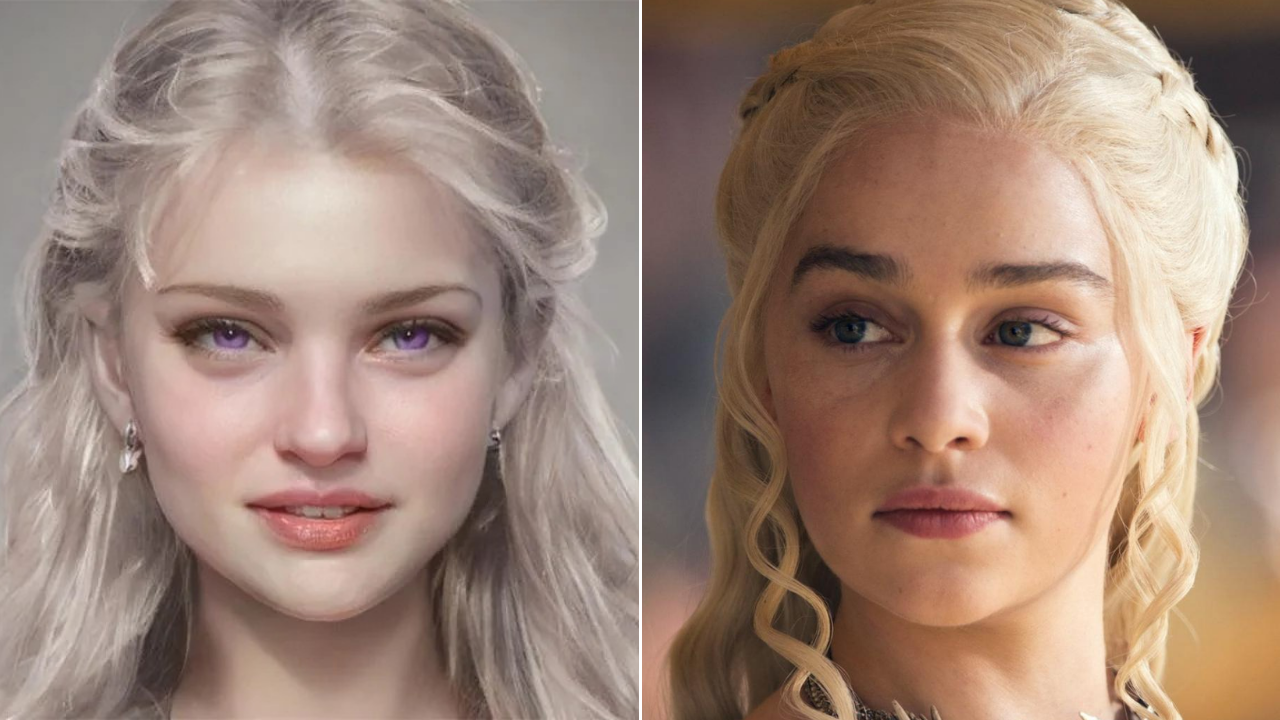 Based on details provided by George RR Martin, a Reddit user imagined what the "real" Tyrion, Cersei, Jaime, Daenerys and more would look like.
The faces of actors like Peter Dinklage, Emilia Clarke, Sophie Turner, Nikolaj Coster-Waldau or even Lena Headey are immediately associated with their characters in Game of Thrones. And most likely readers of the literary saga created by George RR Martin imagine Tyrion, Daenerys, Sansa, Jaime and Cersei with the physical appearance of their interpreters. But what would they look like if their look strictly followed the description contained in the books?
It was exactly this question that the artist Msbananaanana made on the forums reddit – something she had already experienced with the heroes of Harry Potter. From the artificial intelligence offered by the website ArtBreedershe recreated some of the iconic figures from the HBO series, taking into account the characteristics originally presented by Martin (such as age, features, hair color and texture).
Some turn out to be quite similar, like Daenerys and Sansa. Others are so different from the cast that it is difficult to identify them, such as Ser Jorah Mormont.
Check the result below:
TYRION LANNISTER
CERSEI LANNISTER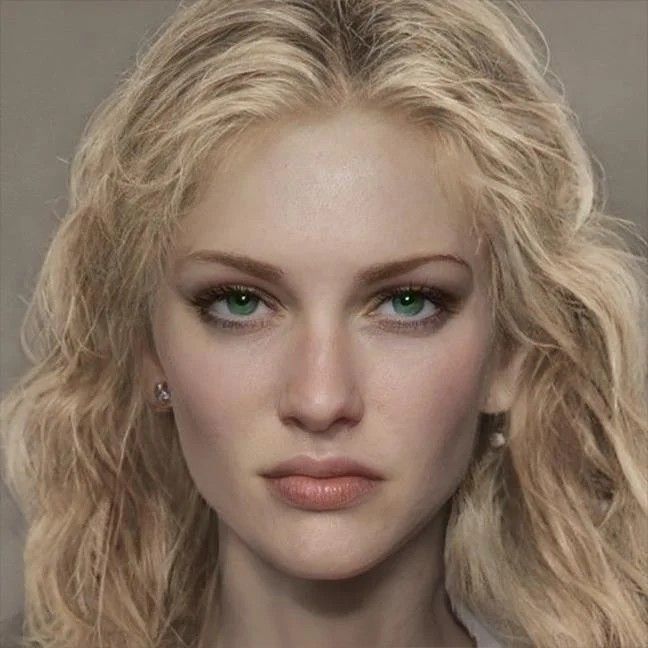 JAIME LANNISTER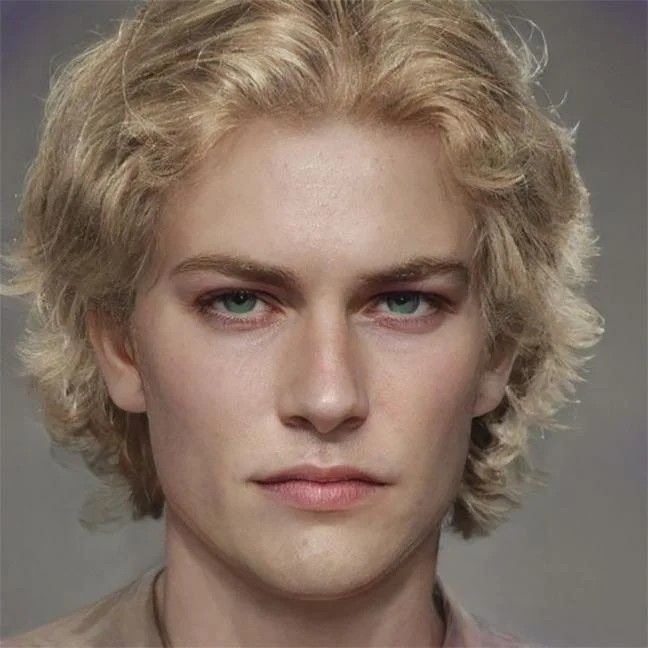 BRIENNE OF TARTH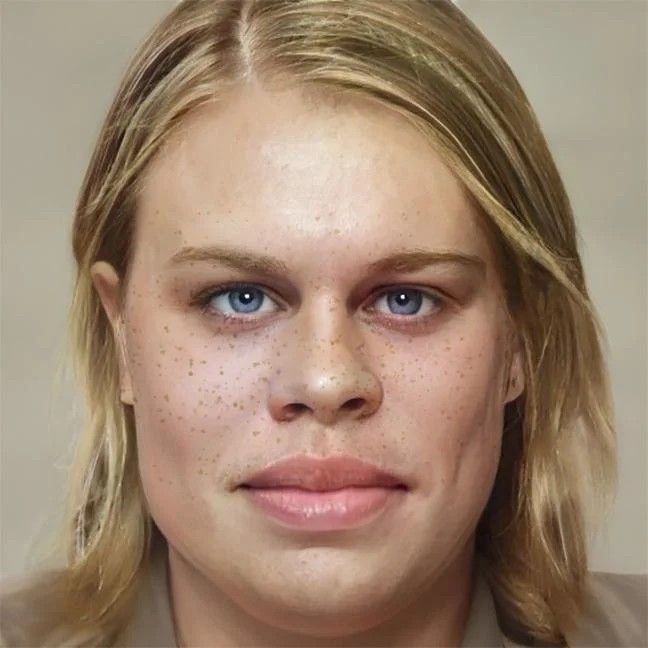 BE JORAH MORMONT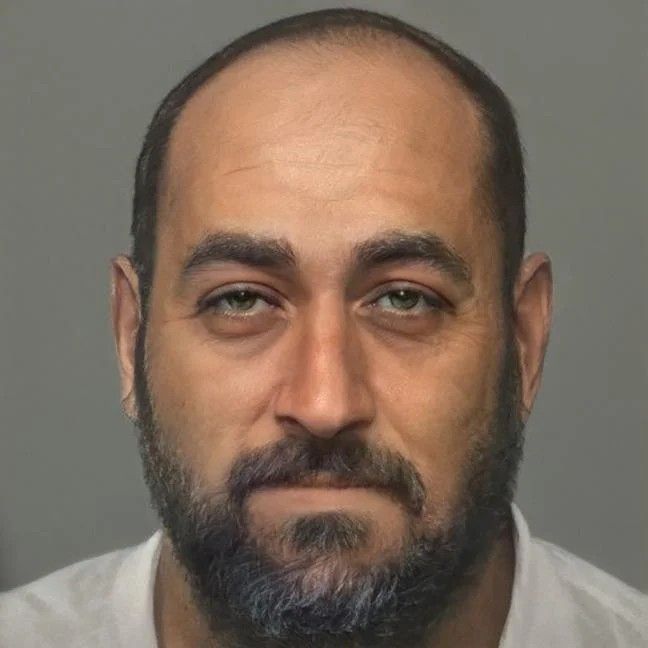 DAENERYS TARGARYEN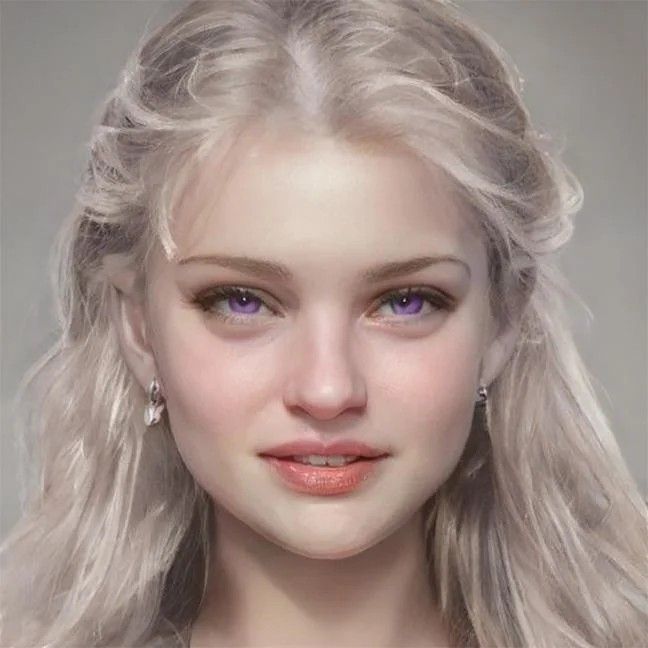 SANSA STARK