Business
Gol and Avianca sign agreement to create holding Grupo Abra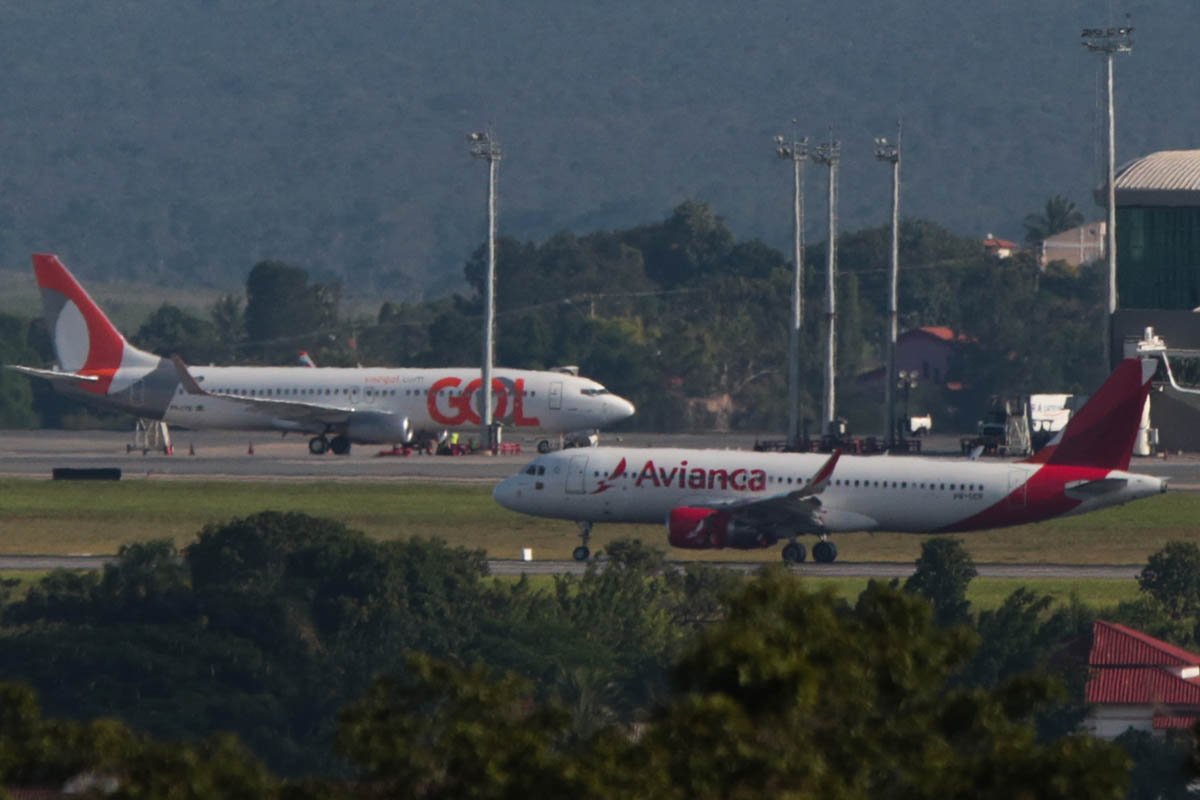 The airlines Gol and Avianca announced, this Wednesday (11/5), that they signed an agreement to create the holding Grupo Abra.
According to the statement issued by the airlines, "Avianca and Gol will be the basis for a pan-Latin American network of airlines with the objective of having the lowest unit cost in their respective markets, the leading loyalty programs in their regions and other synergistic businesses. ".
Gol and Avianca will maintain independent operations, while "benefiting from greater efficiency and investments made by the same controlling group", according to a statement.
The new group will be controlled by majority shareholders of Gol and Avianca and "led by executives with extensive experience in air transport and in regional operations".
The transaction is expected to close in the second half of 2022. See the names of the new partners:
Roberto Kriete – will be the chairman of Abra's board of directors. Major shareholder of Avianca and founder, in 2006, of Volaris, a Mexican airline.
Adrian Neuhauser – current president and executive director of Avianca. He will assume the co-presidency of Abra, but will remain in the first role.
Richard Lark – current financial director of Gol. He will assume the co-presidency of Abra, but will also remain in the first role.
Constantino de Oliveira Junior – will be Abra's executive director. He founded Gol in 2001.
"The Abra group will provide a platform for operating airlines to further reduce costs, achieve greater economies of scale, continue to operate a fleet of state-of-the-art aircraft and expand routes, services, product offerings and loyalty programs." says the text.
Abra also adopted as a corporate policy the continuation of investment in lower carbon emissions, in order to collaborate with the fulfillment of CO2 neutrality goals.
"This agreement places Grupo Abra's airlines in a leading position in air travel in Latin America – serving a population of more than 1 billion people and a GDP of nearly US$ 3 trillion – and offers significant opportunities for capacity and growth. of revenue", says the president of Gol, Constantino de Oliveira Junior.
"The unique corporate structure will allow each airline to generate results while keeping its brands, teams and culture independent, and provide employees with more opportunities for personal and professional growth at all stages of their careers", adds Constantino.
Get news from metropolises on your Telegram and stay on top of everything! Just access the channel: https://t.me/metropolesurgente.