News
Morena Baccarin and 11 Brazilian actors who conquered Hollywood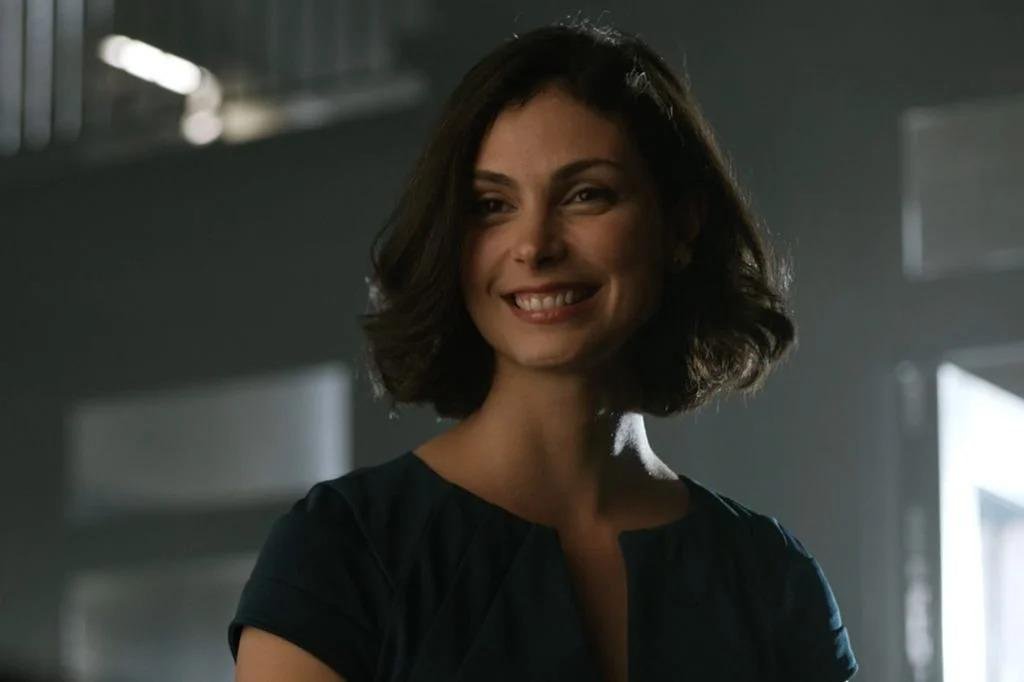 When talking about cinema, people automatically think of international stars, especially actors and actresses who are born in the United States. However, not all are gringos, because there are Brazilians everywhere and of course, in Hollywood, it would be no exception.
Among the names are actors who were successful in Brazil before going abroad and those who spent their entire career in international territory. Curious? Check out 12 Brazilian actors and actresses who are successful in the world of cinema!
12. Morena Baccarin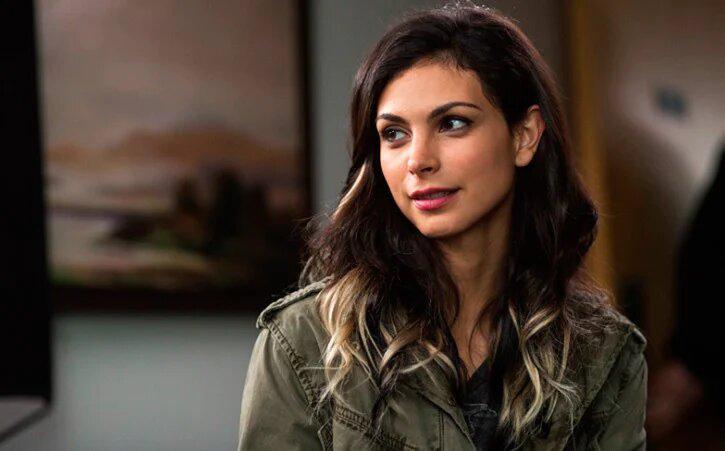 (Source: 20th Century Fox/Reproduction)Source: 20th Century Fox
Born in Rio de Janeiro, Morena moved to the United States at the age of 7, establishing her entire career abroad.
She has done several movies and series. His most successful feature films are Deadpool and Stargate: The Ark of Truth. In the world of television, she participated in series such as The OC, gotham, homeland and The Mentalist.
11. Camila Mendes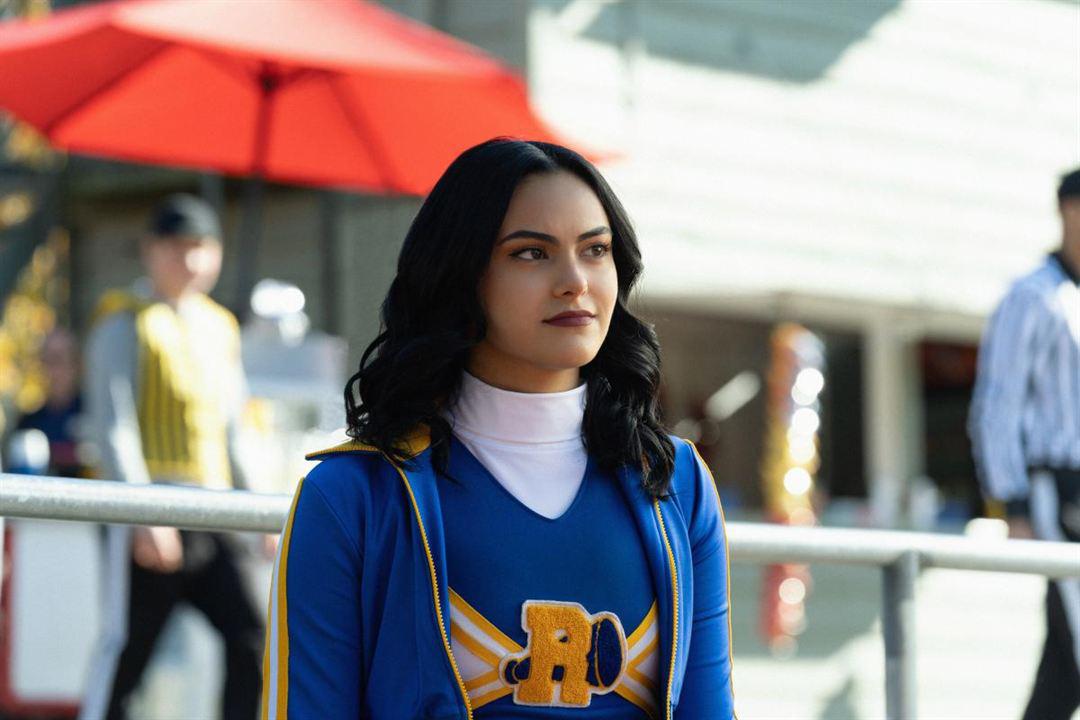 (Source: Netflix/Play)Source: Netflix
Born in the United States, Camila is the daughter of a Brazilian father and mother, and when she was little, she even lived in Brazil for a while. In interviews, she has paraded fluent Portuguese and said that she always seeks to stay connected with her Brazilian side.
The actress is one of the main protagonists of the series. riverdale, one of the great successes of Netflix. In addition, she participated in the films The Perfect Date and palm springs.
10. Henry Zaga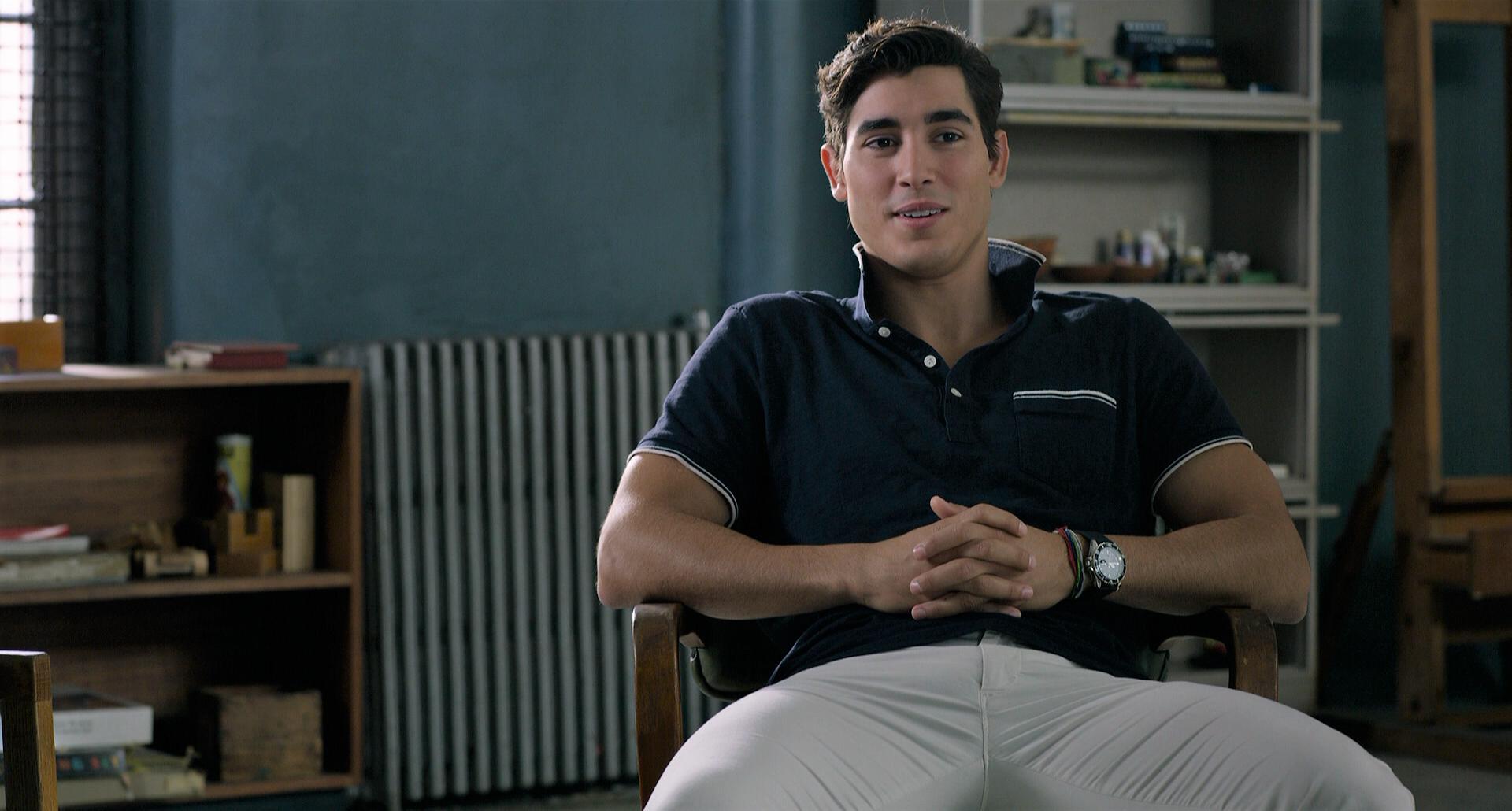 (Source: Marvel/Reproduction)Source: Marvel
Henry is another Brazilian actor who spent his entire career abroad. He was born in Brasília and has lived in several places, until he decided to go to Los Angeles and try his hand at acting.
He was part of the cast of some teen series, such as The Mysteries of Laura, Teen Wolf, 13 Reasons Why, Who are you, Alaska?, thieves and The Stand. He recently played the hero Sunspot in the movie The New Mutants.
9. Barbie Ferreira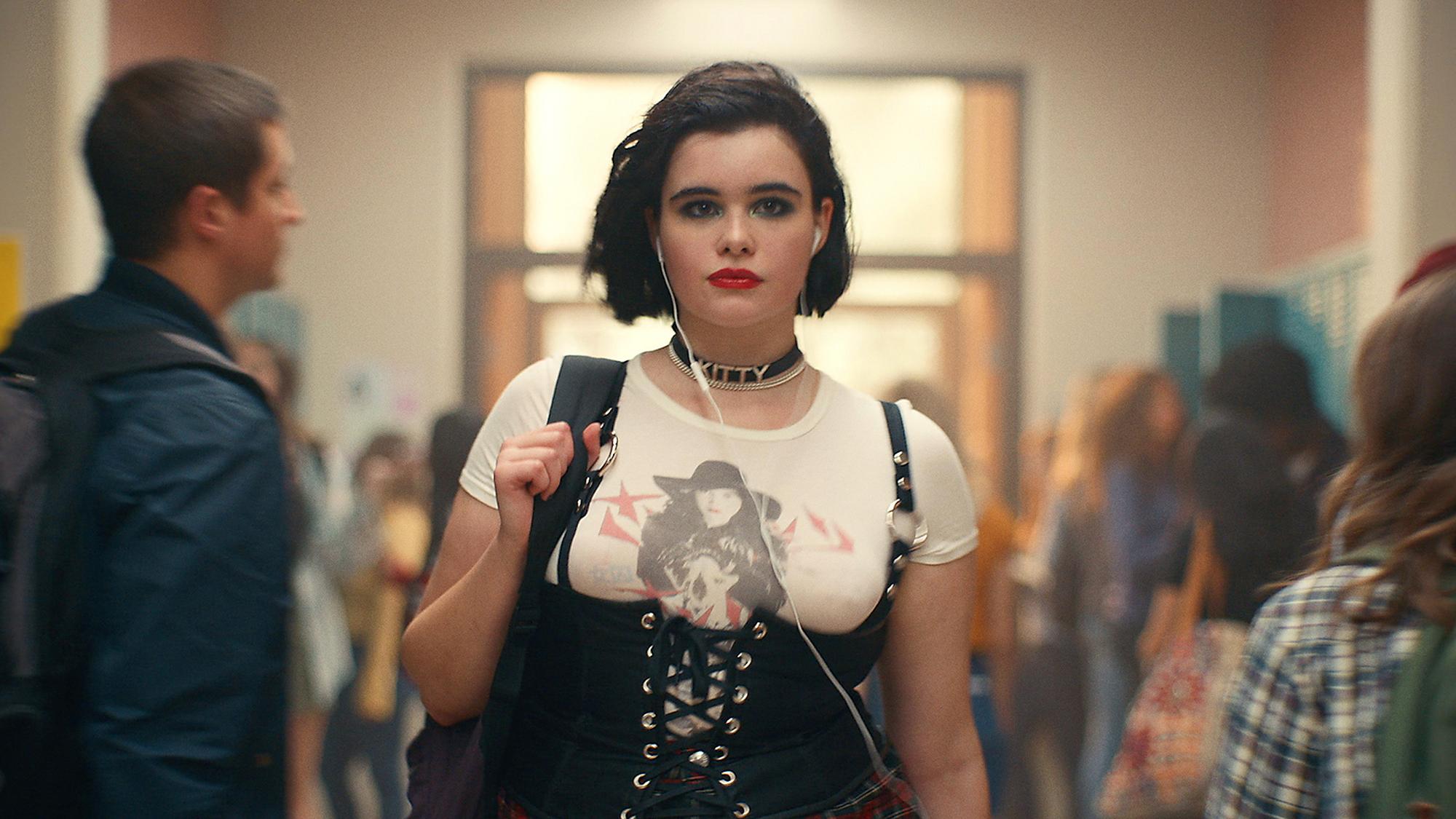 (Source: HBO/Reproduction)Source: HBO
Barbie is born abroad, but is the daughter of a Brazilian mother. The actress frequently interacts with Brazilian fans on social media and speaks Portuguese fluently, with a charming Minas Gerais accent.
She became known for her role in the series euphoriafrom HBO, and has also starred in the film unpregnant. The young actress is confirmed in the cast of No! Do not look!Jordan Peele's new film.
8. Maria Fernanda Cândido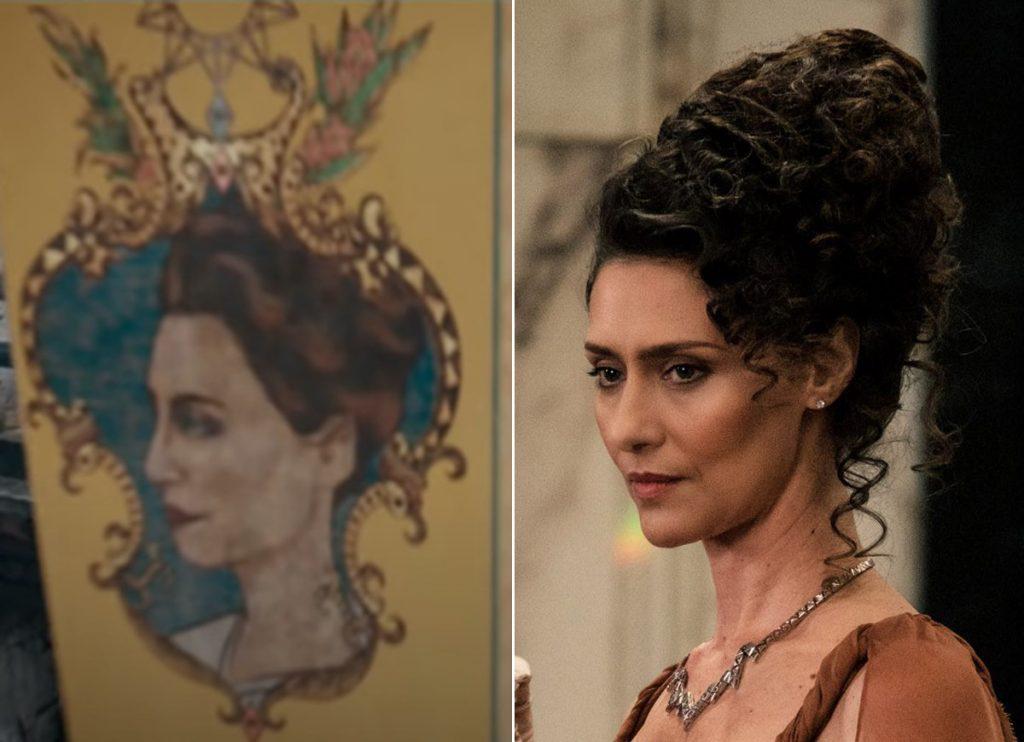 (Source: Warner Bros./Reproduction)Source: Warner Bros.
Maria Fernanda is the most recent name to join this list, as she has just reached world cinemas for her participation in the film. Fantastic Beasts: Dumbledore's Secrets.
The actress spent her entire career in Brazilian territory, participating in soap operas The Force of Will, Terra Nostra and Tropical paradise. She also made feature films like Chapter and Brazilian watercolor.
7. Alfred Enoch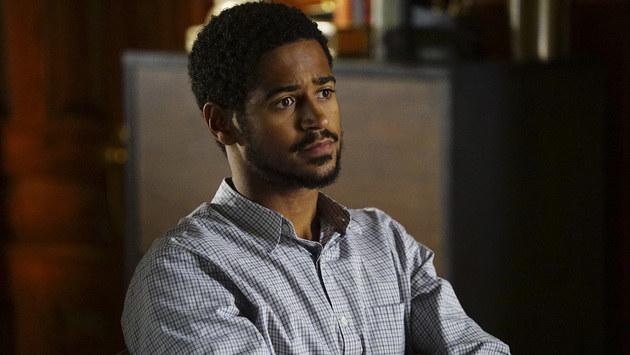 (Source: Netflix/Play)Source: Netflix
When we talk about Brazilians, you were probably waiting for Alfred, right? Even without having been born here, the actor has Brazilian nationality on account of his mother and rocks in Portuguese with a beautiful Rio accent.
Alfred became famous in the series How To Get Away With Murder, from Netflix. He was also part of the cast of Harry Potter and recently starred in the Brazilian production Provisional Measure.
6. Wagner Moura
(Source: Netflix/Play)Source: Netflix
Eternalized as Capitão Nascimento, Wagner first became one of the great names in Brazilian television and cinema, participating in soap operas and national films. Now, he is in several productions that are booming abroad.
Wagner Moura was hugely successful in cinemas around the world with Elite Squad, Sergio, Wasp Network and Elysium. In addition, he was also highly praised for his great work as Pablo Escobar in the series. narcosfrom Netflix.
5. Kaya Scodelario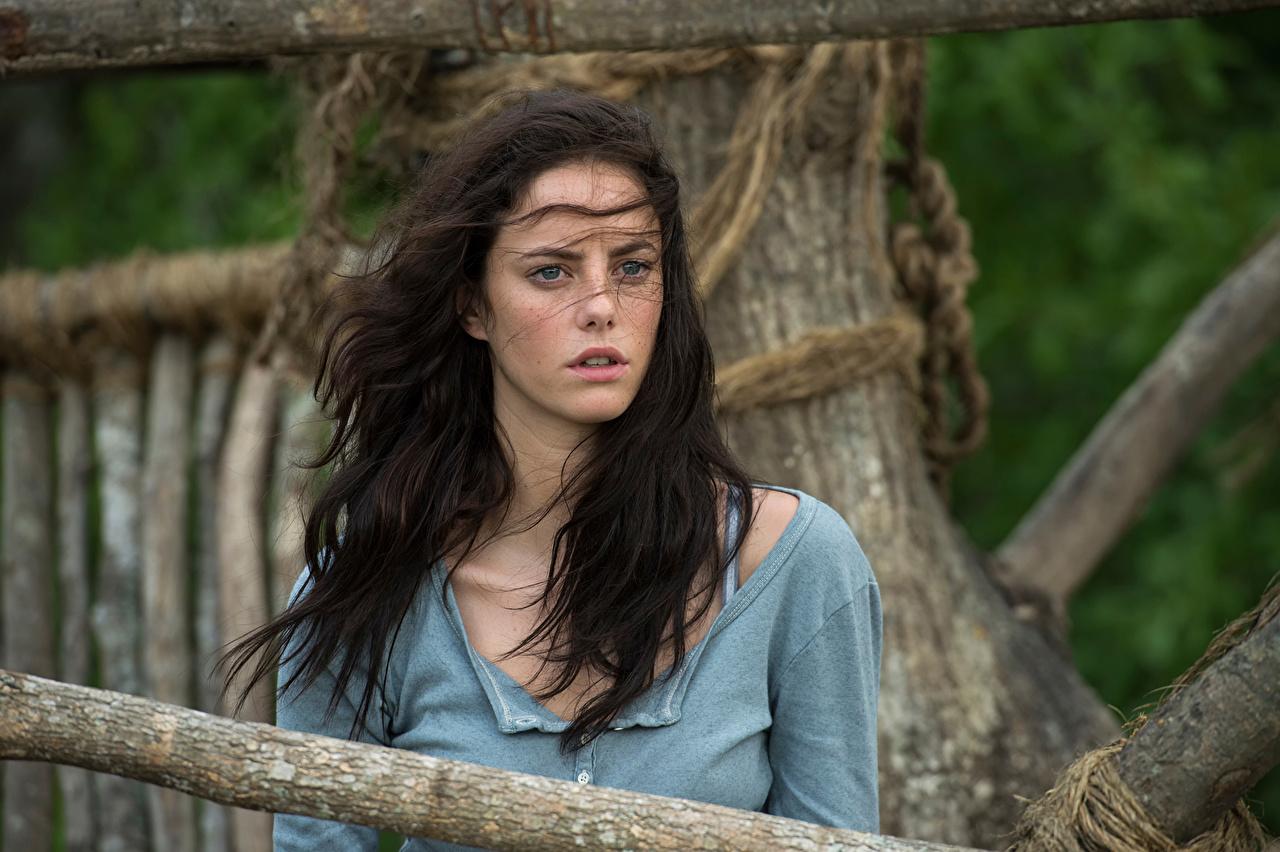 (Source: 20th Century Fox/Reproduction)Source: 20th Century Fox
Born in London, Kaya is yet another actress who is the daughter of a Brazilian mother. At home, her upbringing was done in a mixed way, learning things in English and Portuguese. She also often gives interviews in Portuguese.
The actress' career is full of successes. She participated in the series skins and the movies Maze Runner, The King's Daughter, Pirates of the Caribbean: Salazar's Revenge and Wuthering Heights.
4. Jordana Brewster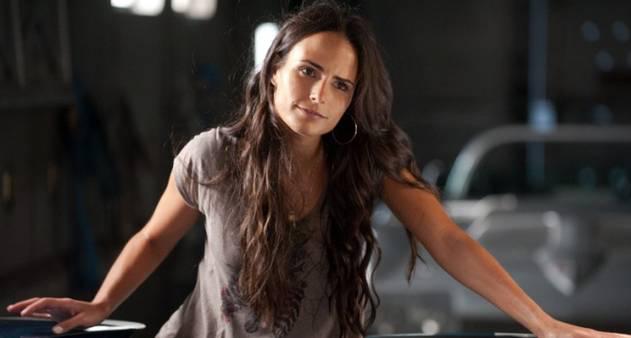 (Source: Universal Pictures/Reproduction)Source: Universal Pictures
Jordana was born in Panama and lives in the United States, but considers herself a Brazilian. That's because she is the daughter of a carioca mother, she lived in Rio de Janeiro from 6 to 10 years old and has already said she is a fan of Xuxa.
The great milestone of the actress's career is having been part of the stellar cast of Fast and furiousplaying Mia Toretto.
3. Sonia Braga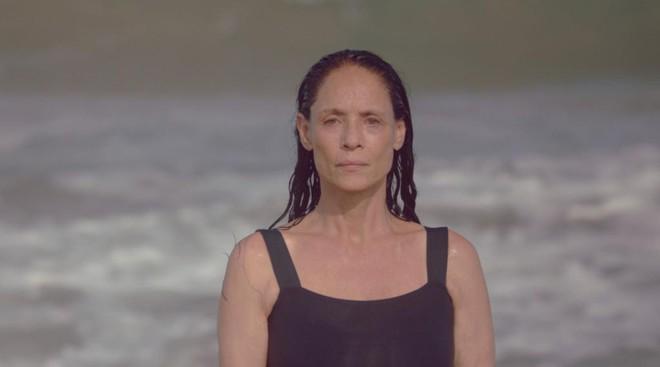 (Source: Globo Filmes/Reproduction)Source: Globo Filmes
A more historic name on this list is Sônia Braga, who was born in Paraná and made a national and international career. During the more than 50 years of work, she has been nominated for the Golden Globe, Emmy and BAFTA.
She made several films and TV shows in the 1980s and 1990s. More recently, she was internationally successful for her national feature film aquarius.
2. Rodrigo Santoro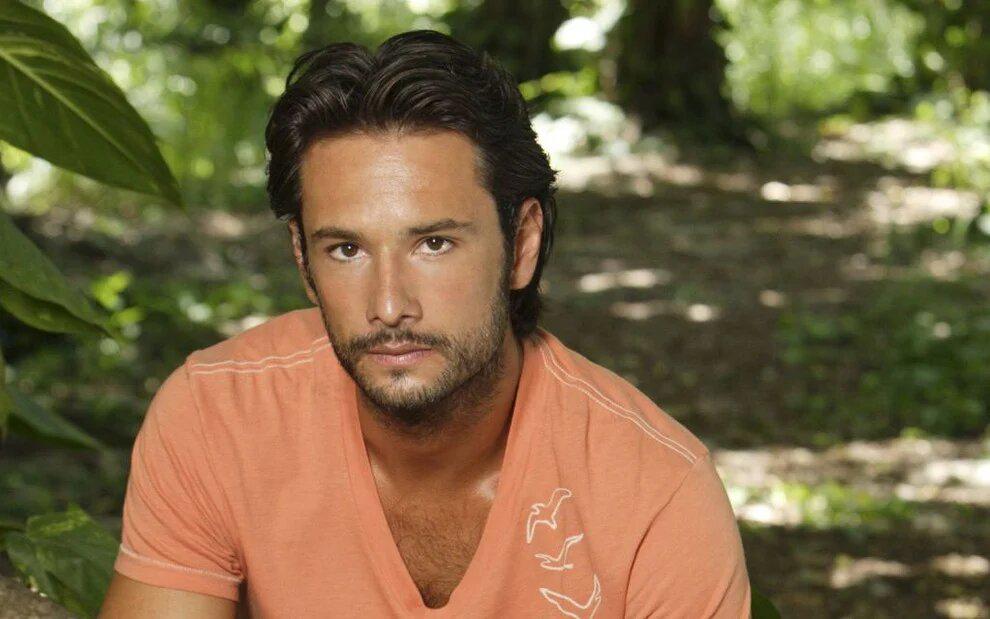 (Source: ABC/Reproduction)Source: ABC
Rodrigo started his career making Brazilian soap operas and films, until he decided to risk his life abroad. Since then, he has become one of Brazil's leading names in international cinema.
The actor has participated in the series lost, Westworld and reprisal. In cinema, she was part of the cast of 300, double blow, The Scam of the Year, carandiru and What to Expect When You're Expecting.
1. Alice Braga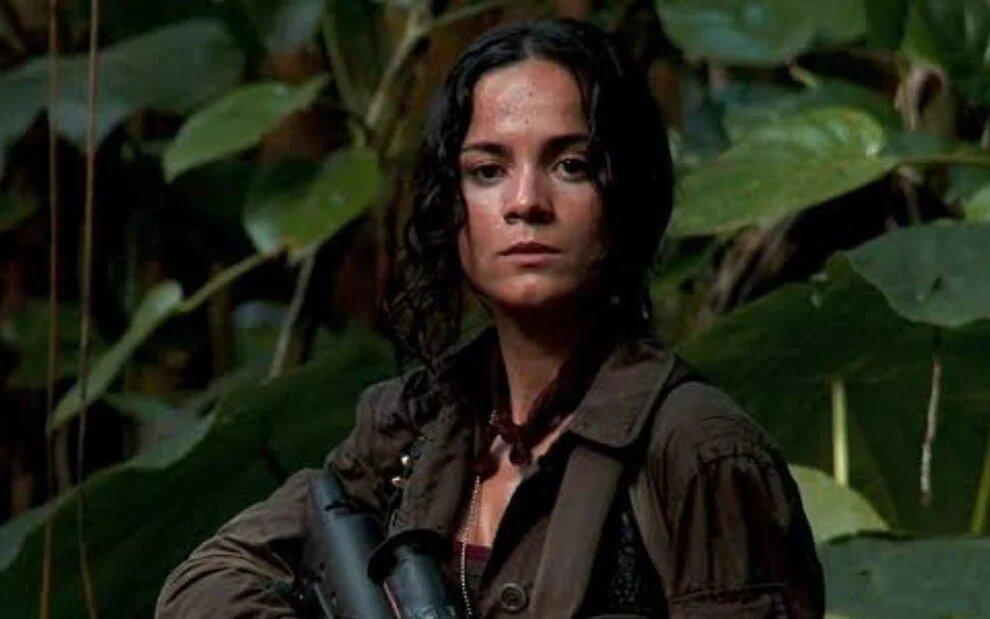 (Source: USA Network/Reproduction)Source: USA Network
Closing the list, Alice Braga followed a path similar to that of Rodrigo Santoro and that of his aunt, Sônia Braga. After being successful on Brazilian screens, the actress decided to risk an international career.
Abroad, stardom rose. She was part of the cast of Elysium, I'm the Legend, the hut, The New Mutants, The Suicide Squad, The ritual and many others.