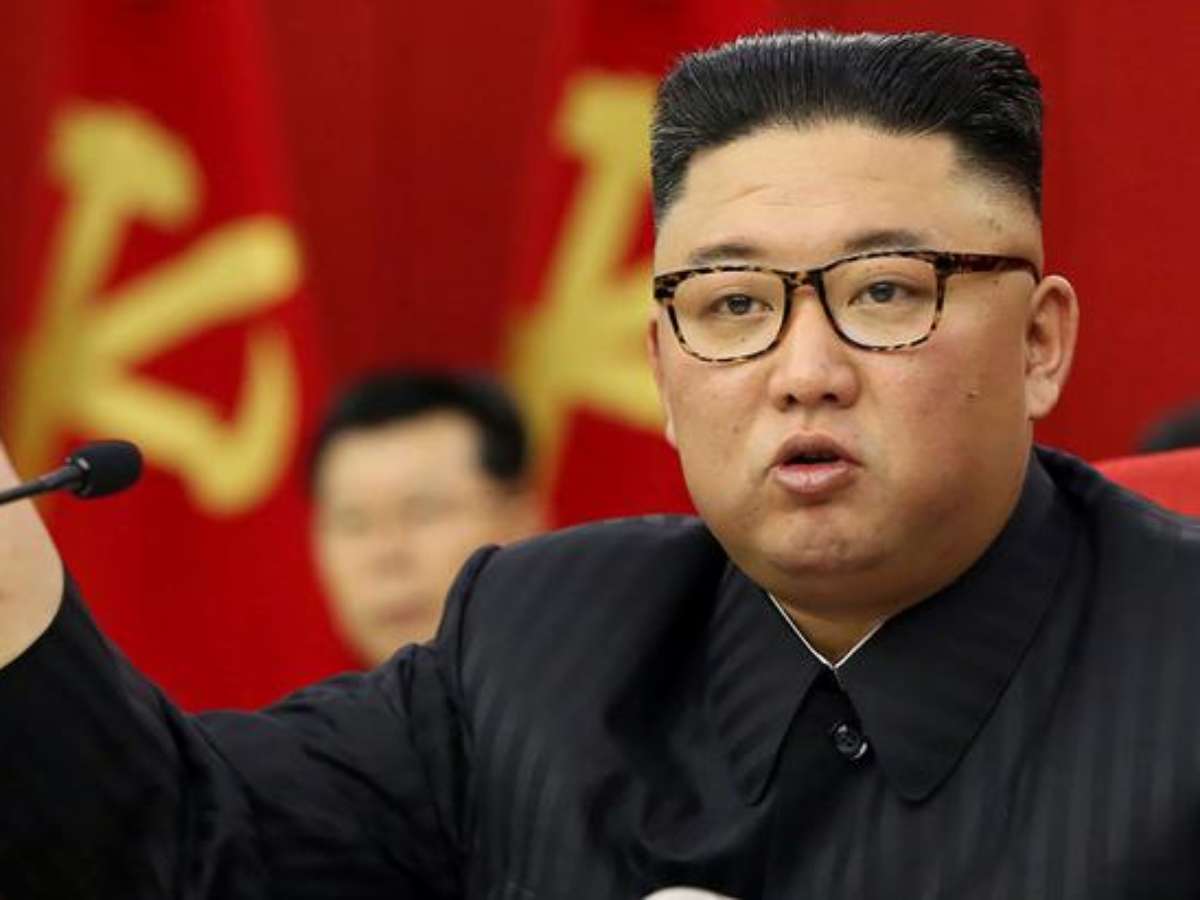 North Korean leader Kim Jong-un announced preventive measures at the maximum level, after the country announced this Thursday, 12 (local time, Wednesday night in Brazil), its first case of covid-19. The regime boasted of keeping the disease out of its territory and refused vaccine offers.
The announcement, more than two years after the start of the pandemic, comes at the same time that several countries advance the relaxation of restrictions imposed to contain the coronavirus.
North Korea's state news agency KCNA reported that tests on an unspecified number of people in the capital Pyongyang confirmed the presence of the omicron variant. According to the agency, the country would be facing an outbreak of the highly transmissible subvariant BA.2, which led the regime to declare a "serious national emergency".
KCNA said Kim had convened a summit meeting of the ruling Workers' Party of North Korea, where he told officials that "the aim is to eliminate the root cause of the problem in the shortest possible time."
He announced the imposition of lockdowns and the strengthening of border controls, and urged citizens to "completely block the spread of the evil virus by strictly isolating their areas in all cities and provinces across the country," KCNA said.
Commercial and production activities must be organized so that each work unit is isolated to avoid contagion. "Public unity is the most powerful guarantee that we can win this fight against the pandemic," said the leader, quoted by the agency.
Pyongyang refused vaccines
Despite the decision to adopt stricter measures, Kim has given orders for construction, agriculture, development and defense projects to proceed at the same pace.
The North Korean regime has repeatedly claimed that it has managed to employ a fail-safe policy against the disease, keeping the coronavirus out of its territory. For two years, the country closed its borders to visitors and almost all international trade.
The move put an even greater burden on an economy that was already suffering the brunt of decades of mismanagement and sanctions imposed by the West over its nuclear program.
Previously, North Korea rejected offers of vaccines coming through the UN's Covax program, which promotes the global distribution of immunizations. It is speculated that the reason for the refusal would be the program's international monitoring requirements.
According to the World Health Organization (WHO), by the end of 2020, North Korea had conducted 13,259 tests, all of which were negative. Analysts estimate that the country is likely to have enormous difficulties in dealing with a major outbreak of covid-19, due to the fragile health system.
rc (AP, AFP, Reuters)