Business
Peugeot Partner Rapid arrives from R$101,390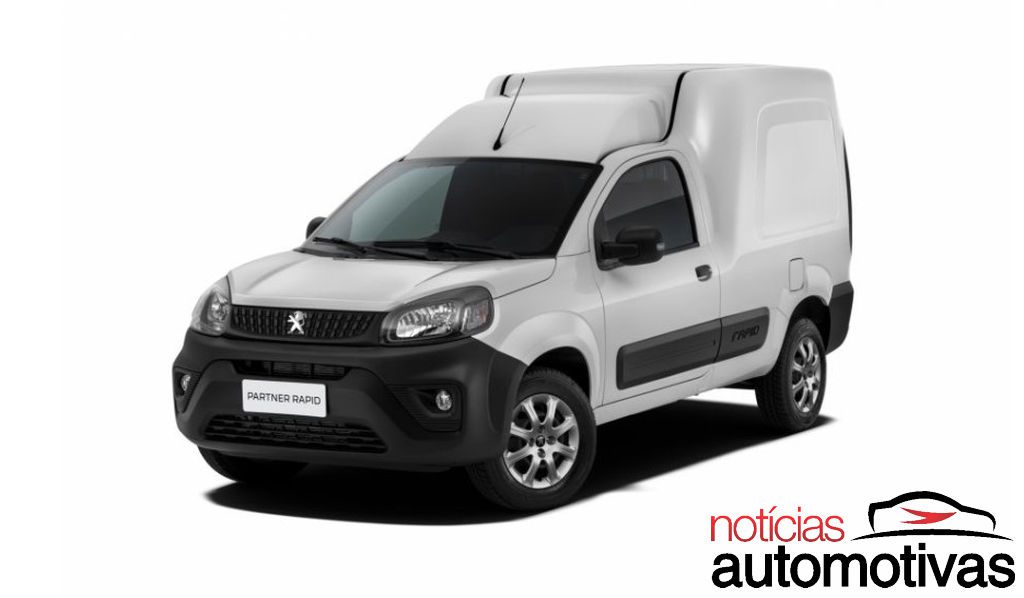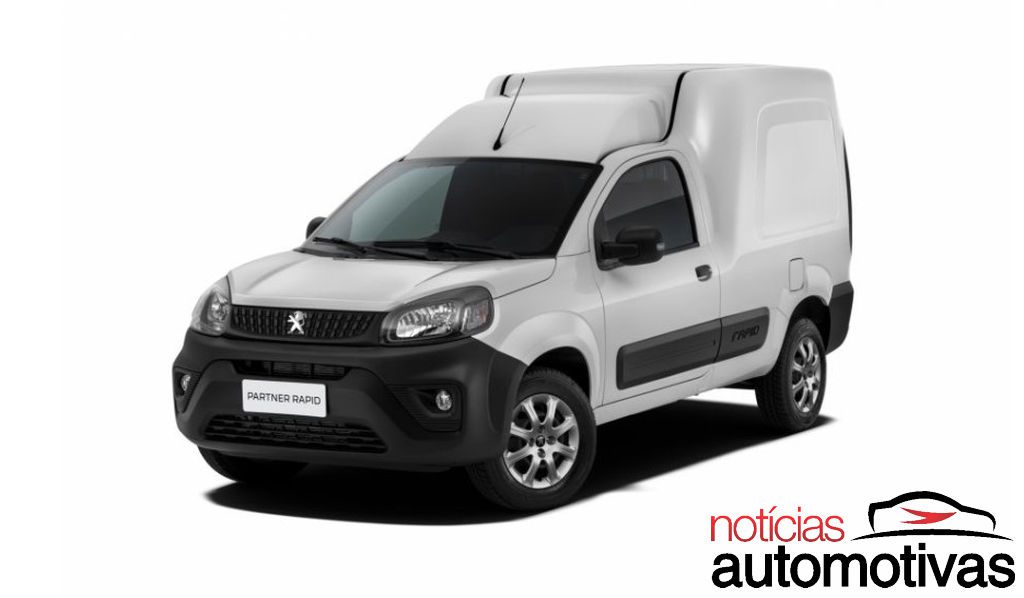 The Peugeot Partner Rapid hits the market as the French variant of the Italian-miner Fiat Fiorino and starts at R$101,390.
The van of the French brand arrives in two versions, the Business and Business Pack, the latter for R$ 106,090.
Visually, the Peugeot Partner Rapid is a Fiorino in essence, but with specific differences, such as a stylized grille with the old lion logo.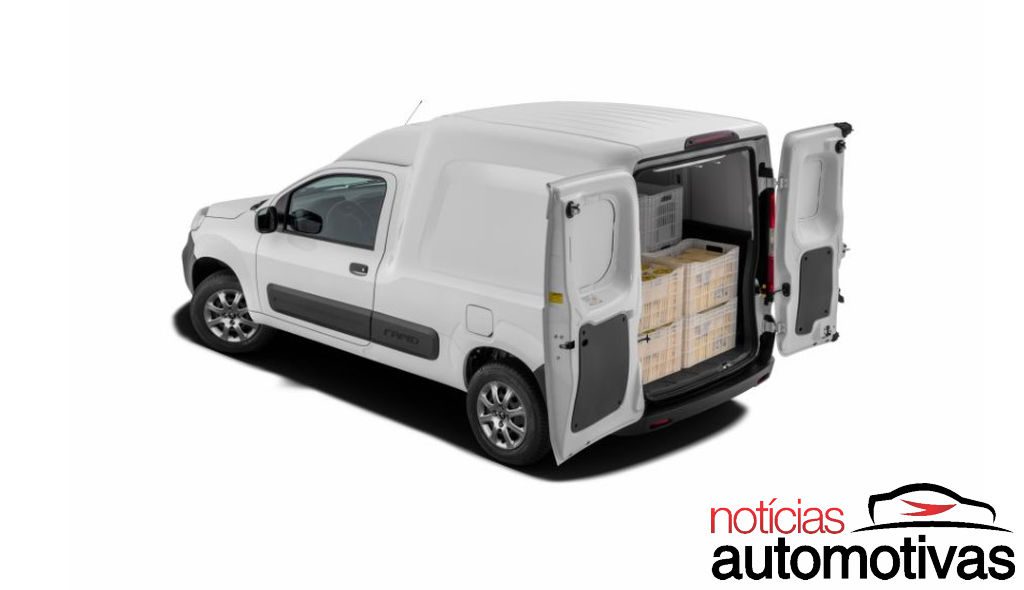 It also has black bumpers like the Fiorino, while the black mirrors have direction repeaters, the same as the extinct Uno.
At the rear, the optical group is the same as the Fiat van and only badges are from Peugeot. The Partner Rapid also has exclusive hubcaps and roof antenna.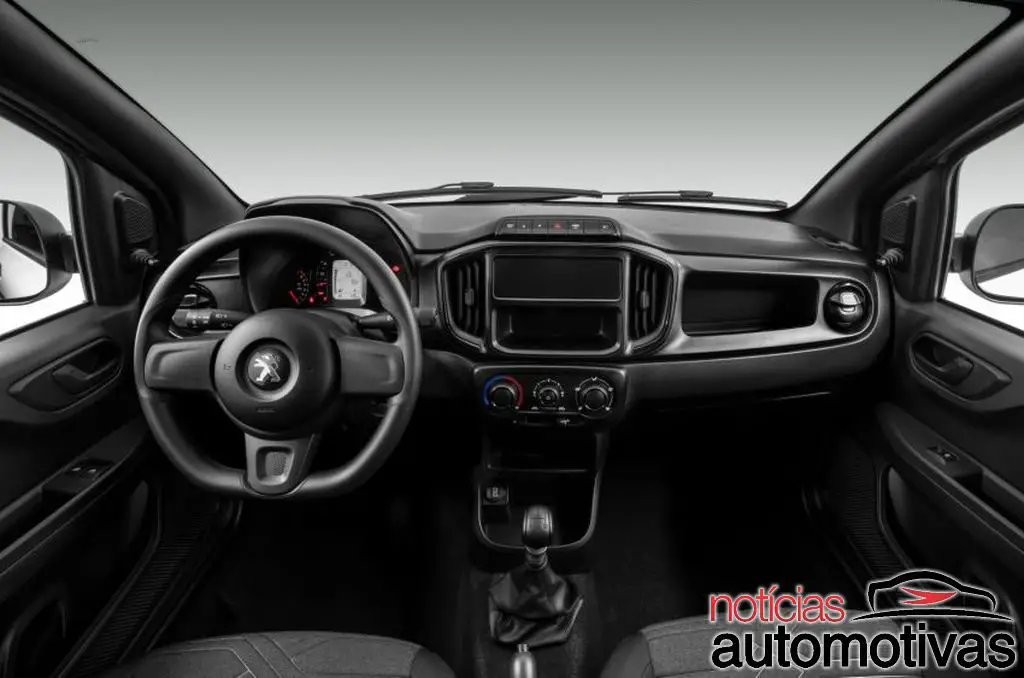 Inside, the atmosphere is already well known to the Fiat van, including the same pattern as the seats, with a cluster with speedometer and tachometer, as well as a display with an on-board computer.
With 18.5 liters of space, the Peugeot Partner Rapid's cabin has power steering, air conditioning, electric windows and mirrors, as well as electric central locking and a card machine holder.
The cargo trunk has a volume of 3.3 m³ and a double rear door, in addition to lighting and a rubber floor covering.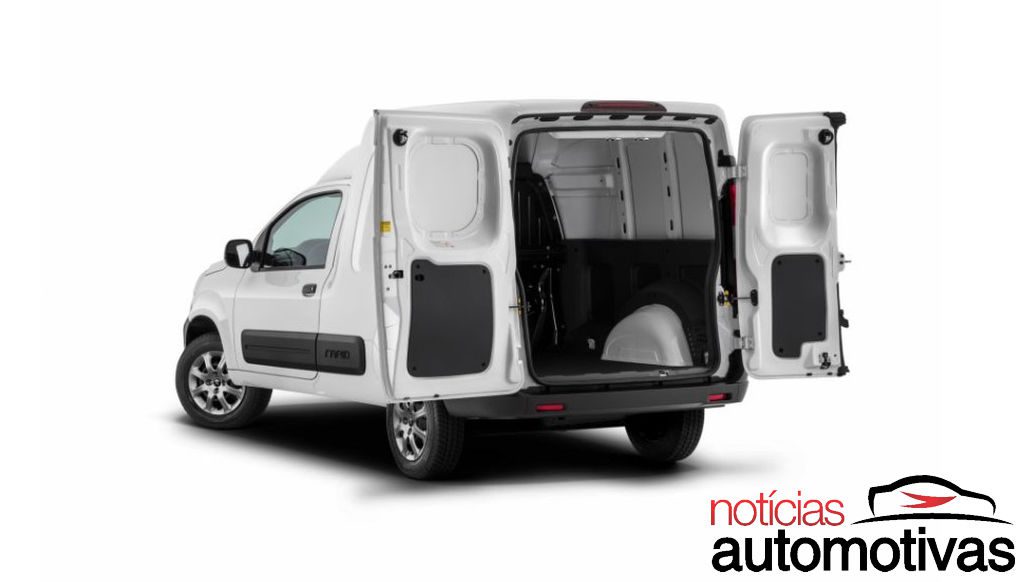 In terms of mechanics, the Peugeot Partner Rapid has a Fire 1.4 8V engine with 85 horsepower in gasoline and 86 in ethanol, in addition to 11.8 kgfm of petroleum derivatives and 12.2 kgfm of vegetable fuel. The transmission is a five-speed manual.
Peugeot promotes Partner Rapid with a differentiated after-sales service, with a service plan with fixed prices, the French brand also offers maintenance packages with plans of three or five inspections, with or without items with natural wear, such as brake pads, for example.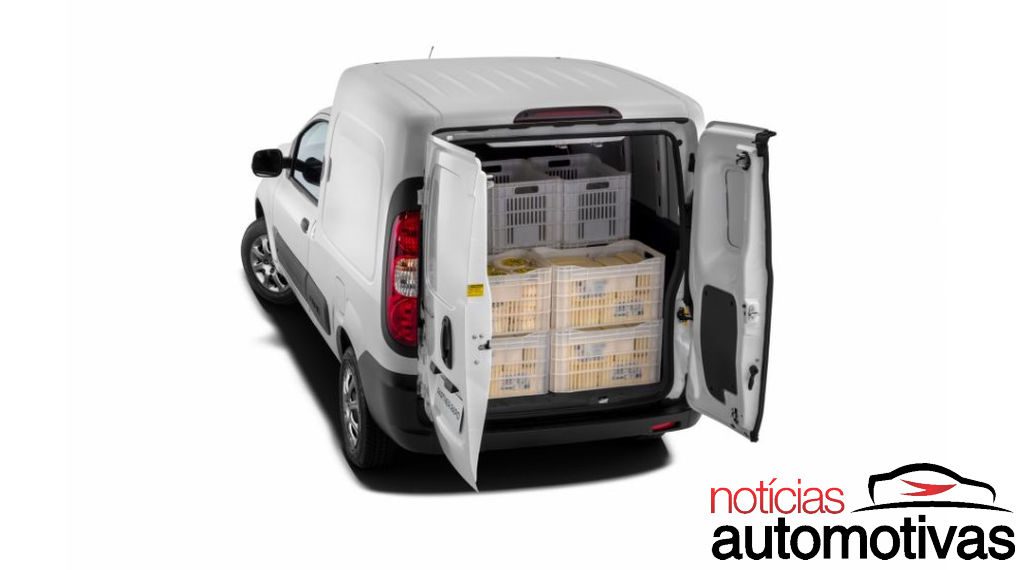 In terms of servicing, Peugeot takes to Partner Rapid the same after-sales policy as other original brand products, such as free towing for eight years or free servicing if the vehicle is not ready on the same day, in addition to a spare car even outside. of the guarantee.
Soon we will publish our impressions while driving.
Peugeot Partner Rapid 2023 – Photo gallery