Health
Pregnant women who took a vaccine against covid had a 15% lower risk of stillbirth, says study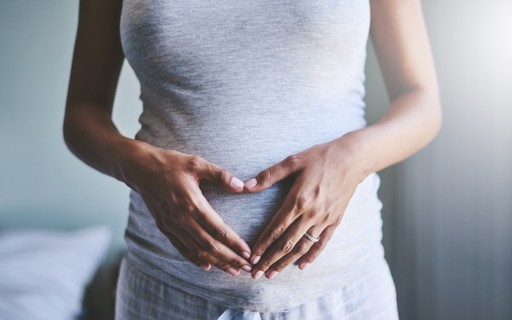 Pregnant women vaccinated against covid are 15% less likely to have a stillbirth compared to those who did not receive the vaccine, says a study by the University of London (England) published this Tuesday (10). To arrive at the results, the British researchers reviewed data from 20 studies involving 117,000 pregnant women from six countries: the United Kingdom, the United States, Canada, Israel, Qatar and Norway. About half of the participants took either the Pfizer or Moderna vaccine, and the other half served as a control group to calculate pregnancy complications.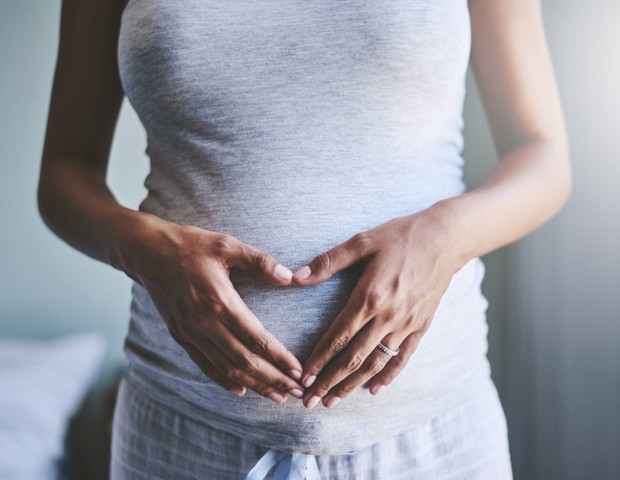 In the research, the researchers say that vaccinated pregnant women were likely to have a lower risk of having a stillbirth, as unvaccinated women are more seriously ill with covid, which increases the risk of harm to the baby. The researchers further determined that there was no significant difference between the vaccinated and unvaccinated groups regarding the rate of miscarriages, premature births, heavy bleeding during pregnancy, placental abruption and blood clots. Newborns of mothers in both groups were also equally likely to be low birth weight and to be admitted to intensive care.
The findings provide a "much needed reassurance" for women about the safety and benefits of taking the covid vaccine during pregnancy, experts said. The findings, published in the scientific journal Nature, also showed that the vaccines were 89.5% effective in preventing covid-19 infection seven days after the second dose. It's worth noting, though, that the meta-analysis looked at data from when Delta was prevalent in the world, so it's unclear whether the results still apply to the lighter Omicron variant.
In a note, gynecologist and obstetrician Asma Khalil, senior author of the study at the University of London, noted that the findings should help to deal with the hesitation of pregnant women to take the vaccine. "While many things are returning to normal, there is still a very clear and substantial risk of a Covid infection for pregnant women and babies, including an increased risk of premature birth and stillbirth," said Khalil. "It is essential that as many women as possible get the vaccines to reduce the risk of complications during pregnancy. Our article shows that Covid vaccination is safe and effective and we hope that this will help to reassure pregnant women and that they will accept the vaccine going forward."