Business
TCU approves extra inspection and brakes privatization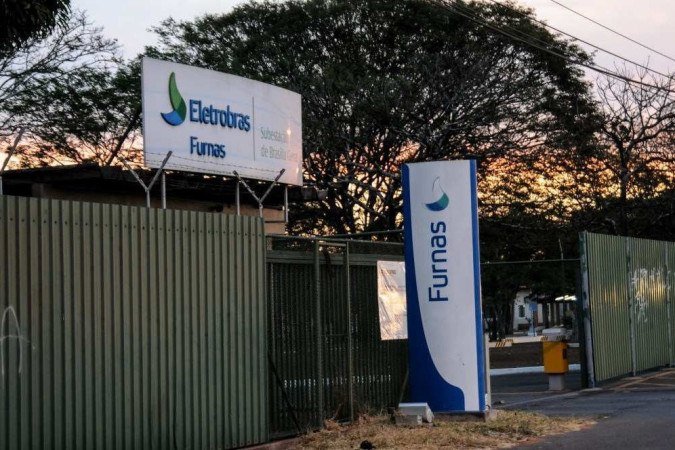 posted on 05/12/2022 12:19 / updated 05/12/2022 12:20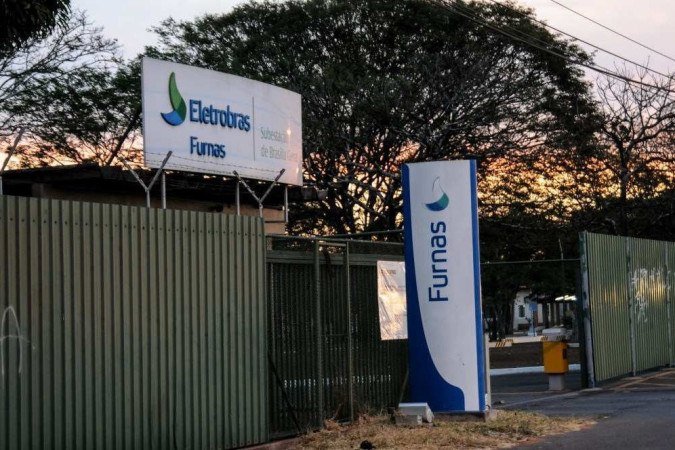 (credit: Bárbara Cabral/Esp. CB/DA Press)
The plenary of the Federal Audit Court (TCU) approved, on Wednesday (11/5), an extra inspection to be carried out at Eletrobras, whose privatization model is under analysis by the body. The process could delay the privatization intended by the federal government, which advocated the sale of the company until the end of May.
A little over a week ago, the reviewing minister of the process, Vital do Rêgo, requested additional information, such as data on portions of the funds arising from the compulsory energy loan used in the Itaipu hydroelectric plant project and in the transmission system, and on the indemnification on electricity generation activities.
The minister also asked the government to inform the amount that Eletrobras and its subsidiaries requested from the National Electric Energy Agency (Aneel) as additional compensation for generation activities, among other topics.
The federal government is rushing to approve the privatization of the state-owned company later this year, and for that, it needs the approval of the court. In this Wednesday's vote, the minister stated that he had found "high accounting for provisions for contingencies".
Judgment
Although the new request for information took place at the plenary session on Wednesday, the judgment on the privatization process is kept in the TCU calendar for next Wednesday (18), when the plenary sessions of the body take place.
At the end of April, the TCU suspended the analysis of the second and final phase of the process and granted a collective view, that is, more time for the ministers to study the case, of 20 days. The deadline began to run on April 25, the first business day after the Tiradentes holiday.
"The deadline [de vista coletiva] ends on the 14/5th, which leads the process to be automatically included in the agenda of the next session, on the 18/5th", informed the court's advisory.