News
The Many Deaths of Marilyn Monroe | Folha de Londrina newspaper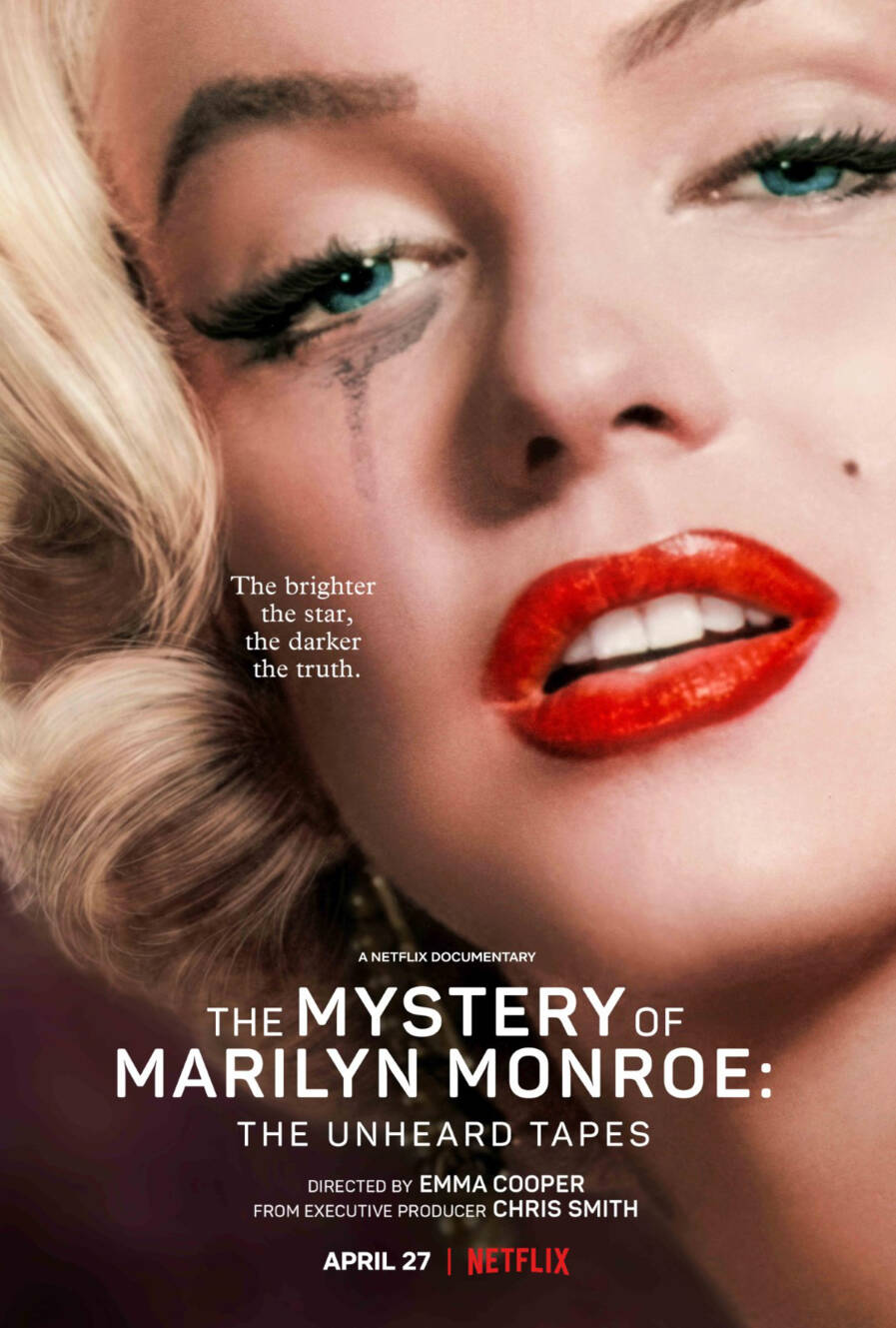 Photo: Netflix Disclosure

Marilyn Monroe's post-mortem lives – biographical and fictional – are many, but few are particularly interesting. And they probably tell us more about the media that choose to devote time and especially money to researching them than anything new about Monroe herself.
If you title a movie "The Mystery of Marilyn Monroe: The Unheard Tapes", at the very least your job is to provide at least something worth listening to. This documentary, released a week ago and directed by Emma Cooper as the latest title in Netflix's catalog of true-crime (or supposedly-crime…) stories, begins by enunciating some sort of conspiracy surrounding MM's death in 1962 by overdose. . But mostly, the film doesn't go beyond a banal repetition of established facts and well-publicized rumors about Monroe's tormented life. Whose image is once more vampirized.
The tapes in question are interviews that prolific Irish journalist Anthony Summers recorded while researching the actress. He published his findings in the 1985 book, "Goddess: The Secret Lives of Marilyn Monroe". Now, the film version adds the curious and ostensible advantage (?) of hearing the real voices of the great John Huston, Jane Russell and Billy Wilder, movie icons and bedside friends of MM resurrected in the skin of actors doubling their memories – which , for the umpteenth time, appear as unimportant footnotes.
The film is no more than a banal repetition of established facts and well-publicized rumors about Monroe's tormented life.


| Photo: Netflix Disclosure

Summers apparently got more interesting information from the family of Ralph Greenson, now deceased, who was Monroe's psychiatrist; and Fred Otash, a private detective who on tape reveals that trade unionist Jimmy Hoffa wanted him to dig up the sexual shenanigans of the almighty and fraternal duo John and Robert F. Kennedy (especially the latter, his mortal enemy), shenanigans that reportedly , included sharing Marilyn's alcove favors. Throughout the film, it is insinuated that Monroe was simultaneously involved with both Kennedy brothers. Typical sensationalist tabloid journalism, here under "virtuous" camouflage.
Fears of communism and loose talk about nuclear weapons back in 1960-61 may, who knows, have something to do with something. But the insinuations, or major events linked to Cold War paranoia, hardly amount to a concrete case or even a coherent conspiracy theory.
Overall, in 100 minutes of film, the human element of Monroe's life is lost in a sea of ​​conjecture that oscillates between the cruel and the inhuman. Who she was as a person, and why she, a carrier of extreme congenital frailty, entered these relationships – this all but disappears behind a frustrating web of machinations. Finally, Summers (80 years old in December), who appears on the scene with frequent annoyance but who is obviously not the most attractive or stimulating subject, presents his thoughts on Monroe's final hours and possible inconsistencies in the timeline. The allegations produce in the viewer more of a lethargic "hmm" than a bomb with a transformative effect.
It's all a little ridiculous, and between the two of us, the film seems quickly cobbled together in a corporate synergy, "fool me I like it" kind of effort. This so they don't forget that "Blonde" (the brunette Ana de Armas in the title role…), by Andrew Dominik, is coming to the streamer later this year, most likely with a world premiere on August 4, the date of the death of MM And what other reason would Netflix have to dig up this "Goddess" and Summers himself to recast information that has been available since the Reagan era?
Read more: https://www.folhadelondrina.com.br/folha-2/a-batalha-entre-a-mao-estendida-ea-crueldade-3195131e.html
Receive our news straight to your cell phone, also send your photos to the 'The city speaks' section. Add FOLHA's WhatsApp through the number (43) 99869-0068 or through the link wa.me/message/6WMTNSJARGMLL1