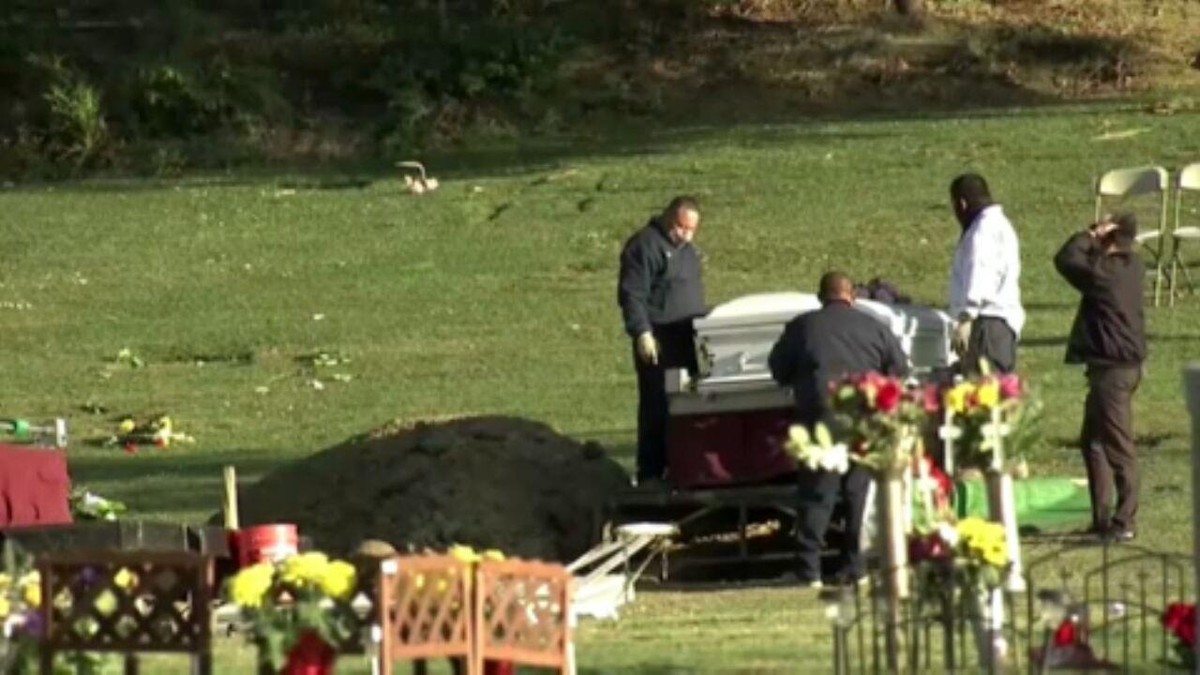 The United States on Thursday passed the grim mark of more than one million people killed by Covid-19, according to the White House.
In a statement, US President Joe Biden urged Americans to remain "vigilant" and lamented the deaths.
"We must remain vigilant against this pandemic and do everything we can to save as many lives as possible, as we have done with more tests, vaccines and treatments than ever before," the president said.
"Today, we have reached a tragic milestone: one million American lives lost to Covid-19. One million empty chairs around the dining table. Each one an irreparable loss. Each one leaving behind a family, a community, and a nation that has changed forever because of this pandemic. Jill (Biden, his wife) and I will pray for each of them," the statement continued.
The US holds the world record for deaths from Covid-19. Worldwide, more than 6.2 million people have lost their lives to the disease., according to Johns Hopkins University, which has been monitoring cases in real time since the beginning of the pandemic. However, last week, the World Health Organization said that the official count was out of date, and the total toll could be close to 15 million fatalities.
Also on Thursday (12), North Korea confirmed the first case of Covid-19, which until today claimed to have no infected within the country.
Now the government has declared the country's first outbreak and a "serious national emergency", what prompted North Korean leader Kim Jong Un to order a nationwide lockdown.