News
Viking horror 'The Man in the North' opens in theaters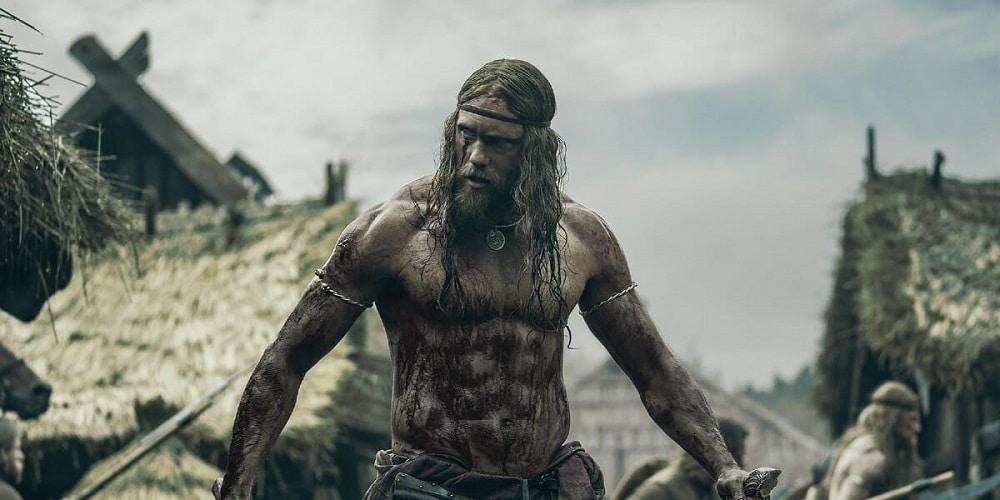 The new film from cult director Robert Eggers, the Viking horror "The Man in the North", hits theaters this Thursday with major production status and a star-studded cast. The feature film stars the Swedish Alexander Skarsgård, who has an Emmy for Best Supporting Actor on his resume for the series "Big Little Lies". But the supporting actors in the production draw a lot of attention: Nicole Kidman, Anya Taylor-Joy, Willem Dafoe, Ethan Hawke and even the singer Björk, who made her last appearance in the cinema 22 years ago. Certainly what attracted so many renowned actors to the production is the already established career of the young director who represents a fundamental voice within the new generation of horror cinema.
Other names that have been leveraging the genre among critics and audiences are directors Jordan Peele, Oscar winner with "Get Out!" (2017), and Ari Aster, from "Hereditary" (2018) and "Midsommar" (2019). But it was the highly praised "The Witch", in 2015, Eggers's movie debut, that reestablished terror as a side capable of delivering great films. With his second work, the equally prestigious "The Lighthouse" (2019), the filmmaker showed that he was not beginner's luck. And here we come to his third production.
In "Man of the North," the director uses the credit he received to make his most expensive film, with a budget of $90 million, and creates an epic set against the Vikings. The story is developed from a drama told in several Norse sagas and which inspired Shakespeare to write "Hamlet": a prince is deposed from his kingdom after his father is murdered by his uncle and swears revenge. It remains, then, to find out if, after the new promise of a great film, Eggers' filmography will remain impeccable.
The 95th anniversary of the Academy of Motion Picture Sciences
The Hollywood Academy of Motion Picture Arts and Sciences turned 95 yesterday. Founded on May 11, 1927, in Los Angeles, United States, by the American producer Louis B. Meyer, it had the initial objective of promoting the movie industry. But today, more than nine decades later, the institution is best known for its annual Oscars. Among the voting members of the Academy, which are 9,487 active professionals in the film industry, there are some Brazilians, such as actors Fernanda Montenegro, Wagner Moura and Alice Braga and filmmakers Fernando Meirelles, Petra Costa and Kleber Mendonça Filho.
Related issues
To share