News
Watch the trailer for "Cha Cha Real Smooth", Apple TV+ movie with Dakota Johnson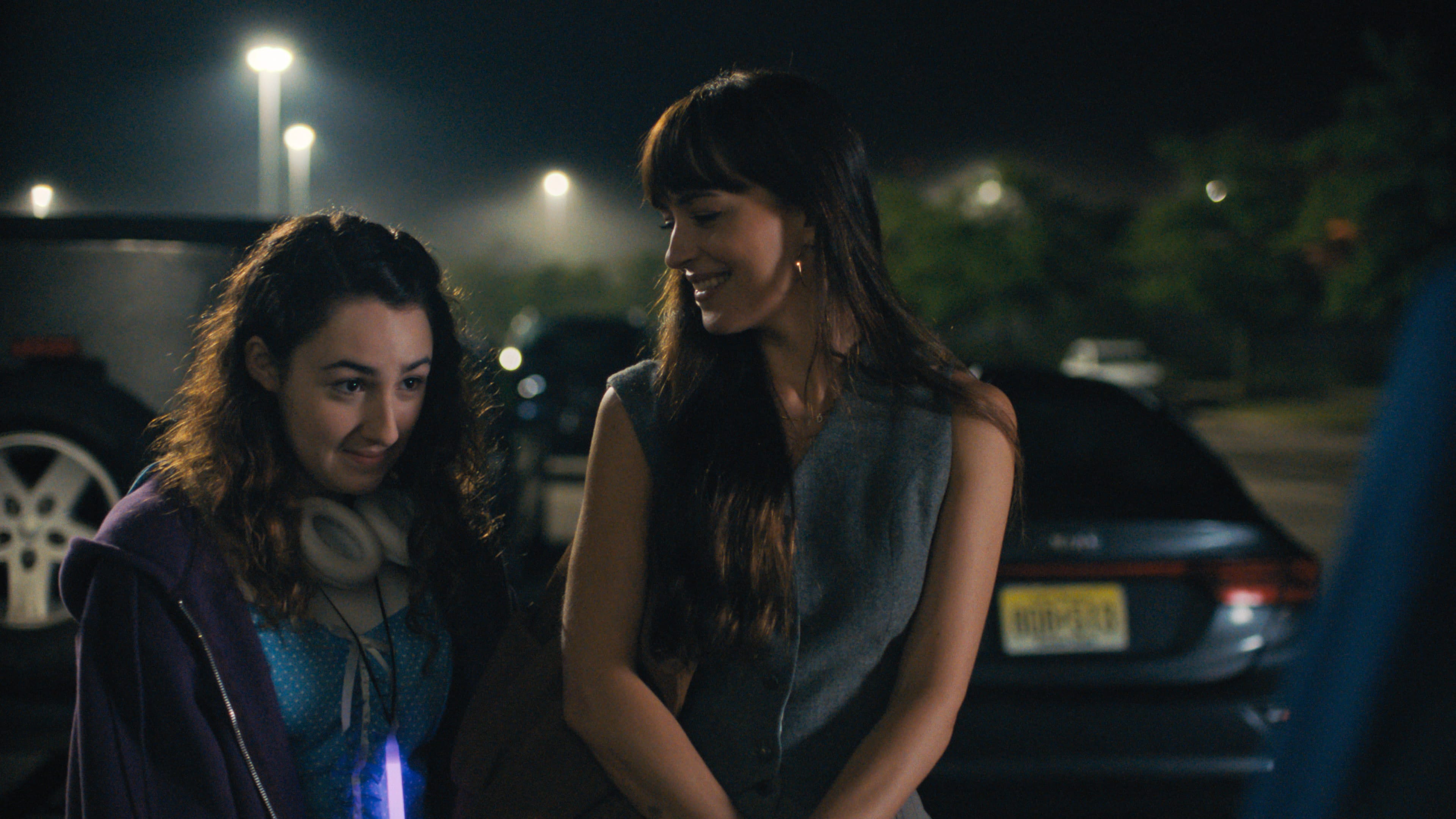 Earlier this year, Apple acquired the rights to the film. "Cha Cha Real Smooth" — comedy-drama directed, scripted and starring Cooper Raiff and with Dakota Johnson ("Fifty Shades of grey"). Today, the company made available the trailer for the feature, which will reach the Apple TV+ in day June 17th.
As we have already anticipated, "Cha Cha Real Smooth" follows Andrew (Raiff), a young college graduate with no clear path to follow who returned to his family home in New Jersey at the age of 22.
However, if he has one skill that should be on his resume, it's how to start a party—which landed him the perfect job as a motivational dancer at the Bar Mitzvah of his younger brother's classmates. When Andrew befriends a local mother, Domino (Johnson), and her daughter, Lola (Vanessa Burghardt), he finally discovers what future to pursue, even if it's not his own.
Check out a preview of how this story will unfold in the trailer:
The film also stars Leslie Mann ("Welcome to 40"), Brad Garrett ("Operation Babysitter"), Raul Castillo and Evan Assante.
Save the date! 🤩
Apple TV+ is available on the Apple TV app in more than 100 countries and regions, whether on iPhones, iPads, Apple TVs, Macs, smart TVs or online — as well as on devices like Roku, Amazon Fire TV, Chromecast with Google TV, PlayStation and Xbox consoles. The service costs BRL 9.90 per month, with a seven-day free trial period. For a limited time, anyone who buys and activates a new iPhone, iPad, Apple TV, Mac or iPod touch gets three months of Apple TV+. It is also part of the company's subscription package, the Apple One.
---
Apple TV
in apple
Version 1.7.3 (888.8 KB)
requires the iOS 10.2 or superior
TRANSPARENCY NOTE: The MacMagazine You receive a small commission from sales completed through links in this post, but you, as a consumer, do not pay anything extra for products by purchasing through our affiliate links.