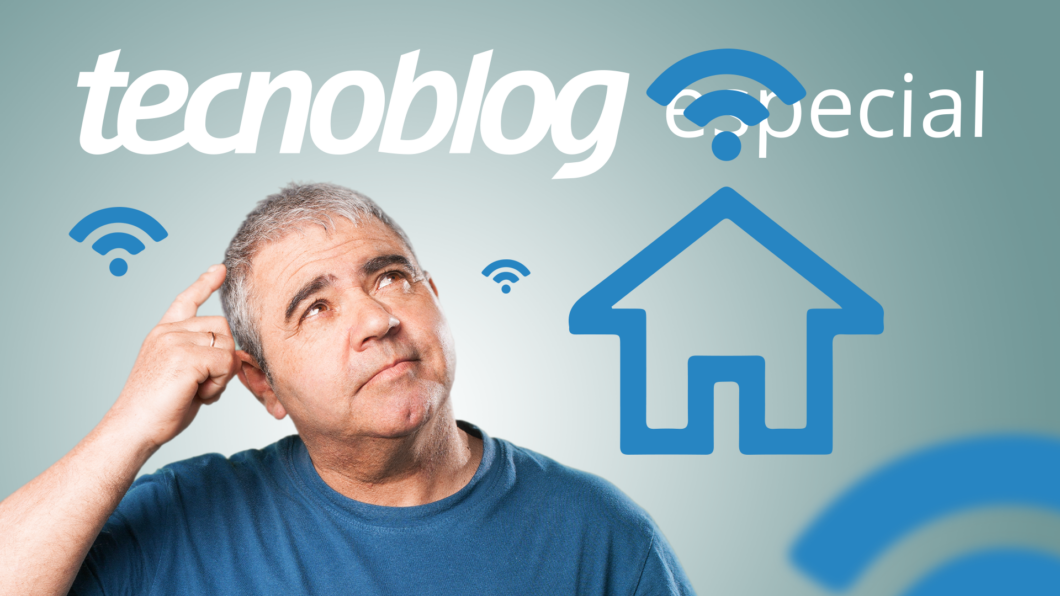 Did the smart home go wrong? Even with the popularization in recent years and the high volume of relatively affordable devices — such as lamps, smart speakers, locks, cameras and vacuum robots — innovation does not seem to have gained strength and continues to crawl in Brazil.
With the expansion of Bluetooth, Wi-Fi and artificial intelligence technologies, many devices have gained intelligent and integrated systems. Better: several of them started to communicate with other electronics, even from other manufacturers. We are talking about lamps, televisions, air conditioners, vacuum cleaners, coffee makers and even refrigerators.
In Brazil, like many consumers, the first gadget in this universe that sparked my curiosity was the smart light bulb. Affordable and popular, lighting is the gateway for many people who want to venture into home automation. The experience starts to get more interesting when you connect it to a smart speaker, to perform voice commands.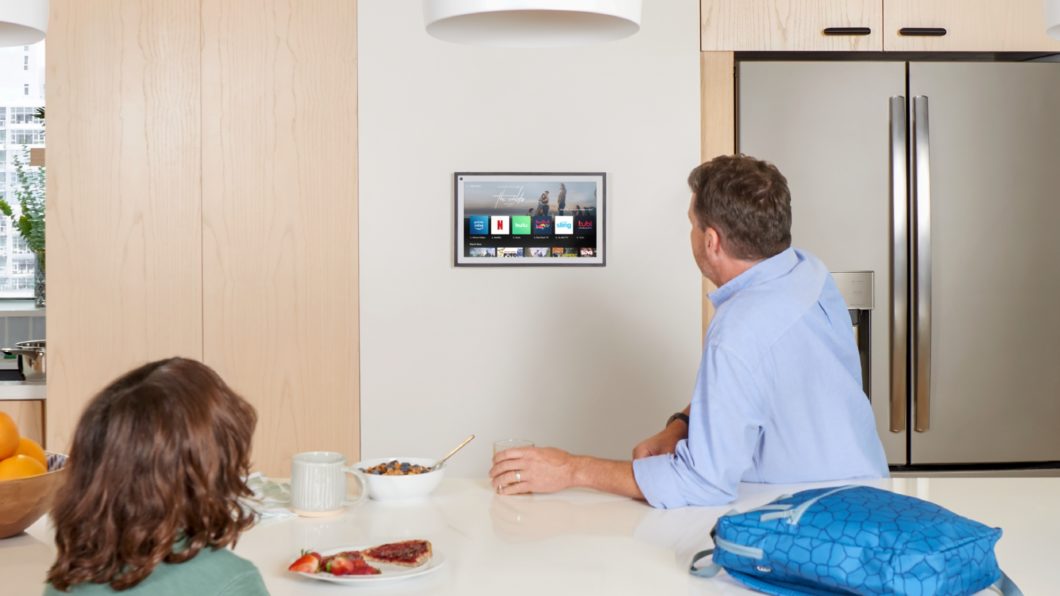 A study of statist reveals that there are 320 million smart speakers in operation in the world and that number is expected to reach 640 million by 2024. One of the main benefits of the equipment is that it is a hub, concentrating all the smart devices in your home. In fact, virtual assistants play a key role in consolidating home automation.
So why is the connected home slowly advancing?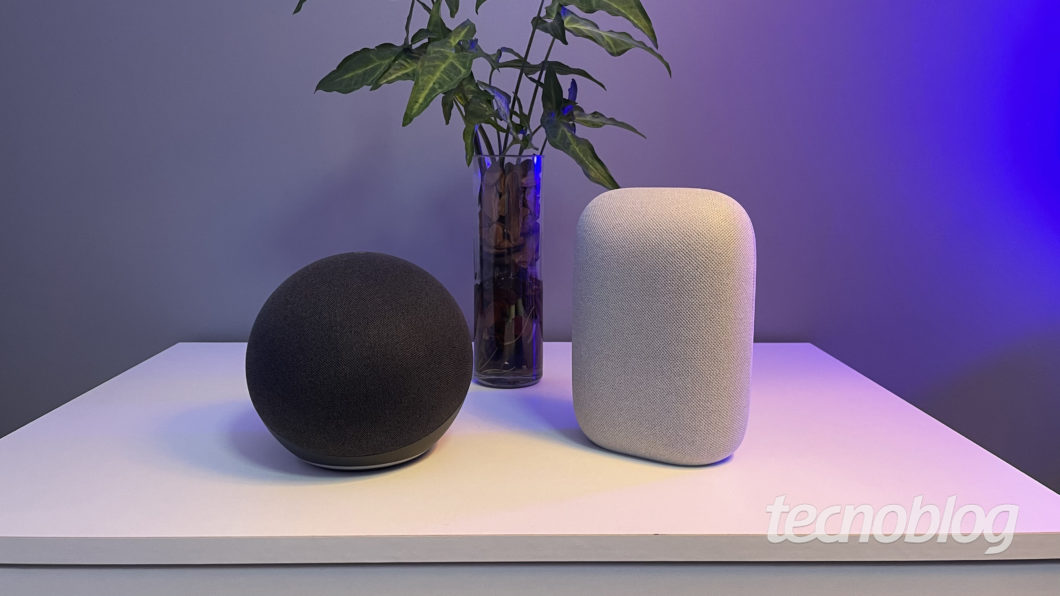 Until recently, guilt weighed heavily on the high cost. However, the smart home concept can already be considered democratic, and experts I spoke with confirm this.
Amazon is a good example. The US giant managed to popularize Alexa with affordable Echos options. But we cannot forget the national companies — Positivo, Intelbras and Elsys, to name a few — that entered this market with really cheap devices.
"Ten years ago, consumers had to shell out lots of money just to start 'playing' smart home and the installation was very complex. You had to run a multitude of cables and there was no communication protocol like Zigbee. Now, being very realistic, it's very accessible. The exploitation problem has a lot to do with people's lack of knowledge and experience of use, which manufacturers ignore."

Arthur Igreja, specialist in technology and innovation.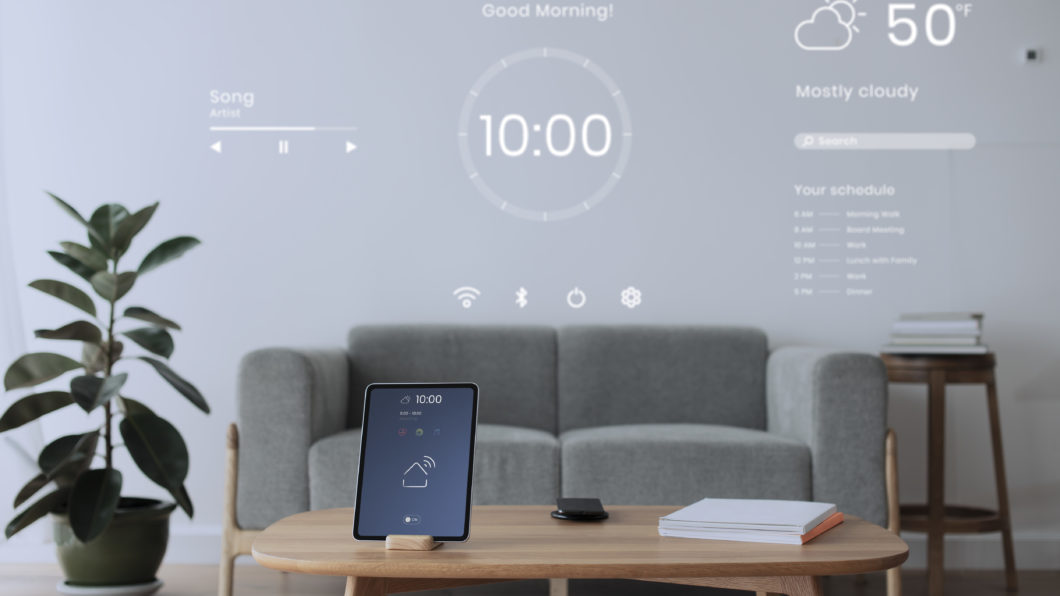 In an ideal world, when we talk about the connected home, all our smart products should be integrated. With internet access, I can perform simple commands or programming for them to operate on their own. Yes, this is already possible. The problem is that each company has its own system, and stimulating interaction with other equipment is not so easy.
They are different protocols, an integration still fails or even non-existent. Note the lighting sector. Many of these lamps available on the market already interact with the main smart speakers (Google Nest, Amazon Echo and Apple HomePod). But, in case you decide to buy lighting from different brands, you will have to install several apps on your phone to configure them. I myself have three different ones on my device.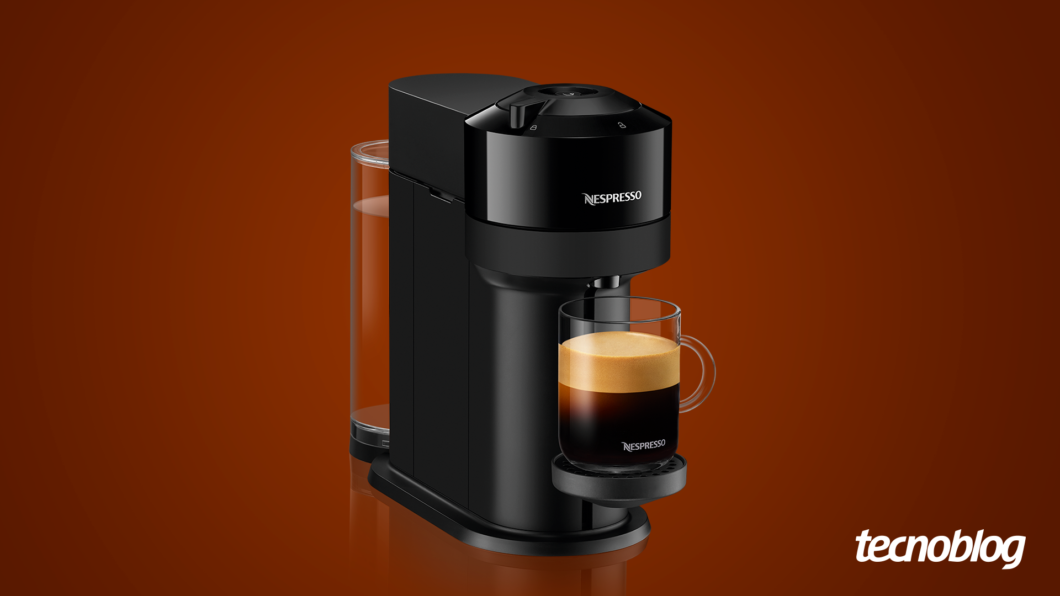 I once tested the Hue Play Smart LED Bars here at technoblog. In addition to customizing environments in your home, they can interact with the content played on the TV. However, you need to shell out about R$500 more to buy an extra device, the Hue Bridge, to connect the bars. In addition to Bridge, I need to use the app to configure them. All this complexity makes me tired.
To cite other cases, we have already had the experience of using a "smart" Wi-Fi doorman that does not offer integration with any personal assistant. And what about the connected coffee maker that, even with Wi-Fi and Bluetooth, doesn't connect anywhere? These are just a few examples of how the smart home is still too complicated for the average user.
The current smart home problem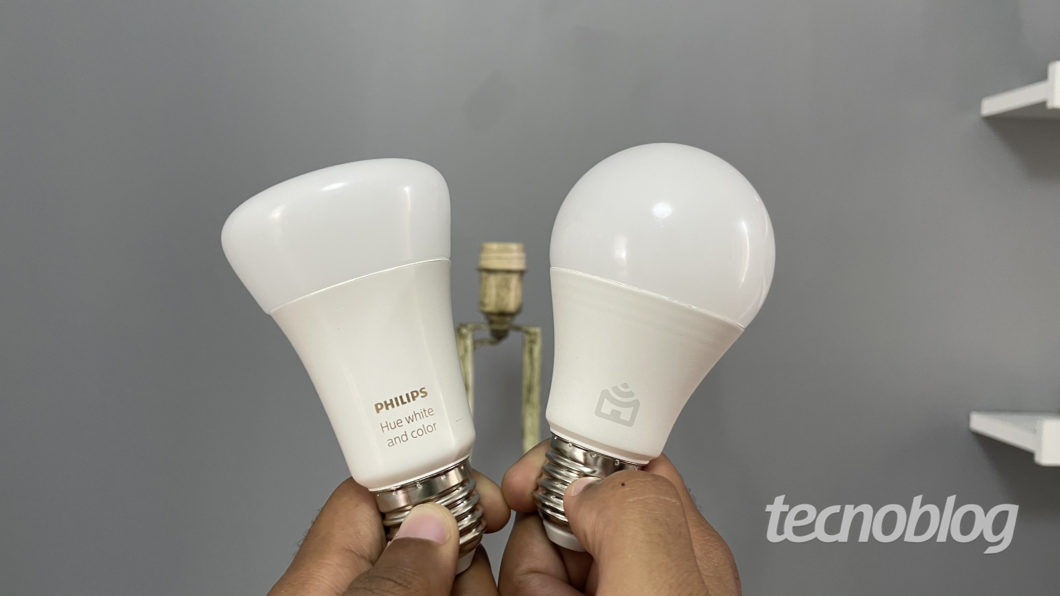 Entering just one ecosystem can be the way out of a solid experience. When we look at the market, however, few companies are taking this seriously. Among the national ones, none of them provide true integration that works, and technology outsourcing is primarily responsible for this. Companies such as Positivo and Elsys use solutions from Chinese giants, such as Tuya, which dominates Brazil through smart lamps.
Other companies that have their own technologies do their homework. This is the case with Amazon. This is the case with Amazon. Echos are easily integrated with each other, Alexa is a good assistant and is present in more than 650 products, Talita Bruzzi Taliberti, Alexa Country Manager in Brazil, told me during the launch of the Echo Show 15.
I wouldn't be surprised if someday Amazon released light bulbs, sensors, robot vacuums and they all work well in the Alexa universe.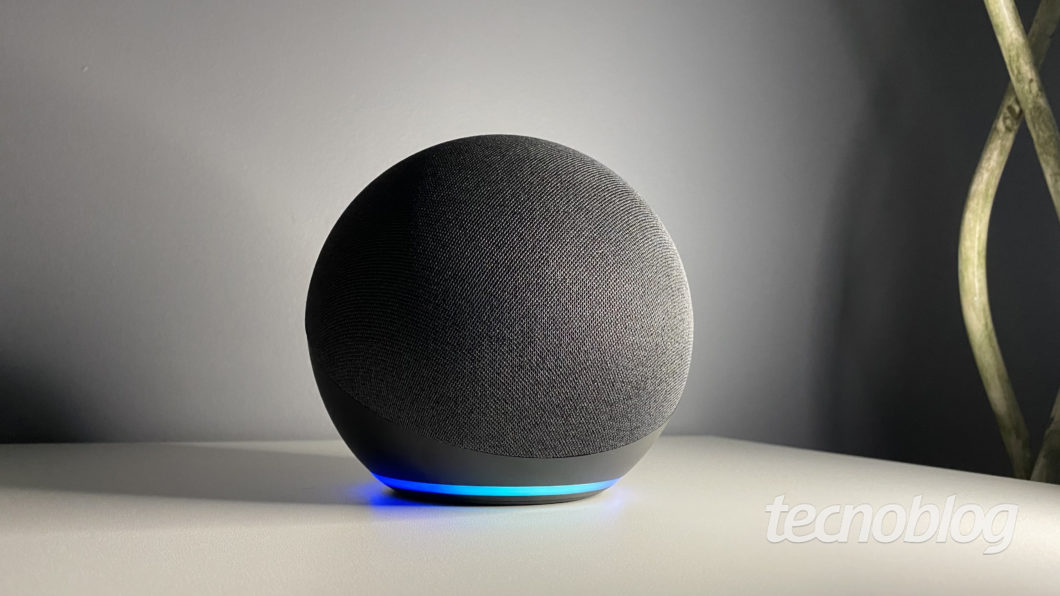 The ecosystem should not be tied to software alone. Product portfolio is also important. "Many manufacturers are thinking device by device in the hope that the user will be able to assemble this Frankenstein. Amazon realized the following: either I create ease of use, like Apple, for people to expand this ecosystem in their home or I will not prosper", analyzes Igreja.
George Wootton, technical director of the Automation Institute (formerly Aureside), tells the technoblog that the variety of products is still a bottleneck in the national market. What happens is that many companies focus on always bringing the same devices to Brazil. But the consumer is also partly to blame.
"All brands bring the same thing. And not better. On the other hand, there is also a lack of a user who is more interested in benefits than in novelties", tells me Wootton. "As much as people find a series of information online about these products, they still have doubts about whether it is really useful", adds Arthur Igreja.
In the United States, a powerful region in smart home, home automation also faces difficulties, despite the good variety of gadgets. According to Wootton, an American smart home is surrounded by systems, such as lighting, security, ambiance, for example. However, the average American cannot take advantage of all the technology. Frustration comes from still-failed schedules and interactions.
Zigbee and Z-Wave failed. Can Matter save the smart home?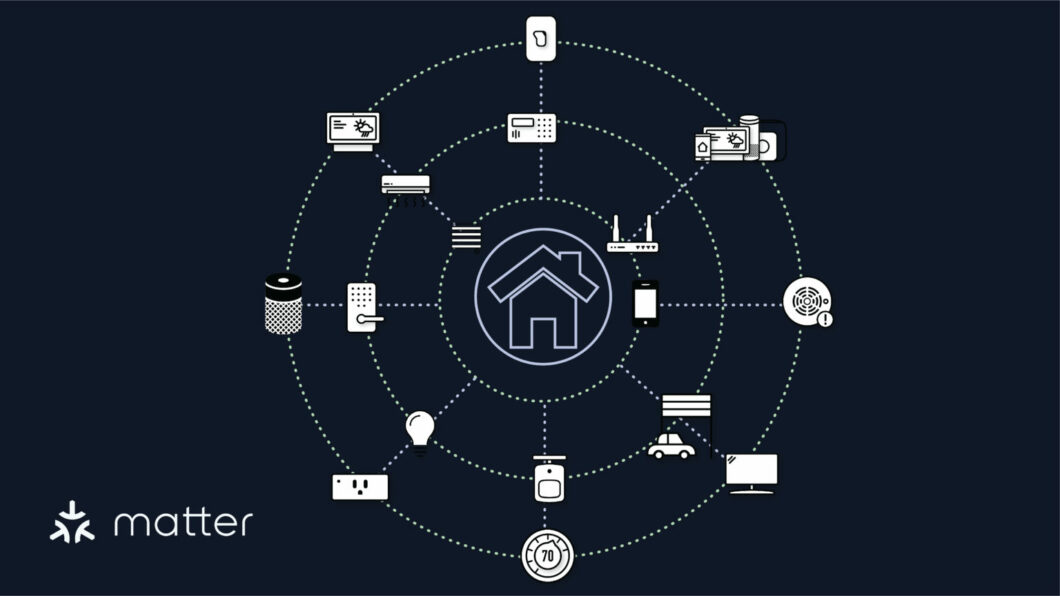 But there is light at the end of the tunnel. And her name is Matter. Before we get into this technology, it's worth going back a few houses to talk about Zigbee, a technological solution that we all hoped would solve the problem of the connected home. Industry giants Apple, Google, Amazon and others have joined the Zigbee Alliance to foster a single network that connects all of their smart home devices.
Among the promises were the creation of a mesh allowing the connection of several devices, which would communicate with each other (essential for the concept), in addition to low latency and energy efficiency. Despite already being in operation, including on Amazon's smart speakers, the protocol failed to reach the mass. Z-Wave, Wi-Fi and Bluetooth also failed the mission.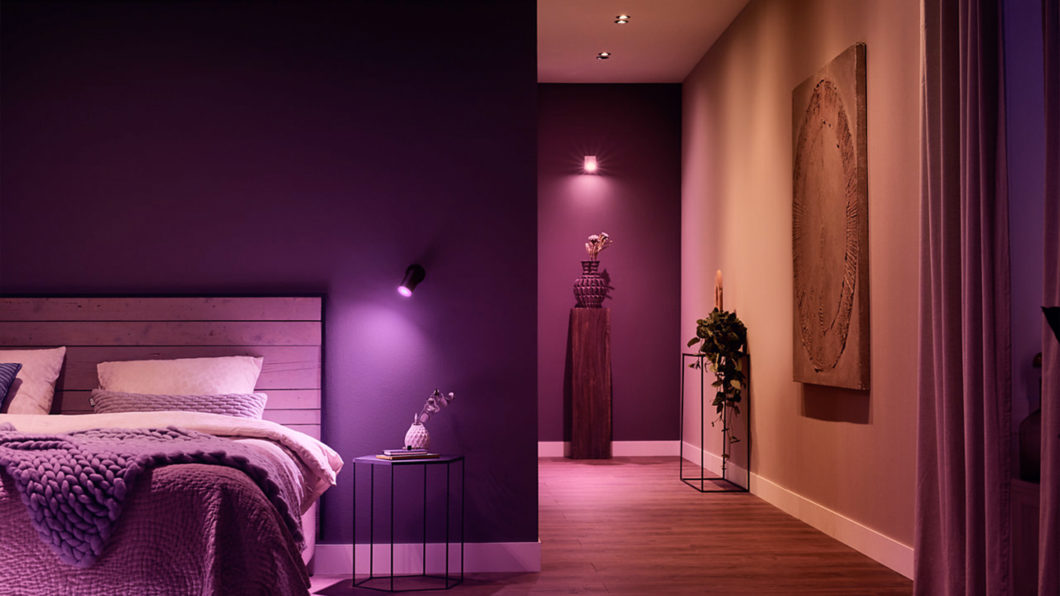 This time, the industry is betting all its chips on Matter. The solution emerged in 2019 through the CSA – Connectivity Standards Alliance, ex-Zigbee Alliance. The organization name has been changed to make its IoT goals clearer. Let's be honest, few people know this Zigbee, right?
CSA is a group made up of more than 200 companies, including Amazon, Google, Apple, Samsung, Signify (Philips Hue), Xiaomi and LG.
All of them work around the new standard with the aim of correcting the problem of the connected home and finding solutions so that their products talk to others in the market without any barriers. To facilitate implementation, Matter will work alongside existing technologies such as Bluetooth and Wi-Fi.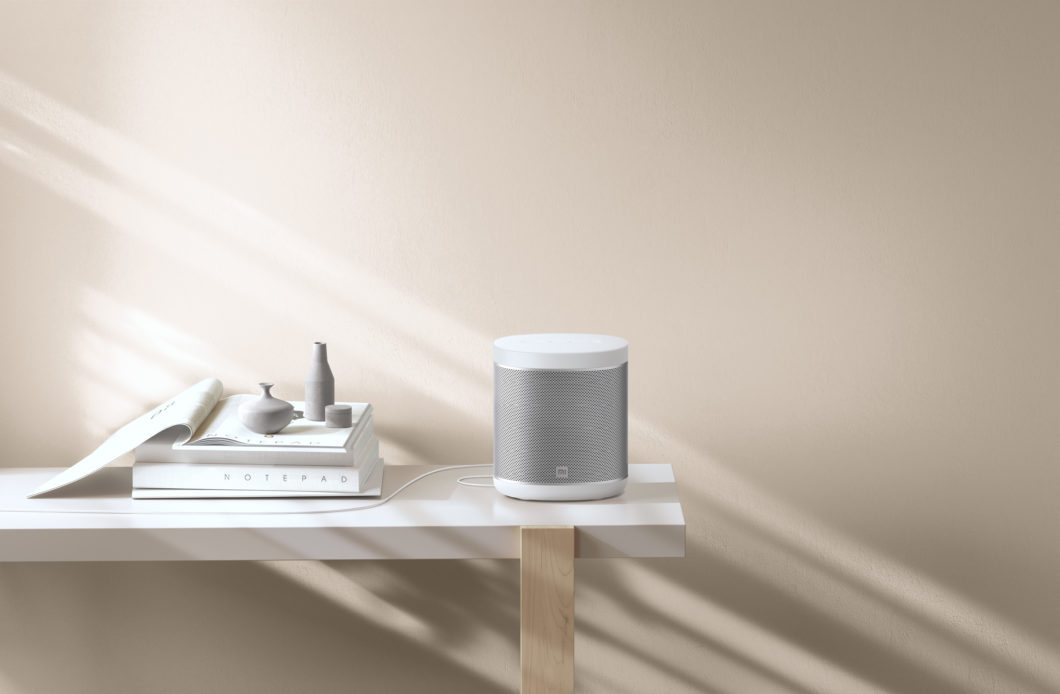 "Matter is a good concept. This 'freedom' causes an interesting change in the market, because now products don't have to be tied to anyone. However, Matter is still messed up. It is not a protocol, but it also does not define which layers it will operate on. In other words, he wants to be perfect, but he still doesn't know how."

George Wootton, Technical Director of the Automation Institute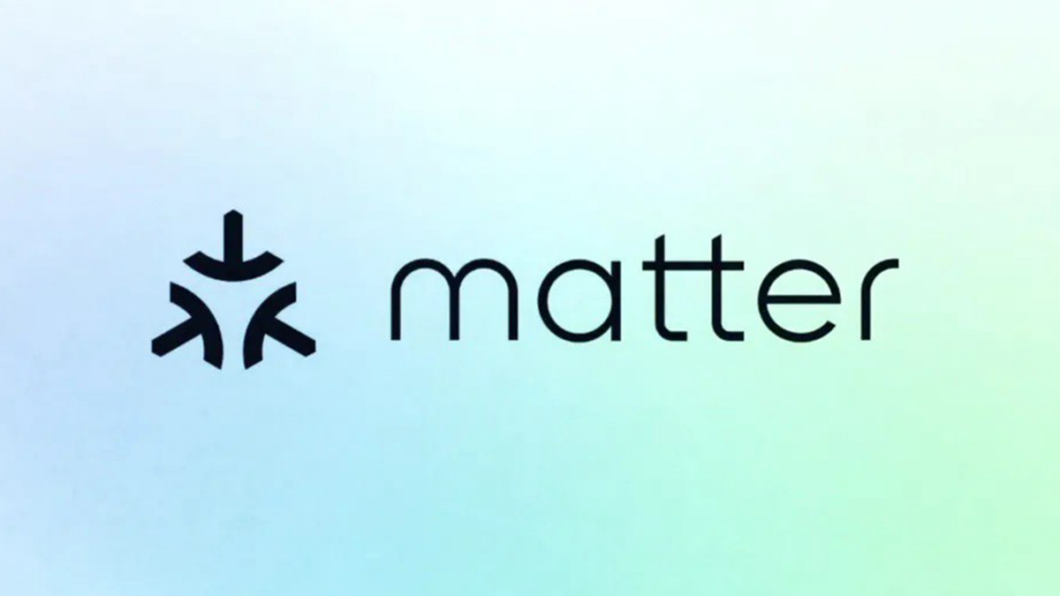 Matter is the way for items to communicate. The technology is still new and implementation is behind schedule. The first compatible products should hit the market in early 2022. The promise now is that the launch will take place at the end of this year.
In March, Michelle Mindala-Freeman, a member of CSA, who also oversees Matter, told The Verge that the deferral was necessary for the completion of the SDK (software development kit). With more companies involved in the IoT solution, CSA decided to put on the brakes to improve and ensure that Matter works properly on compatible products.
I still have concerns about this new standard, after all, opening an ecosystem is not a trend among technology companies today. See how Apple manages to hook its customers with this strategy. Amazon and Samsung are going the same way. Will Matter really be the solution for the smart home? That only time will tell.