Exactly 68 years ago he died, on June 7, 1954, Alan Mathison Turing (1912-1954), known as Alan Turingthe most revolutionary mathematician, biologist and cryptographer of all time, currently considered the "Father of Computing" and also how "father of artificial intelligence", conquests that were only possible, through the studies and his ideas that he developed to arrive at what we now call a computer.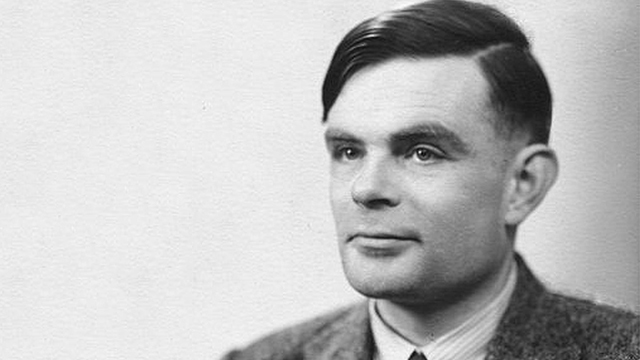 Alan Turing is considered the father of computing
Turing was also well known as one of those responsible for decipher the code used by Nazi communications during World War II. He is also known as the "father of artificial intelligence". At the time of his death, Turing was only 42 years old, very ill, and his cause of death was said to be the ingestion of a strong dose of cyanide.
He was responsible for discovering the exact location where the Nazi troops would be on June 6, 1944which culminated in the landing of 155,000 Allied soldiers in Normandy, a fact that went down in history as D-Day, with the victory of the Allies.
Having come out as gay, in 1952 Alan Turing faced a criminal prosecution, for at the time, in England, homosexuality was considered a crime. He was stripped of his post at Bletchley Park, the English decoding center, convicted and chemically castrated (with injections of female hormones). It was only in 2013, 59 years after his death, that the British government issued a decree exonerated this genius so persecuted in his country of origin.
With its prestige relegated, Alan Turing died aged 42 from cyanide poisoning. At first it was believed to have been suicide, but scholars concluded that the poisoning was due to drugs he compulsively took.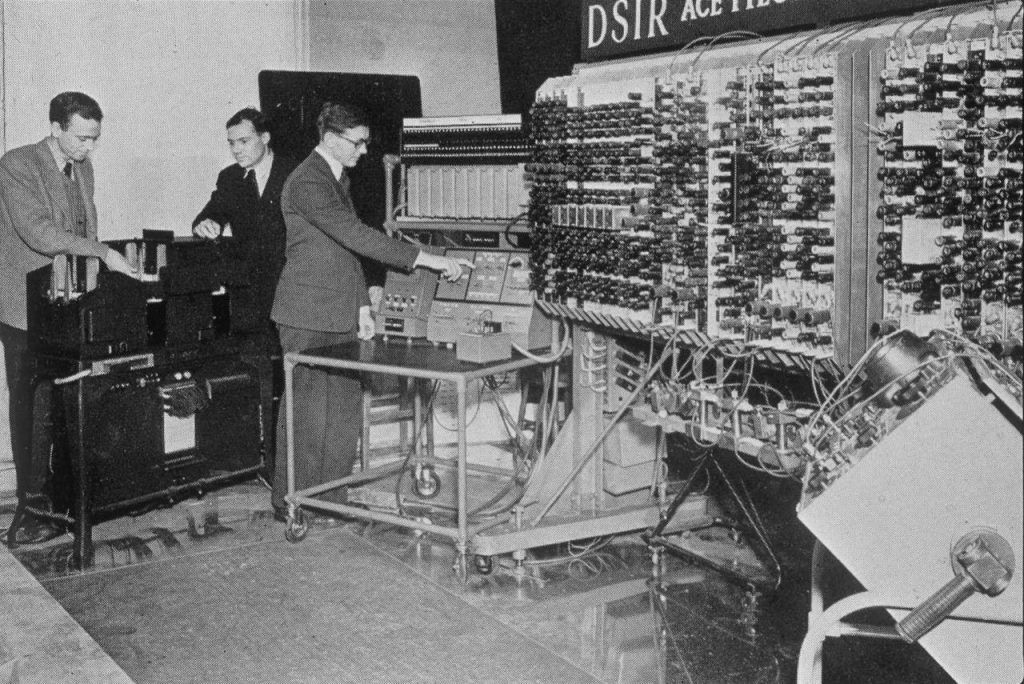 Alan was a great scientist
His legacy doesn't stop there. Today he names an English law, created the test used to test the quality of artificial intelligence and was even the subject of a commemorative version of the Monopoly game.
Several documentaries and films have been produced about him. Chief among them is the film entitled "The Imitation Game", produced in 2014, which tells the moving story of a 27-year-old strictly logical and work-focused mathematician who has relationship problems with virtually everyone in his life. return. It doesn't take long for Turing, despite his intransigence, to lead the team. His big project is to build a machine that allows analyzing all Enigma's coding possibilities in just 18 hours, so that the British know the orders sent before they are executed. However, for the project to succeed, Turing will have to learn to work as a team and has Joan Clarke (Keira Knightley) his great supporter.