Americanas opened registration, this Wednesday (08), for a free training and development program data scientists. In all, 400 university students or recent graduates will be selected for a preparatory course and the 60 with the best grades will be able to participate in the full program.
The first stage of the preparatory course will last two weeks and will cover subjects such as Python, Numpy, Pandas and Statistics, as well as topics such as time management and productivity soft skill.
At the time of application, the candidate will undergo tests of logic and cultural fit. Those who successfully complete this preparatory stage will receive a certificate and will be able to proceed to the selective phase of the full program.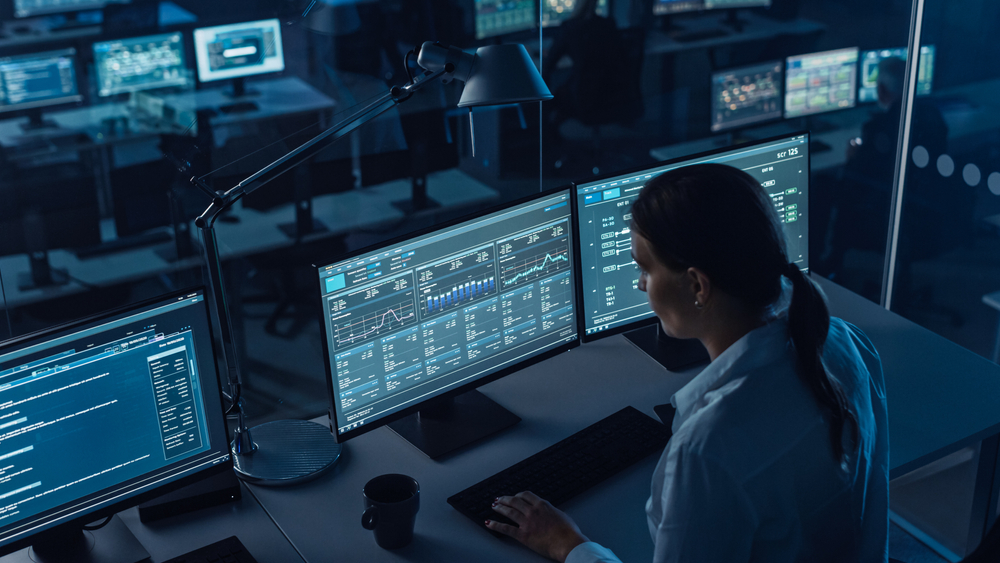 Registration is free and can be made until June 24 on the Vai Academy program website.
the full program
The 60 outstanding students of the first stage will be able to attend the complete program. According to Americanas, at this stage, virtual classes will be administered over eight weeks, in addition to three live online meetings.
Program content includes subjects such as data acquisition and preparation, exploratory data analysis, variable engineering, classification and regression models, and time series.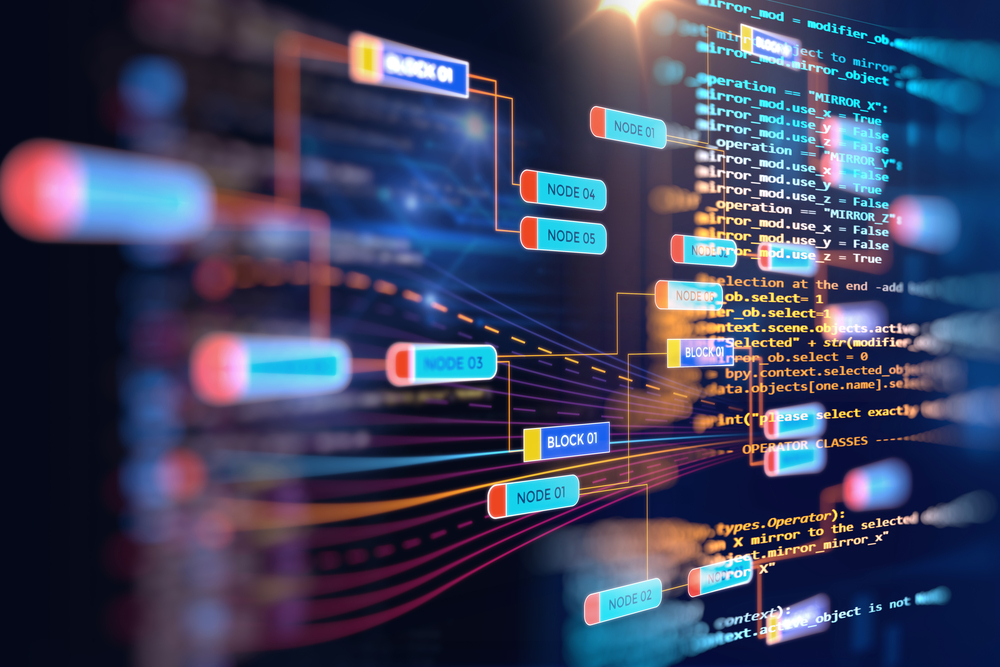 The selected participants will be divided into teams to carry out specific projects, they will have weekly tests and video classes. At the end of the course, students will complete a final project based on an Americanas challenge and will receive a certificate of completion.
The training will be carried out through a partnership between Americanas SA and VAI Academy, an edtech of the Visagio group.