the brazilian Alex Kipmanone of the inventors of HoloLens, Microsoft's augmented reality headset, resigned from the company on Wednesday (8), according to the website. Business Insider. According to the publication, the scientist from Curitiba (PR) is resigning after allegations of inappropriate behavior with some employees.
Microsoft has not confirmed the information, but the GeekWire obtained a copy of an internal email signed yesterday (7) by the head of the cloud at Microsoft, Scott Guthrie, in which he informs his subordinates: "We have mutually decided that this is the right time for him to leave the company to pursue other opportunities".
The correspondence does not, however, mention the allegations of misconduct, and says that Kipman will still remain with the division for two months to help with the transition. With the departure of the Brazilian – who also developed the Kinect motion controller for Xbox – his team will join the Windows + Devices organization, led by Microsoft's chief product officer, Panos Panay.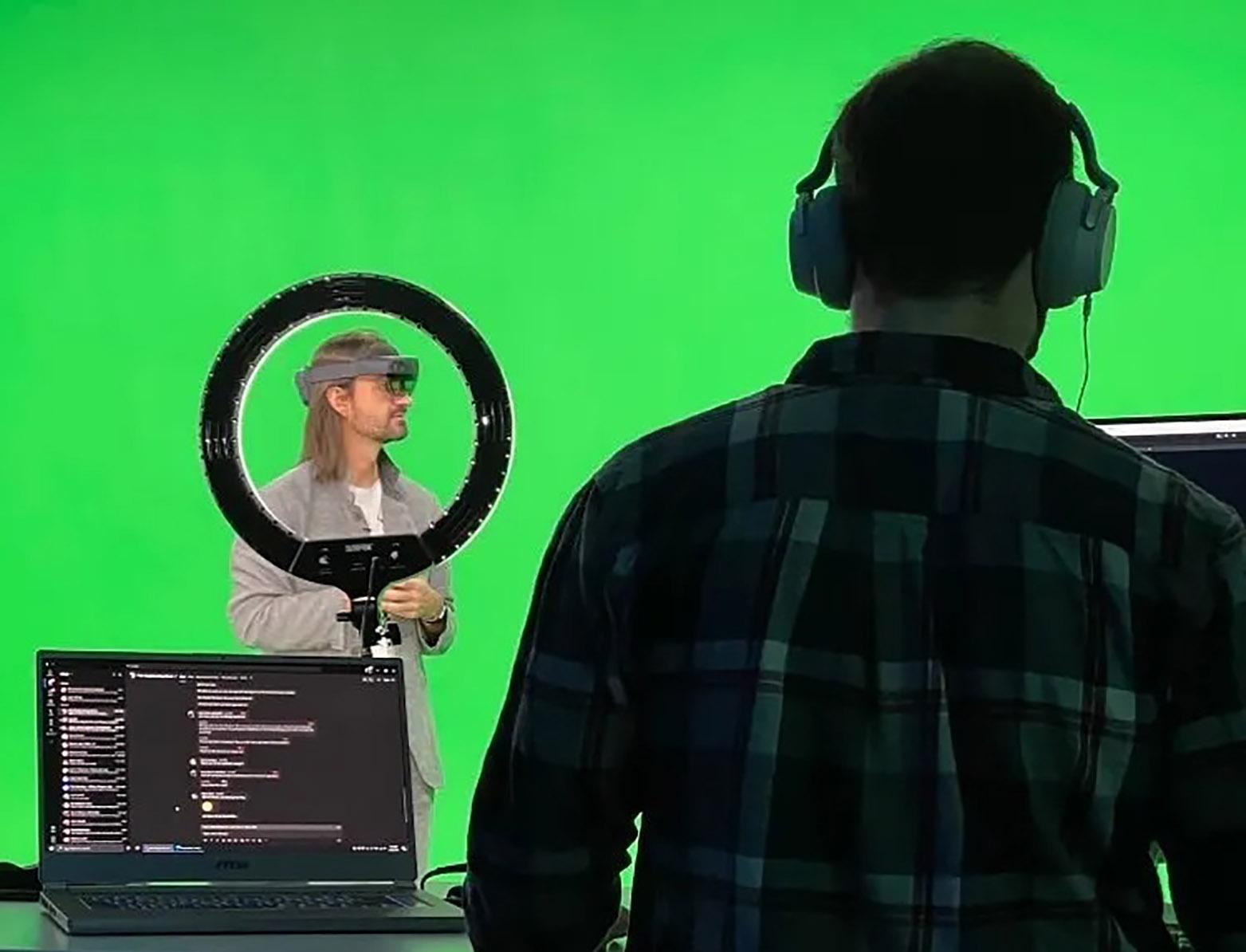 Source: Alex Kipman/Instagram/Reproduction.Source: Alex Kipman/Instagram
What is Alex Kipman being accused of?
Based on Microsoft sources, the Business Insider states that more than 25 people participated in the preparation of an internal report on Kipman's alleged misconduct. In the document, cases of unwanted touching are reported, in addition to the showing of a video with "women in tiny clothes" in a pillow fight, considered obscene by colleagues.
The incident involving Kipman is not an isolated case, according to the insider, which claims it is a pervasive pattern of misconduct in the industry, which also involves verbal abuse and sexual harassment. The Wall Street Journal recently claimed that "some problems in the HoloLens division" have already caused at least 70 employees to leave Microsoft, with 40 of them joining Meta.