former captain of Natus VincereKirill "booml4" Mikhaylov was accused by his ex-wife, Angelica "LiQueen" Yezieva, this Wednesday morning (8), for involvement with drugs and aggression. After announcing the end of the relationship, Angelica published compromising photos and videos of the player using substances.
The footage of Boombl4 using substances wasn't the only form of retaliation Angelica encountered after their marriage ended. In the personal Telegram, she accused the former captain of Natus Vincere of cheating on her several times, of having homosexual relations and of assaulting her.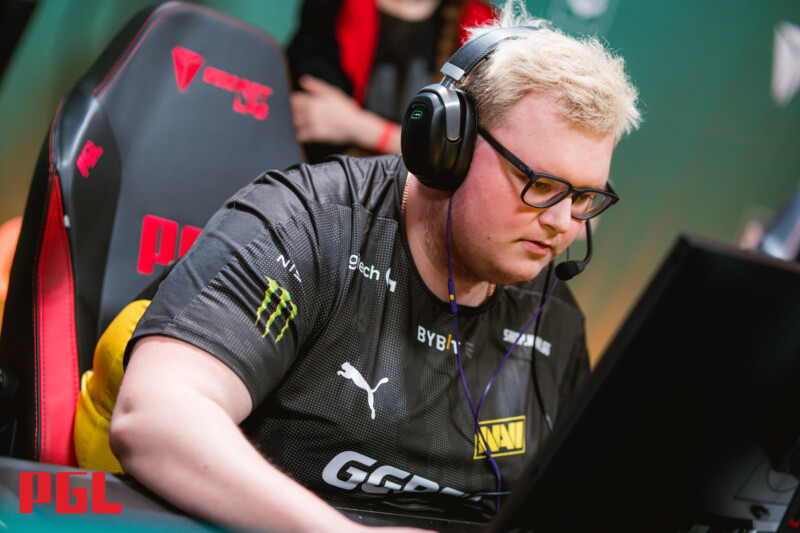 Photo: João Ferreira/PGL
"The truth is on my side. He's a long-time drug addict. He's brought me panic attacks, he's destroyed my mental. He's destroyed our little family. He's pulled my tooth out. I'm in poor health. cheated on more than once. He cheated on me over a fag friend and loves to suck a dick"said Angelica.
The video of Boombl4 consuming substances was deleted by the ex-wife shortly after they were published, but they have already started to circulate on the internet after being saved by users. In response, Boombl4 confirmed the divorce and said that he is being blackmailed by Angelica and that he will seek justice to file a defamation lawsuit.
today I got divorced from my wife and was blackmailed with various photos/videos and also a huge amount of fake information. Soon I will be filing libel suits. Many thanks to everyone for the support and understanding at a difficult time for me.

— Кирилл (@Boombl4CS) June 8, 2022
Continue after ad
"Today I divorced my wife and was blackmailed with multiple photos and videos as well as a massive amount of false information. Soon I will be filing a defamation suit. Thank you all so much for your support and understanding at a difficult time for me"said the player after the case gained repercussion.
DIFFICULT RELATIONSHIP