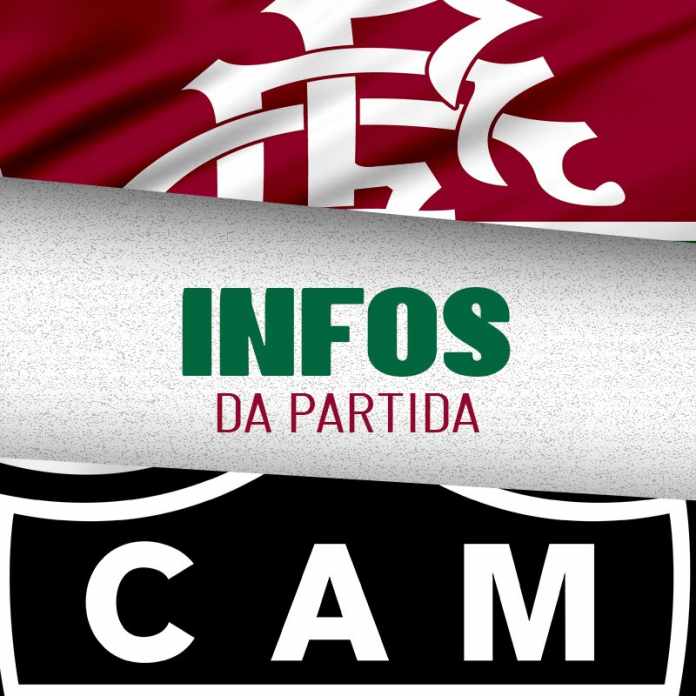 After two consecutive defeats in the Brazilian Championship, against Flamengo and Juventude, Fluminense is looking for rehabilitation against one of the teams considered favorites to win the title. On Wednesday night, Tricolor welcomes Atlético-MG, at 21:30, at Maracanã.
For the match, coach Fernando Diniz continues without Nino, injured. On the other hand, David Braz returns after serving a suspension and takes his place, forming a pair of defenders with Manoel. Reserve left-back Mario Pineida is also out of action. Expelled even without joining Juventude, Nonato is another casualty, as well as Matheus Martins, at the service of the under-20 team, and Nathan, on loan from Atlético-MG for contractual reasons. Also returning is Jhon Arias. The attacking midfielder was absent in Caxias do Sul because he was called up to play a friendly for Colombia.
Confident in a victory for Fluzão? then look at betfair best match odds
On the other hand, coach Antonio Mohamed is a bit of a mystery. The club did not disclose the list of players who traveled to Rio de Janeiro. So, there is doubt about the presence of forward Keno, recovering from injury, and left-back Guilherme Arana, who was in the Brazilian team playing friendlies in Asia.
Find out about the history of the duel between Fluminense and Atlético-MG at WikiFlu
Check out all the match information:
FLUMINENSE X ATLÉTICO-MG
Stadium: Maracana, Rio de Janeiro (RJ)
Date/time: 06/08/2022
Arbitration: Leandro Pedro Vuaden (RS), assisted by Jorge Eduardo Bernardi (RS) and Jose Eduardo Calza (RS)
Streaming: Rede Globo and Premiere
*O NETFLU makes audio-interactive transmission through the YouTube
** You can also follow our broadcast by Facebook or Twitch
FLUMINENSE: Fábio, Samuel Xavier, Manoel, David Braz and Cris Silva; Wellington (Felipe Melo), André and Ganso; Luiz Henrique, Jhon Arias and Germán Cano. Technician: Fernando Diniz.
Embezzlement: Luan Freitas, Nino, Fred and Pineida, injured; Matheus Martins, in the under-20 team; Nathan, barred by contract; Nonato, suspended.
hanging: David Braz, Ganso, Yago, Jhon Arias, Manoel and John Kennedy.
Atlético-MG: Everson, Mariano, Nathan Silva, Junior Alonso and Rubens; Allan, Jair and Nacho; Ademir, Sasha and Hulk. Technician: Antonio Mohamed.
Embezzlement: Zaracho and Vargas, injured; Diego Godín, with the Uruguayan national team.
hanging: Nathan Silva and Mariano.