Many people who use Facebook on their cell phones may have already received a notification with the message "com.facebook.katana" and wondered what that means. Calm down, because it's not a virus or malware, nor is your device having problems.
The answer is simpler than it sounds, and that's what you'll discover in the following article that explains what facebook.katana.com is. Also find out if it is necessary to delete the application from the phone and why this "error" that shows the Facebook app with another name occurs.
What is facebook.katana
Facebook Katana is the name used for the developer-level Facebook mobile app. So it's nothing more than Facebook's system codename for the mobile app. It's also a folder named "com.facebook.katana" that comes installed along with the Facebook app on Android or iPhone (iOS).
It is common for technology companies to use codenames for their respective applications. Android, for example, names all of its versions after sweets and desserts (Pie, Gingerbread, Oreo, etc), but the final system is always released under a number. Facebook Messenger, in turn, is known by the codename "Orca".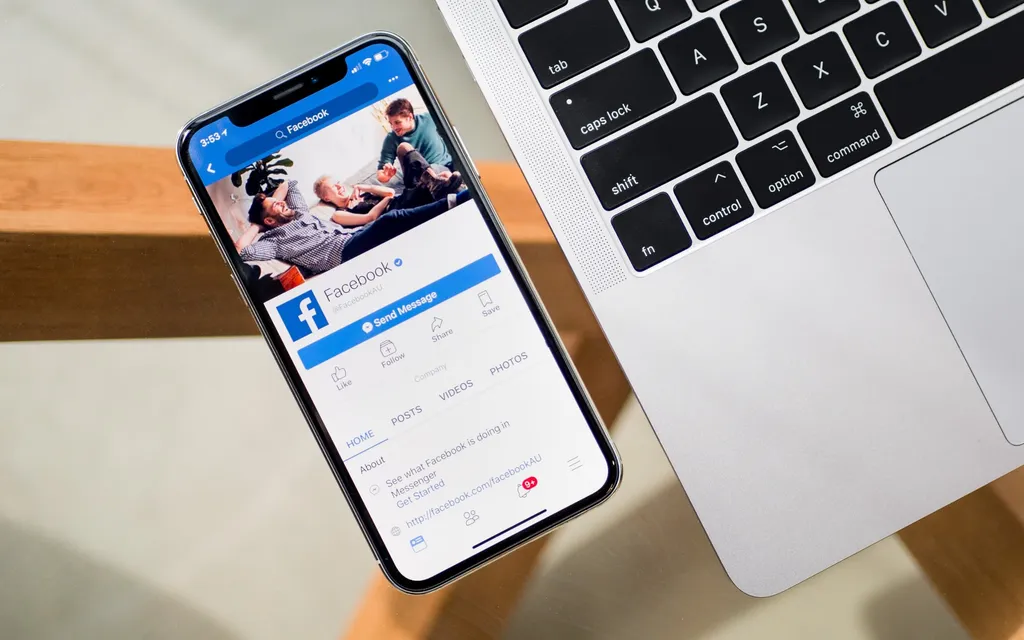 Do I need to delete the "com.facebook.katana" folder?
Not. As explained in the previous topic, the Facebook Katana folder is directly tied to the Facebook application on mobile. For this reason, it is not a virus, nor a malicious file that will infect your device. Both Katana and Orca are official terms used by Facebook to refer to the development versions of its apps.
Also, even if you wanted to, you wouldn't be able to delete the facebook.katana folder because it's directly tied to the Facebook application. Therefore, the only way would be to delete the social network app from your cell phone.
Why does the message "facebook.katana" appear?
There are a few causes that can lead the Facebook app to show the "com.facebook.katana" notification instead of the standard social network alert. Some cases are as follows:
The Facebook app is out of date;
The mobile system (Android or iOS) is outdated;
The Facebook app cache is corrupted;
The cell phone battery is consuming more energy than it should;
The app had an error after being updated.
How to solve facebook.katana problem
While it's not exactly a problem as it's an official Facebook app folder, you can resort to some workarounds to try and fix the notification "Facebook app (process com.facebook.katana) has stopped unexpectedly. Try again".
To fix facebook.katana you can:
Now that you know what facebook.katana.com is, there is nothing to worry about as the folder is officially used by Facebook and will not bring viruses to your smartphone. If the notification persists, you can still turn off the device and wait a few minutes to turn it back on. This can also help to update the app's notifications.