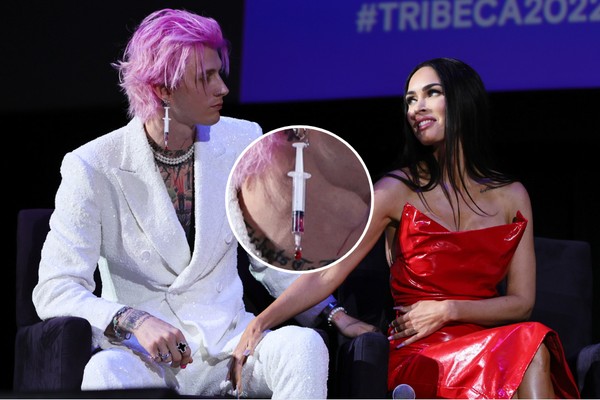 Machine Gun Kelly and Megan Fox are sinister and, it seems, soul mates. Their craving for each other's blood, a subject that is not new when we talk about this couple, may have gained a new chapter.
MGK and Megan Fox appeared together for the premiere of the new movie 'Taurus', in which they act together, on Thursday (9). And, for a change, the style of both was the protagonist, with a special focus on the rocker earring.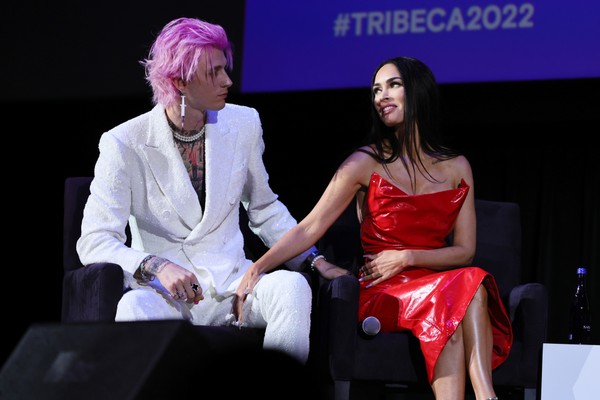 The accessory used by the 32-year-old musician in his ear is a syringe with a red liquid, which, at the very least, simulates blood. The problem is that no one doubts that it is real blood, even taken from the 36-year-old actress. "The devil is in the details," MGK teased in the caption.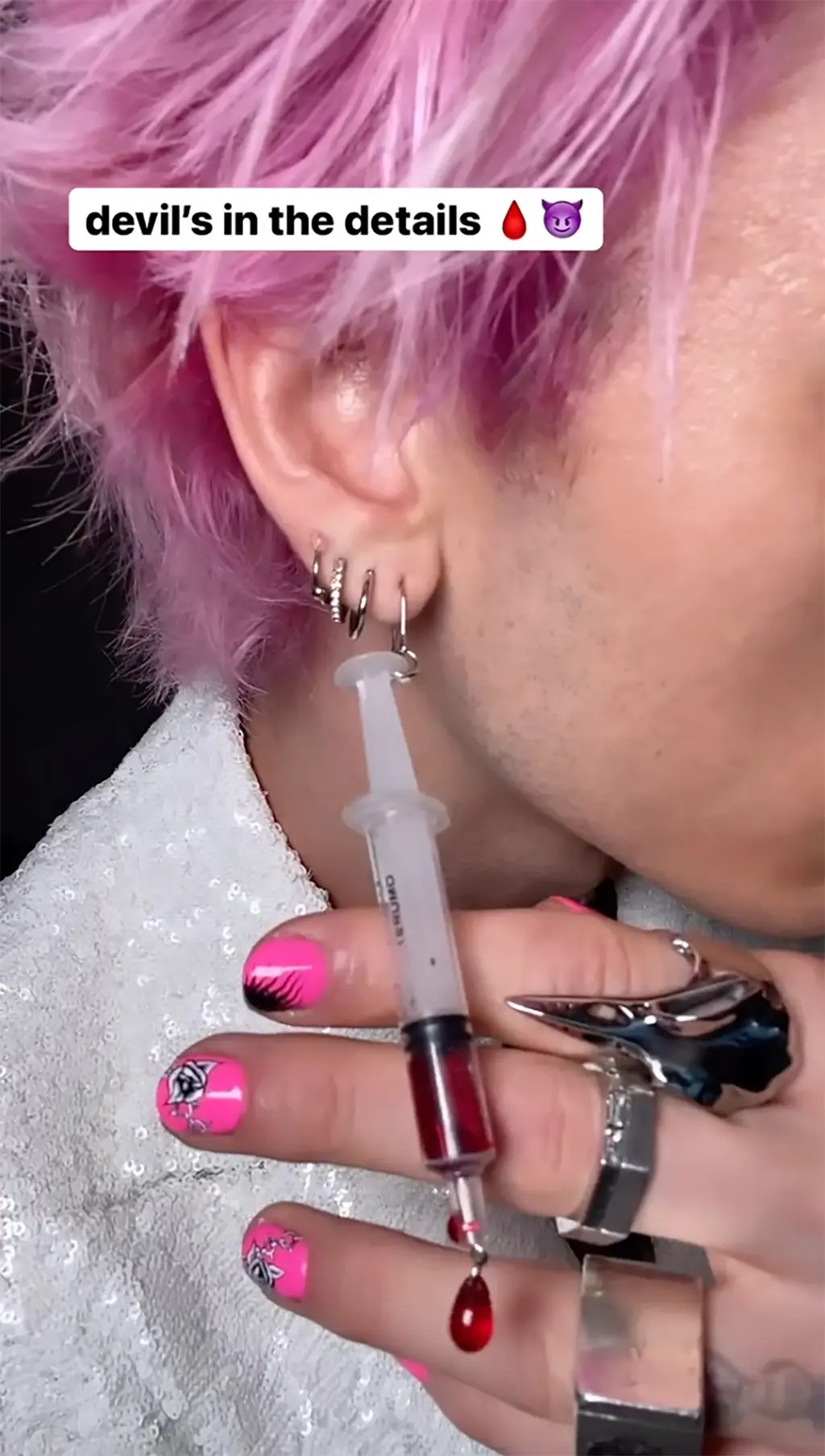 Some fans on Twitter and the international press put the matter on the agenda. "Is Machine Gun Kelly's syringe earring full of Megan Fox's blood?" asked Page Six in the title of its article. "This has been done before", warned a fan, about other bizarre moments of both. "Damn!", another one was startled. The fan below used a gif of Jim Carrey to express himself:
The couple's relationship with blood is ancient. In February of last year, the rocker came up with a necklace that had a drop of blood from the 'Transformers' actress on the pendant. "Some people give, like, a tissue to their partner or whatever. She gave me her DNA," he explained.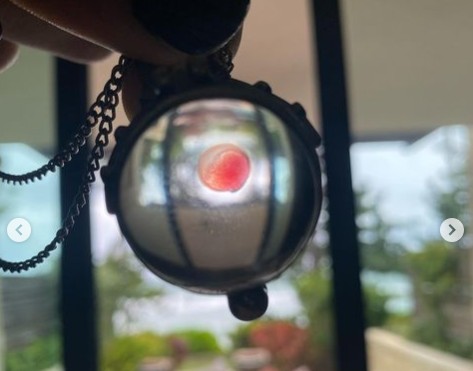 In April of this year, Megan Fox explained a ritual where they drank each other's blood. She wrote on social media at the time of their engagement in January: "I said yes… And then we drank each other's blood."
"Look, I think 'drinking' each other's blood may have confused people and caused them to come to us with goblets, as if they were 'Game of Thrones' characters, drinking each other's blood. It was just a few drops, but yes, we consumed each other's blood on occasion for ritualistic purposes only."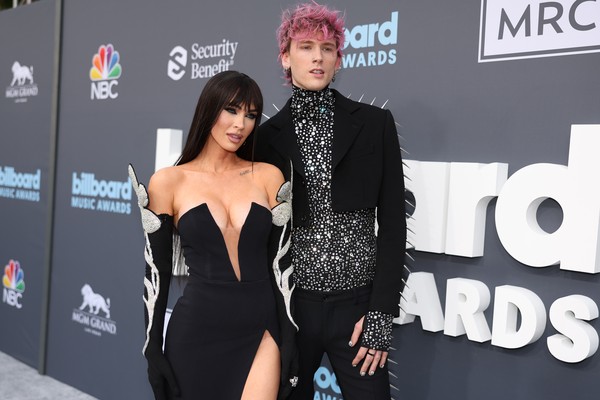 Megan and MGK started dating in 2020, when they met on the set of the feature 'Midnight on Switchgrass', shortly after she split from actor Brian Austin Green, with whom she has three children. In January of this year, the musician proposed to the actress.