AMC broadcaster released the first images of Tales of the Walking Dead, an anthology series set in the zombie apocalypse. the derivative of The Walking Dead should explore different stories of faces already familiar to fans, as well as introduce new characters.
According to the official description, the title will present more worlds, myths and mysteries of this universe, told from its own tone and points of view throughout its episodes.
The photos reveal the return of actress Samantha Morton, who plays the antagonist Alpha. In view of the events of the original series, the new attraction should show the origin of the character, still called Dee, before becoming the leader of the Whisperers.
In addition to her, the cast will include Terry Crews, Olivia Munn, Parker Posey, Poppy Liu, Anthony Edwards, Jillian Bell, Embeth Davidtz, Jessie T. Usher, Danny Ramirez, Loan Chabanol and Daniella Pineda.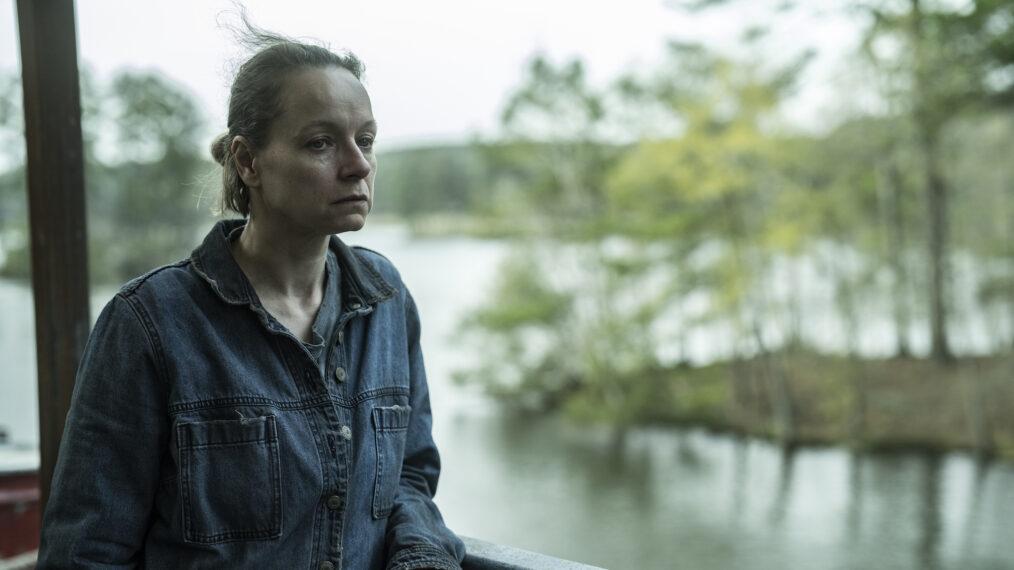 Before becoming one of the main antagonists of The Walking Dead, Alpha was called Dee, a character whose origins will be told in Tales of the Walking Dead.Source: AMC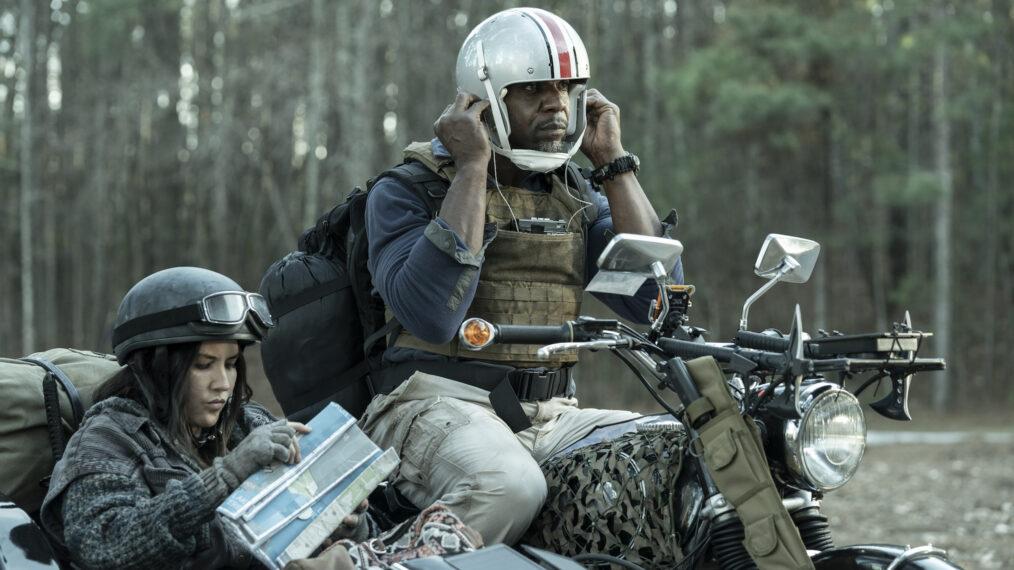 Terry Crews opposite Olivia Munn, in the respective roles of Joe and EvieSource: AMC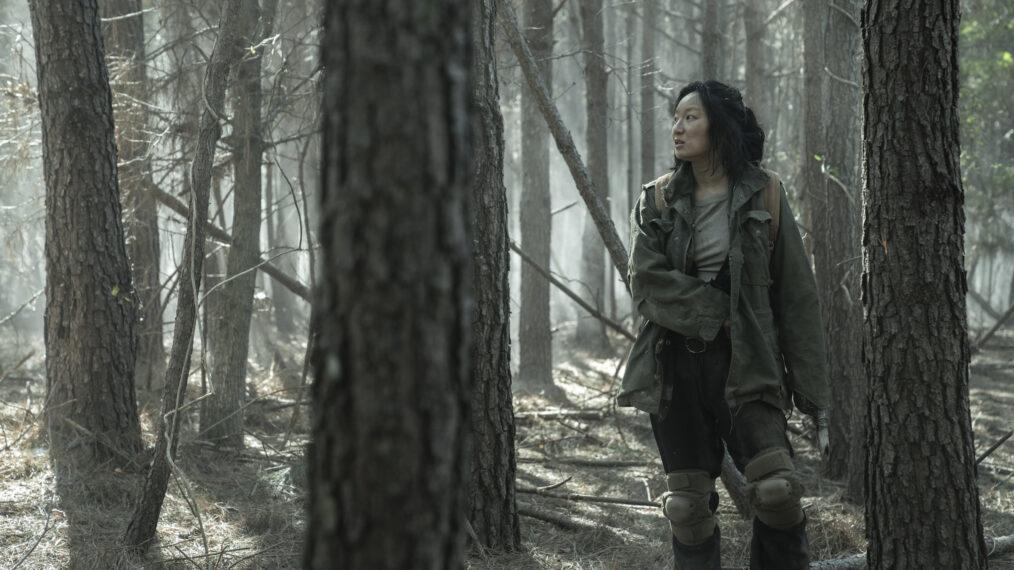 Poppy Liu will play Amy, a new character in Tales of the Walking DeadSource: AMC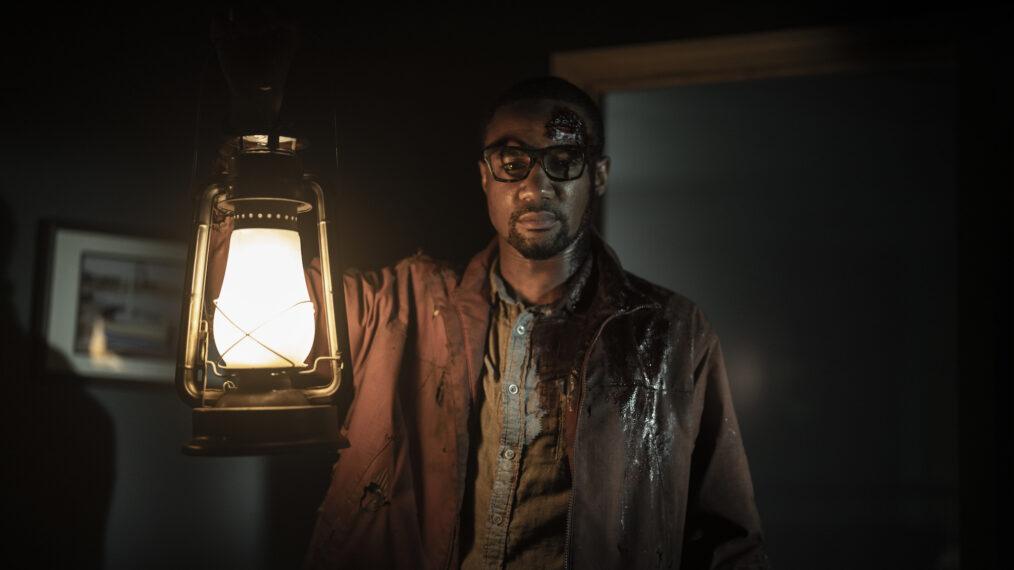 Actor Jessie T. Usher as DavonSource: AMC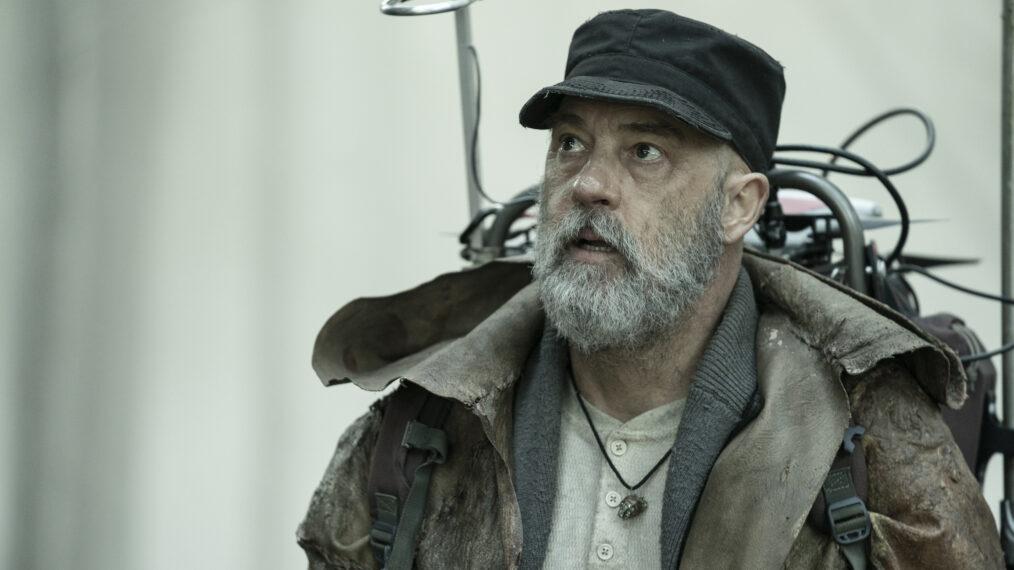 Anthony Edwards will be Dr. EverettSource: AMC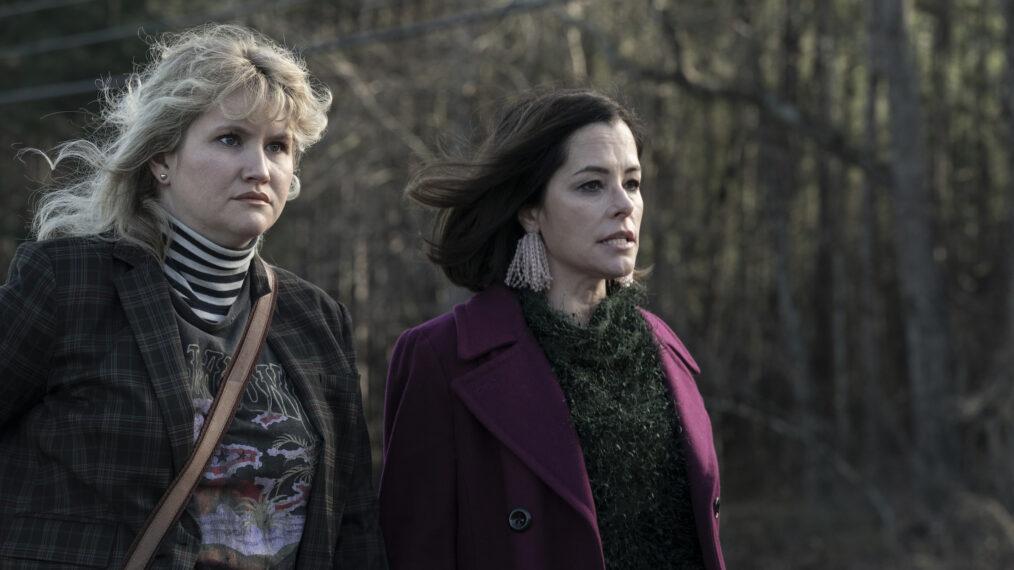 Jillian Bell will play Gina, while Parker Posey will play BlairSource: AMC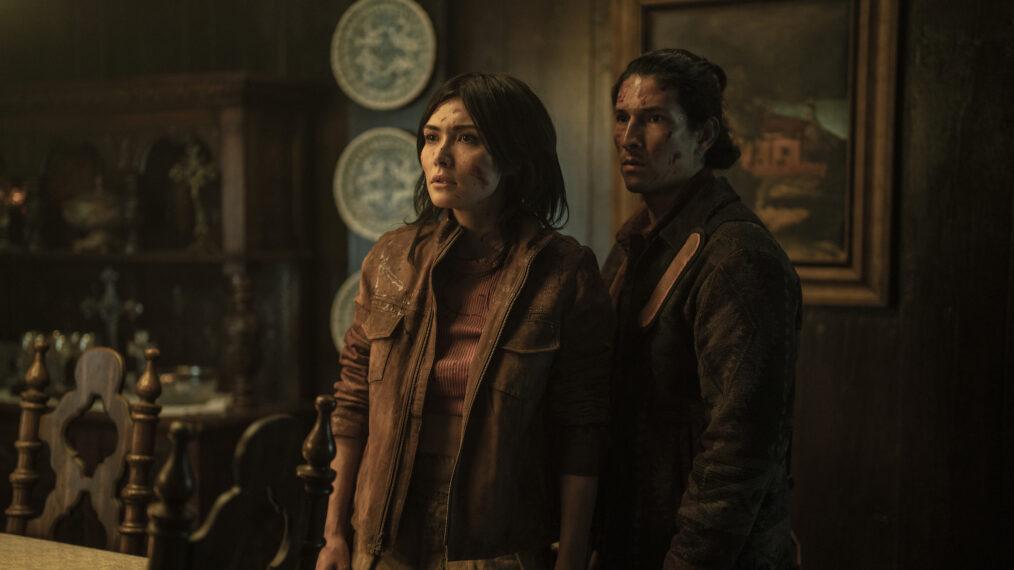 Daniella Pineda as Idalia and Danny Ramirez as EricSource: AMC
Tales of the Walking Dead will have 6 episodes in total, aired weekly and led by showrunner Channing Powell (writer and producer of The Walking Dead and Fear the Walking Dead). The first two episodes of the series will be released on August 14, both on the channel and on streaming AMC+, but there is still no premiere date in Brazil.
It is worth remembering that the broadcaster has already ordered more derivatives for the franchise. after the end of The Walking Dead with its 11th season, the zombie universe will continue through Isle of the Deadcentered on Maggie and Negan, and another focused on Daryl – who would also have her friend Carol, before actress Melissa McBride abandoned the project.