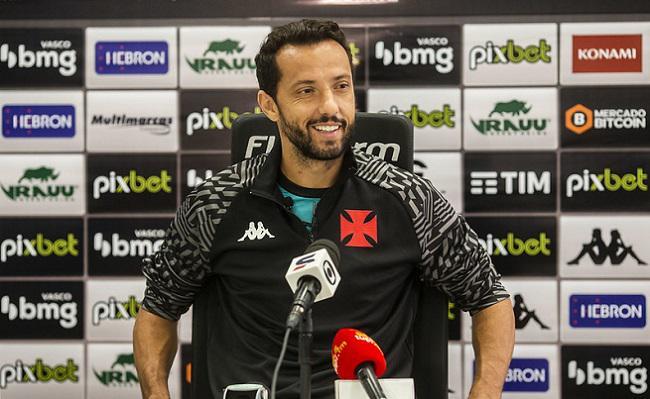 Vasco is getting ready for the duel against leader Cruzeiro, this Sunday, at 4 pm at Maracan. Midfielder Nen spoke about the expectation of the match. The player praised the clash and Rio fans, who sold out 65,000 tickets in less than 48 hours.
"Our expectations are very high. It's a great classic, great game. Our fans are unbelievable. If they had 100,000 tickets, they would sell out too. That's a lot for us, a great motivation. life on the pitch and keep on responding. It's going to be one of the most beautiful games to see since the beginning of Serie B. We're going to get the three points at home, which is our goal", he projected.
Nen also commented on the change of venue from So Janurio to Maracan.
"I feel good (at Maracan). So Janurio is also another thing, I'm very happy there. A different atmosphere, a real cauldron. It's been one of our great strengths, but not everyone was able to fit in. I was having a lot of complaints because of the capacity of the stadium, it will be a good thing for everyone. I didn't miss it like that (Maracan), but I certainly missed it. I hope I can play a great game", he commented.
Vasco seeks another victory at home to remain consolidated in the G-4. Cruzeiro are with 21 points, in third place, seven of Cruzeiro, which comes from eight consecutive victories.
Photos from the 1974 Brazilian final
---