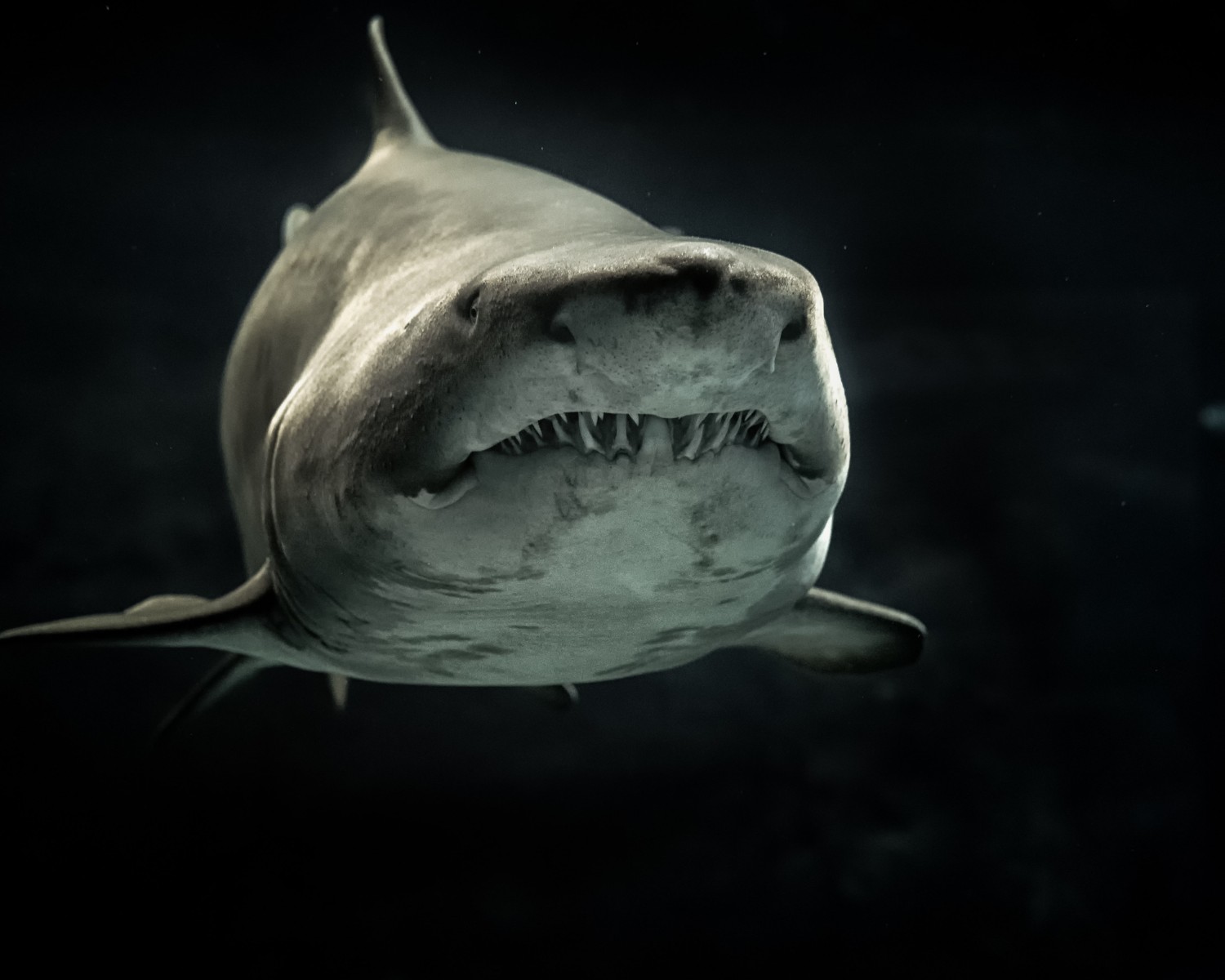 Thanks to the advancement of technology, the achievements and discoveries in the field of science in recent years have been revolutionary. Now, a new invention promises to help further understand the behavior of animals – a camera capable of recording the behavior of predators in contact with their prey.
The device was coupled for the first time to tiger sharks and works like a virtual reality goggle – when the camera is on, the animal sees a completely different scenario. For us, it could be a video game or a roller coaster, but in research, the animals think they are in contact with their prey.
The camera records all the interaction and visual experience experienced by the predator when coming into contact with a sea turtle, a common prey for the feral. Furthermore, with the help of sensors, the scientists were also able to detect small-scale movements of the sharks, allowing the swimming and hunting behavior to also be monitored and analyzed.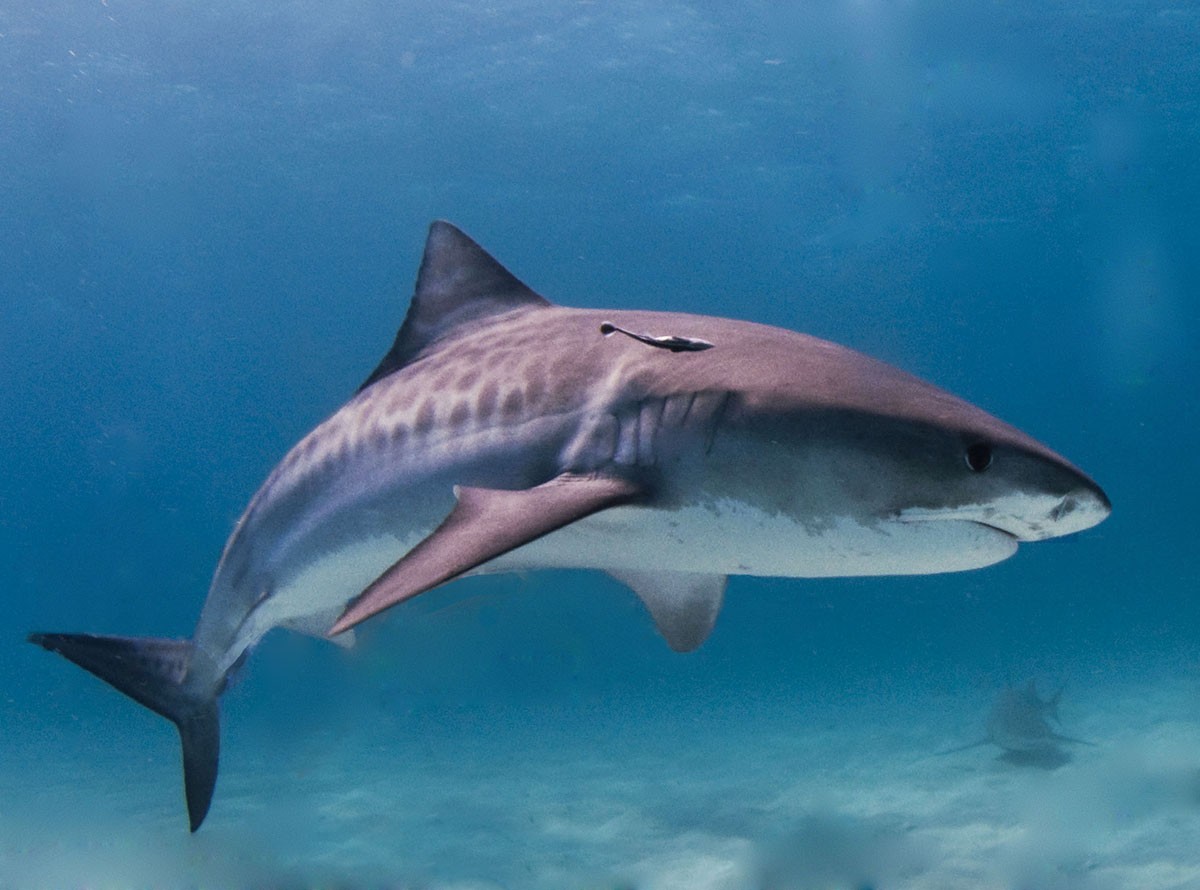 The study, published in Journal of Experimental Marine Biology and Ecology, is the first to analyze animal camera images through the animal's visual capabilities. The unprecedented initiative took place in Australia thanks to the union of biologists and scientists from Macquarie University, the Australian Institute of Marine Science, the University of Western Australia, Murdoch University, Stanford University and Oregon State University.