Cybersecurity is a topic that has been growing progressively in recent years, and should be considered by users who seek privacy and protection in the virtual world. In April 2022, hackers used phishing techniques ("pescaria", in Portuguese) to deceive people and obtain sensitive information.
Cybercriminals focused on collecting access data – such as email address and password, for example – from Facebook, a social network that is constantly targeted by attacks against the community. This month, researchers discovered a new scam that targets users of Messenger, an app used to exchange messages.



Safety
10 June



Safety
05 Apr
According to information from PIXM, hackers are sending out thousands of messages via e-mail in order to convince recipients to enter their personal data on a fake page that copies the entire Messenger interface, a method that, despite not being new yet. manages to claim countless victims all over the world.
It is estimated that around 8.5 million people accessed the fraudulent links and may have entered personal data in the first half of this year. Just for comparison, in the same period of 2021, the registered number of hits was 2.7 million, revealing a significant increase in the action of scammers.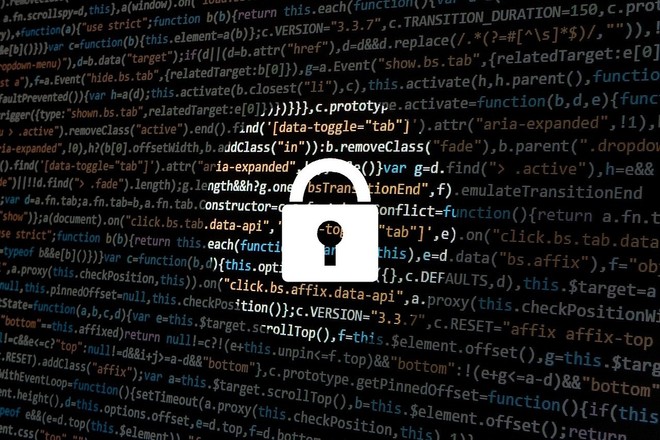 Faced with this alarming scenario, it is necessary to adopt security measures to avoid falling into fake pages and informing your login information. As advised by experts, it is not recommended to click on links received by email from unknown senders or download applications from unknown sources.
In addition to these indications, it is also important to create secure alphanumeric passwords and enable the "2-step verification" feature on the account to be able to prevent hacking even if the hacker knows the account password — this extra layer of protection can be enabled on Facebook , Instagram, Messenger and WhatsApp.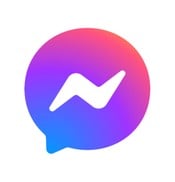 messenger
Developer: Facebook
Free – offers in-app purchases
Size: Varies by device
Have you ever had your social media hacked? Tell us, comment!