This will be the first aircraft manufacturer of this size in the state.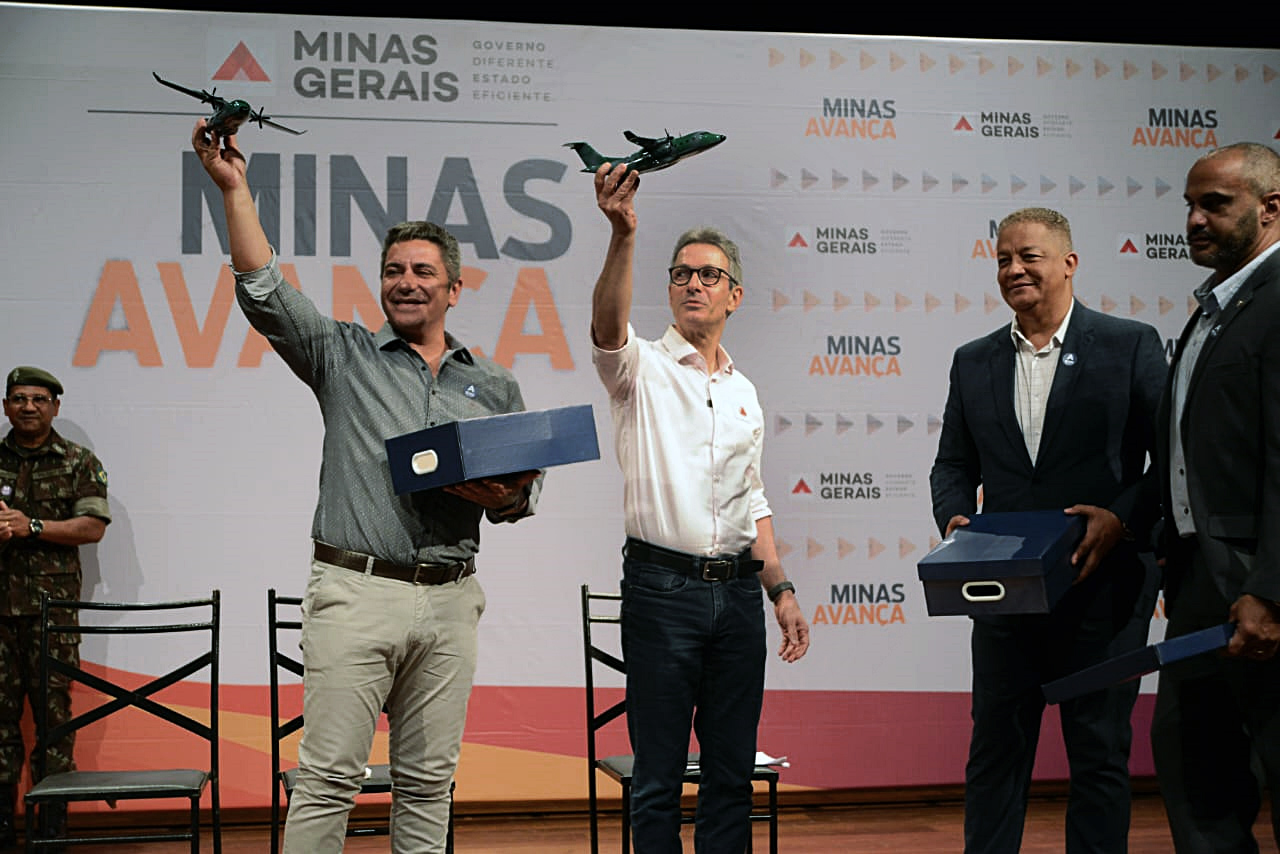 The city of Araxá, in Minas Gerais, will receive a unit from Desaer – Desenvolvimento Aeronáutico, a company that manufactures regional aircraft with capacity for up to 50 passengers. This will be the first aircraft manufacturer of this size in the state.
For the construction and operation of the factory, R$ 685 million will be invested, and 820 direct and indirect jobs will be generated, with operations expected to start in January 2025. The first aircraft to be built is a twin-engine aircraft with capacity for 19 passengers, which can be converted into air medical, troop or paratrooper transport, patrol and surveillance.
During an interview with the press, in the announcement of the implementation of the enterprise, Governor Romeu Zema recalled that Desaer was disputed by seven states, and that once again Minas stood out for the way it treats investors. "It is an industry that has a great positive impact on the economy, as we are talking about a company that will offer a product with high technology and high added value", he said.
For the governor, the qualified and specialized workforce was one of the advantages presented for Minas Gerais to be chosen. "These are jobs that demand continuous training. This makes other enterprises, such as suppliers, come to the region as well", he highlighted.
CEO of Desaer, Evandro Fileno revealed the reasons for choosing MG for the installation of the production unit. "There were seven other states in the dispute, but we chose Minas Gerais for the friendly and transparent way in which the Government of Minas treated us from the beginning to the end of the negotiations. The city of Araxá, in turn, also offered us excellent conditions for carrying out the tests with the aircraft", he said.
Fileno explained that the company has already developed its first aircraft project, the ATL-100, a light model, capable of carrying up to 19 passengers, which operates on short, unpaved runways and is easy to maintain. The focus is on regional aviation operations and in places where the plane is the fastest and safest means of transport, such as the Amazon region.
ATTENTION: The reproduction of the content is allowed, as long as a link to the original Mais Minas news is created at the end of the text. This permission is valid only for the reproduction of an article. *Subject to legal action.