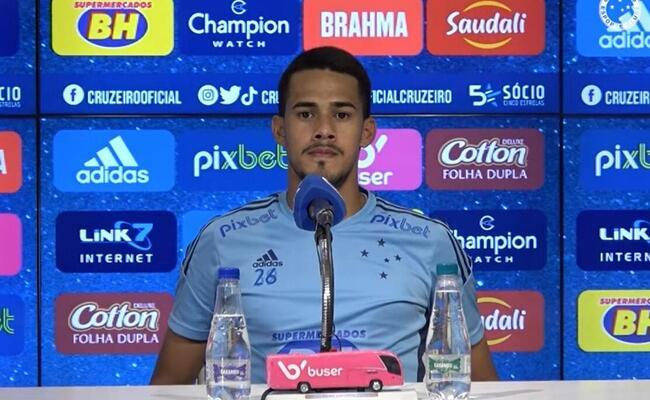 Isolated leader of Serie B of the Brazilian Championship, Cruzeiro will be put to the test once again in the season. This Sunday (12), at 4 pm, the celestial club will fight Vasco, at Maracan, in Rio de Janeiro, for the 12th round, in a direct confrontation at the top of the leaderboard.
In a press conference held this Friday (10th), at Toca da Raposa II, defender Lucas Oliveira commented on what Cruzeiro needs to do to win the national classic.
"Paulo (Pezzolano) has been dealing with one game at a time. So, we always have to focus on the next one, and Vasco is the next one. the three points," he said.
"We have to play our game like we've been doing since the beginning, regardless of the opponent, of course respecting Vasco, which is a giant club in Brazil. ", he added.
The celestial opponent, however, is the only team that remains undefeated in the Second Division, with five wins and six draws. The last defeat of the Carioca team was against Flamengo, by 1 to 0, on March 20, in the return game of the Carioca Championship semifinals.
Biggest Serie B Audiences of 2022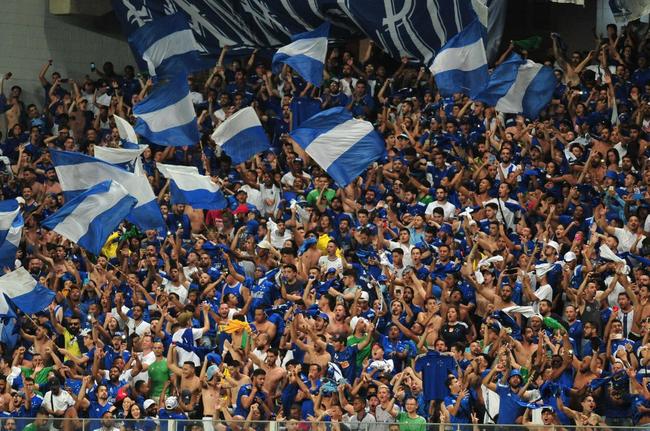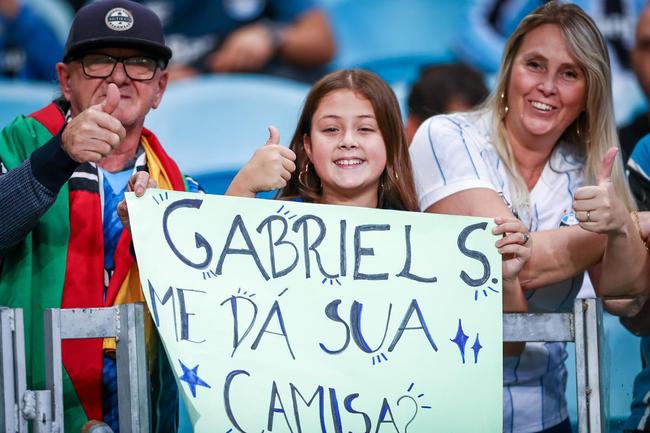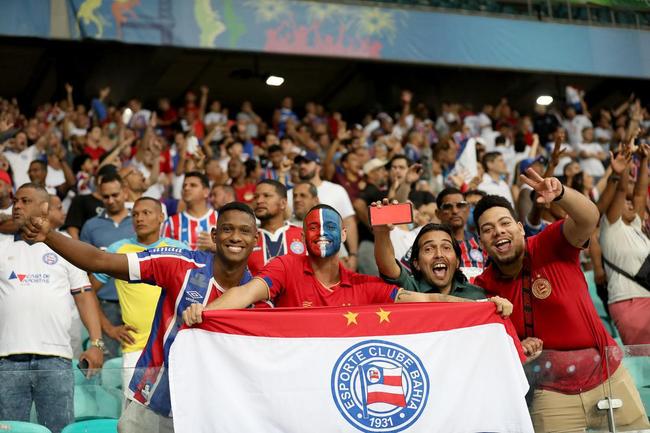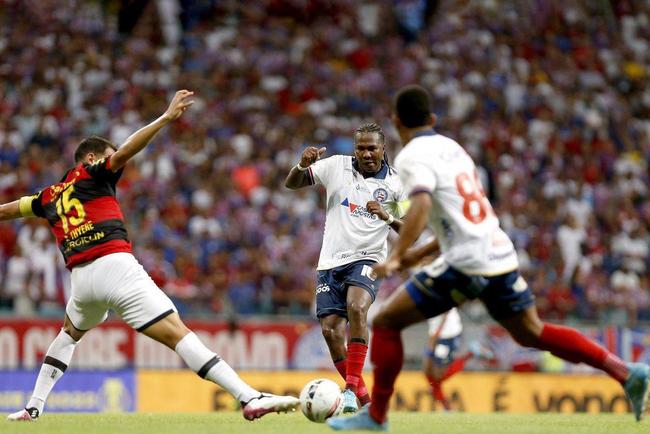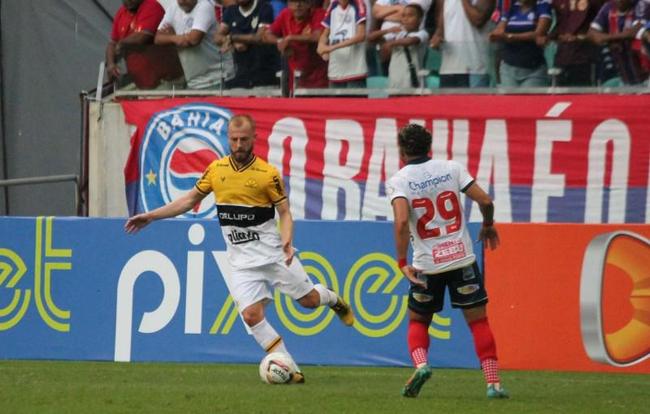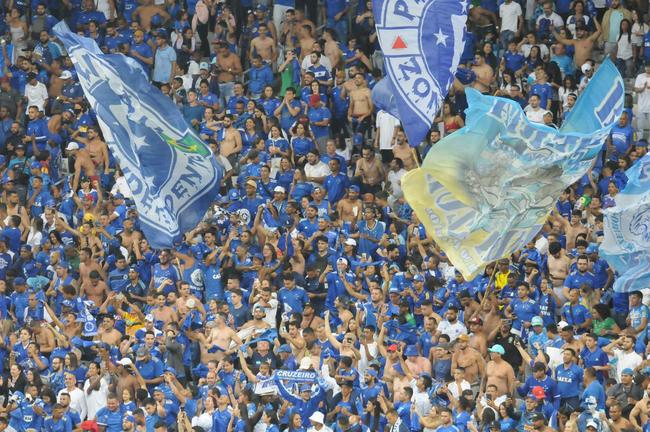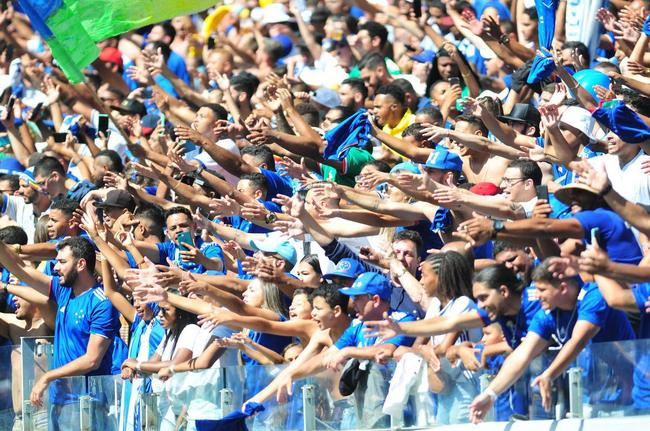 "We know that the fans there too, just like us, will fill Maracan. As they are two giants of Brazilian football, it will be a great game and we will have to put on the best show possible," he said.
defensive consistency
Cruzeiro vs Vasco: see historic photos of the confrontation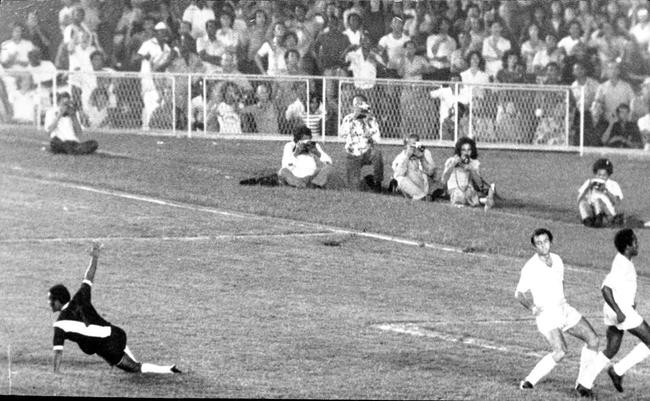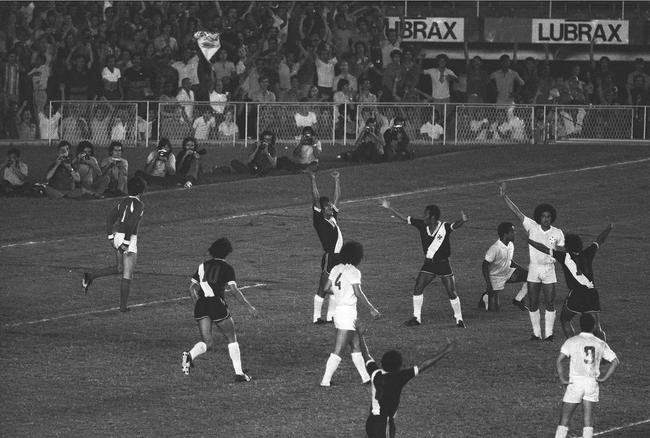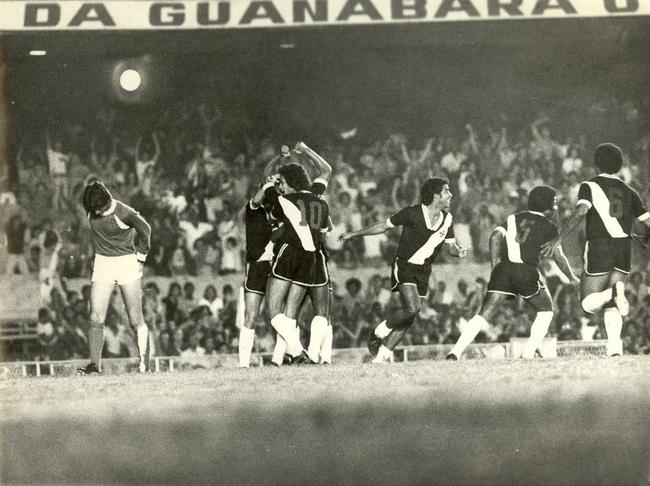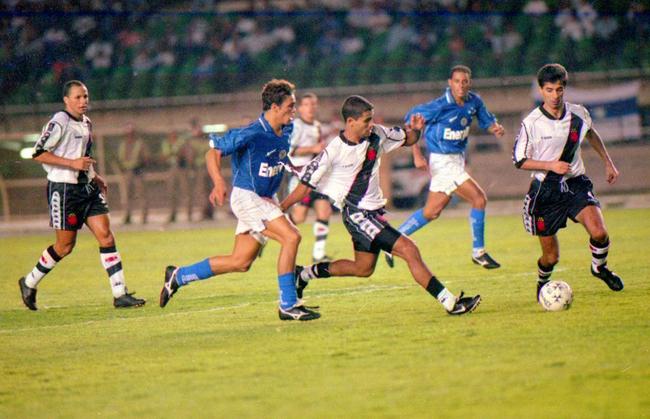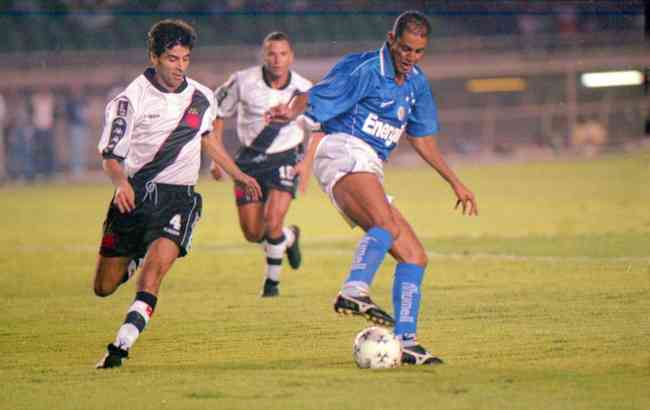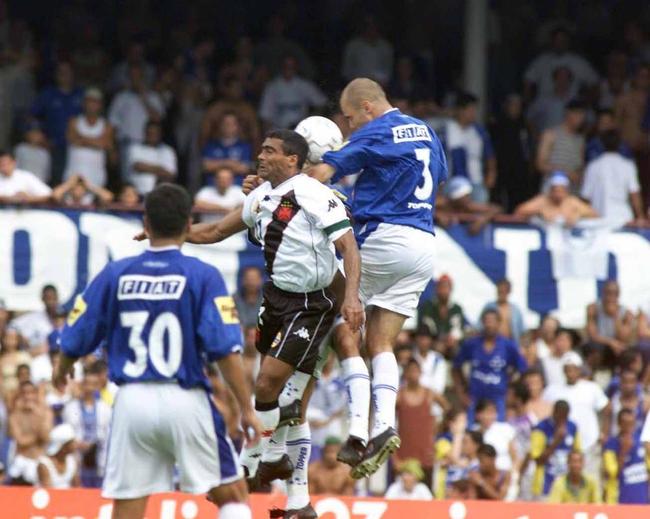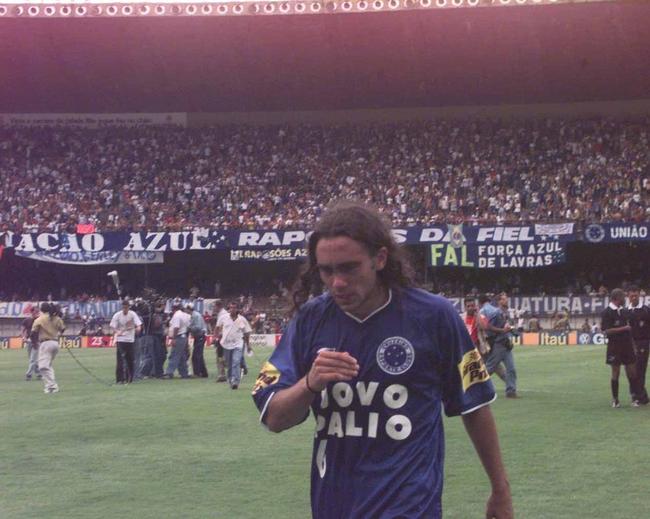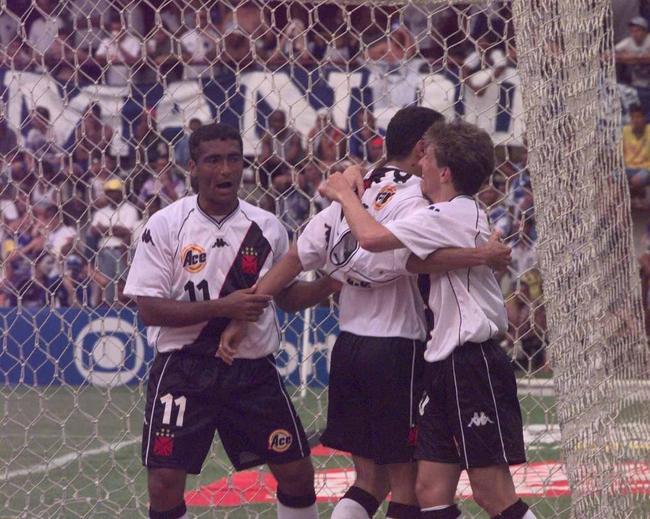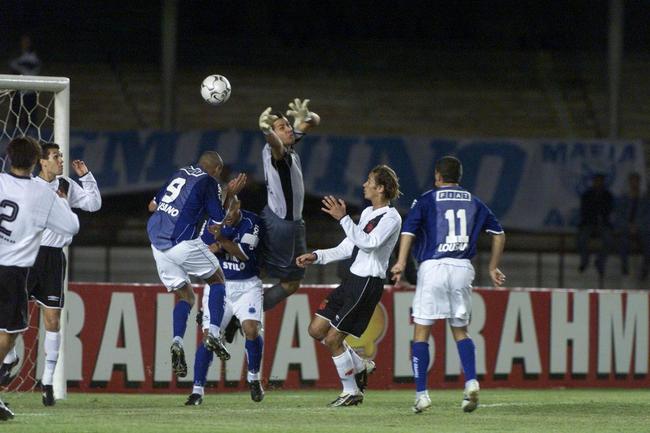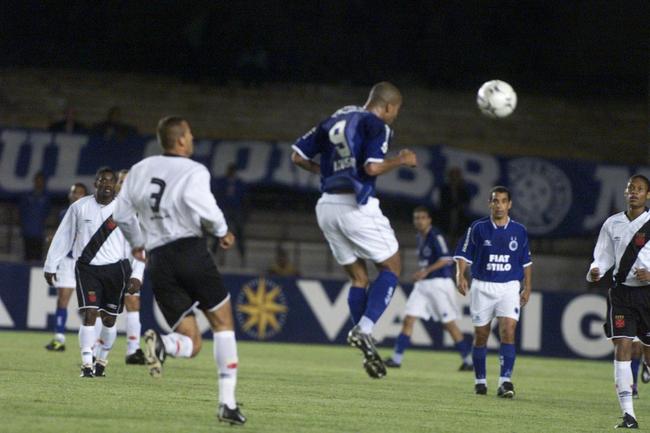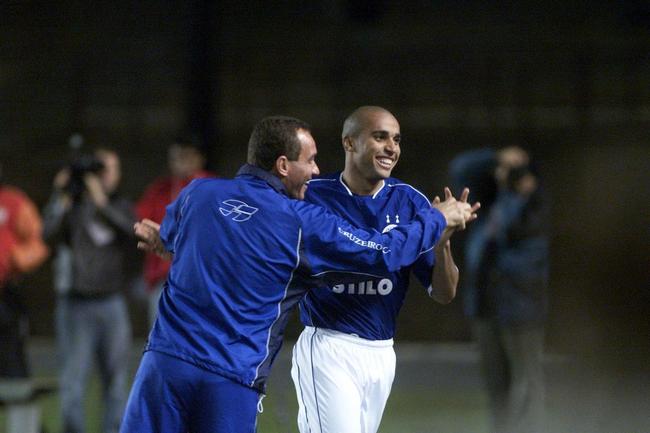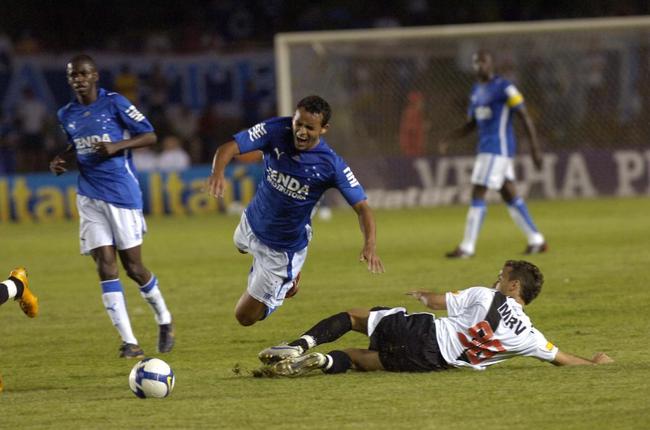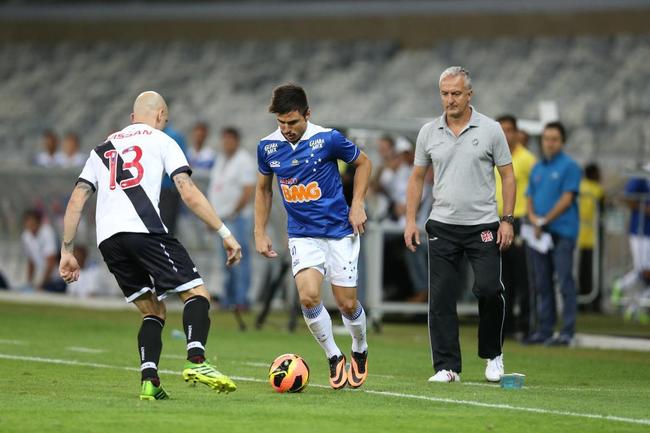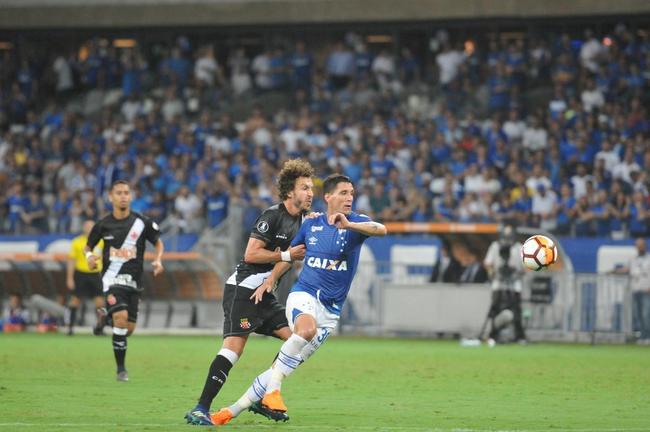 With the defender on the field, Raposa conceded just three goals in 10 matches in the Second Division. He saw the celestial goal being leaked in the defeat to Bahia (2-0), at Fonte Nova, in Salvador, in the 1st round, and in the draw with Tombense (1-1), at Soares de Azevedo, in Muria, in Zona da Mata Mineira, in the 3rd round.
With eight consecutive victories, Cruzeiro has 28 points out of a possible 33 in Serie B. The celestial team is the isolated leader of the competition, with six points more than Bahia, 2nd place, and 11 more than Grmio, the first club outside of the G4. Vasco was 3rd, with 21.
---