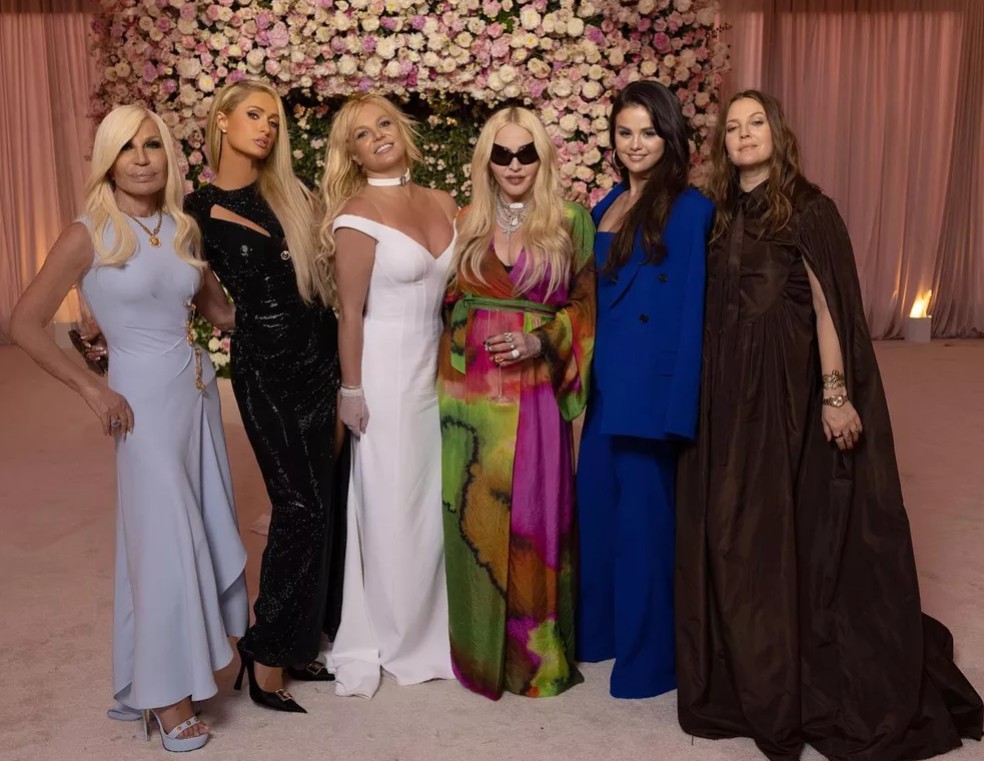 Each with their priorities. Paris Hilton revealed that she turned down an invitation to be a DJ during a dinner between the presidents at the Summit of the Americas to attend the wedding of her friend Britney Spears. And is it wrong?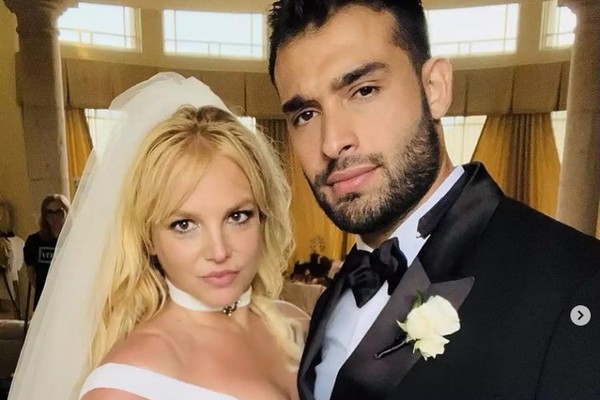 The information was shared by the 41-year-old socialite, model and DJ herself on her podcast, 'This is Paris'. The dinner between the presidents was attended by Joe Biden, from the USA, and several other leaders invited to the event, which is part of the Summit of the Americas.
The only problem was the lack of timing. The heads of state dared to schedule the dinner precisely on Thursday (9), the date on which Britney Spears scheduled her wedding to Sam Asghari. And they even had the nerve to call Paris Hilton, Britney's friend, to rock the presidents' tour.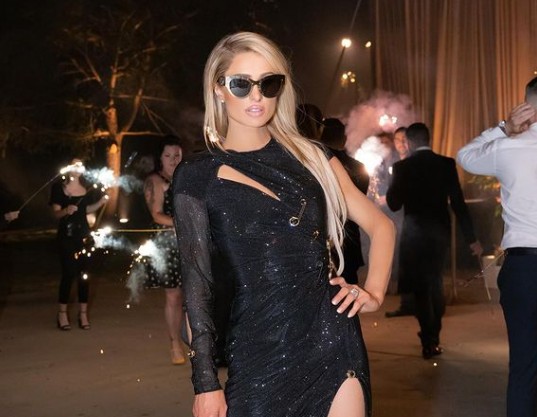 "
In fact, I was asked to DJ for the president [Joe Biden] and all the other presidents around the world for dinner, but this [o casamento de Britney] it was more important to me", he confesses.
"And I won't go into the details because it was the night of the princess bride and that's a story she has to tell, but all I can say is that I'm incredibly happy for her. She looked stunning and it made me so happy to see that she found her fairy tale."
Britney Spears, 40, and Sam Asghari, 28, were married on Thursday in Los Angeles in a ceremony with about 60 guests. Madonna, Paris Hilton, Selena Gomez and Drew Barrymore were among the celebrities who attended. And Paris Hilton made the seemingly right choice, as she really enjoyed it; See the photos posted by her:
In another part of Los Angeles, at an event with much less interesting guests, Joe Biden was in charge of the Summit of the Americas and was attended by the Brazilian president, as well as leaders such as Alberto Fernández, from Argentina, and Justin Trudeau, Canadian prime minister. The event between the presidents officially started on Wednesday (8).