US President Joe Biden said his Ukrainian counterpart Volodymyr Zelensky ignored warnings that Russia was planning an invasion of Ukrainian territory and "did not listen" to those warnings. The statement was made by Biden last night at a Democratic Party fundraiser in Los Angeles, California.
According to Biden, US intelligence services gathered information that Russia was planning its offensive before the start of the conflict on February 24.
"Nothing like this has happened since World War II. I know a lot of people thought maybe I was exaggerating. But I knew we had data to support that he was going to get in, out of the border," Biden said, referring to Russia's president, Vladimir Putin.
"There was no doubt. And Zelensky didn't want to hear it," said the American president.
Since the beginning of the war, Zelensky has taken a hard line on Russia's attacks and refuses to say that the country will surrender.
Intense fighting in Severodonetsk
Biden's statement comes amid intensifying fighting in the city of Severodonetsk, the last city in eastern Ukraine still under Kiev's control.
"Our heroes hold their positions in Severodonetsk. Intense street fighting continues," the Ukrainian president said this week, just hours after warning that Russian units were "more numerous and more powerful."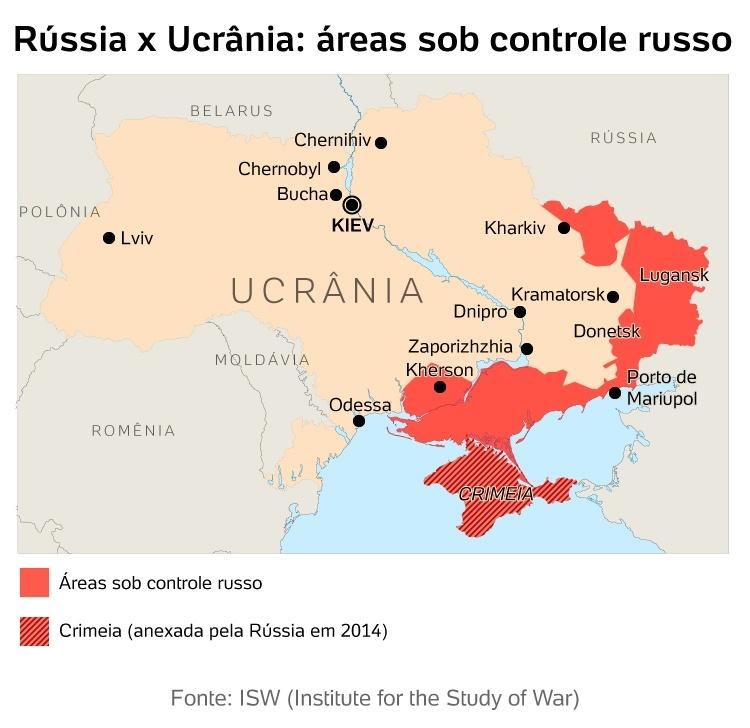 From US military sources, Ukraine no longer has its Russian and Soviet-made weaponry and is now totally dependent on its allies for weapons to counter Russia.
More than three months after the start of the conflict with the Russian invasion of Ukraine on February 24, this equipment has already run out or been destroyed on the battlefield, US officials say.