The movie "Top Gun: Maverick" is undoubtedly a success, resulting in excellent box office numbers. The Darkstar hypersonic jet is the first jet you see in the movie and it's the plane that every aviation lover talks about in the end credits. But how was he designed for the film?
The prototype scramjet jet that hits Mach 10 with Tom Cruise at the helm was made with the help of the legendary Skunk Works – a division of Lockheed Martin. Skunk Works is the brains behind the fastest aircraft ever made, the SR-71 Blackbird.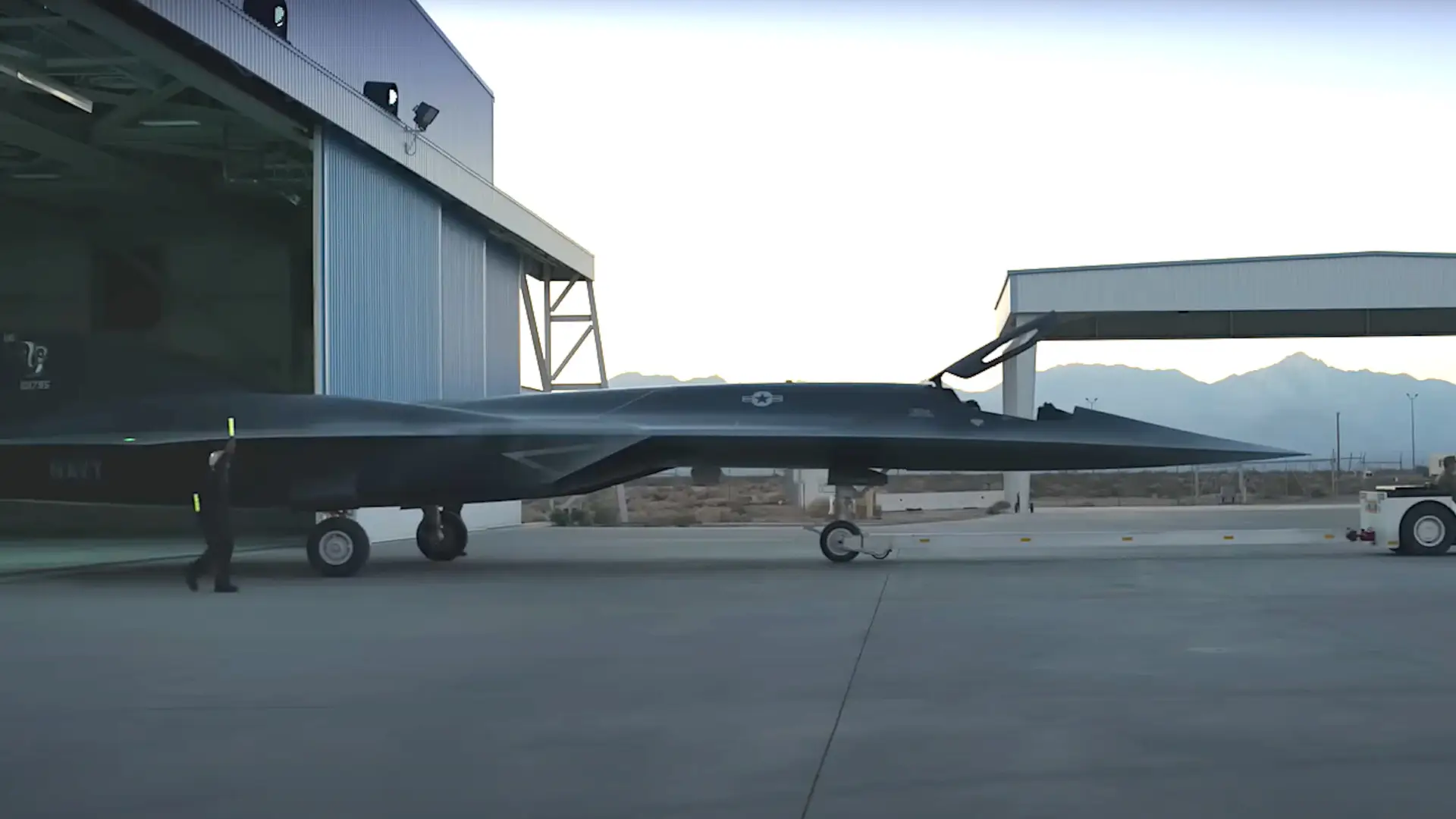 So when the biggest Hollywood blockbuster of the year needed a cool-looking hypersonic jet, Skunk Works was the only place the film's production could rely. Lockheed Martin has released a behind-the-scenes video of how Darkstar was made.
The Skunk Works team said that the concept behind Darkstar was born out of real engineering.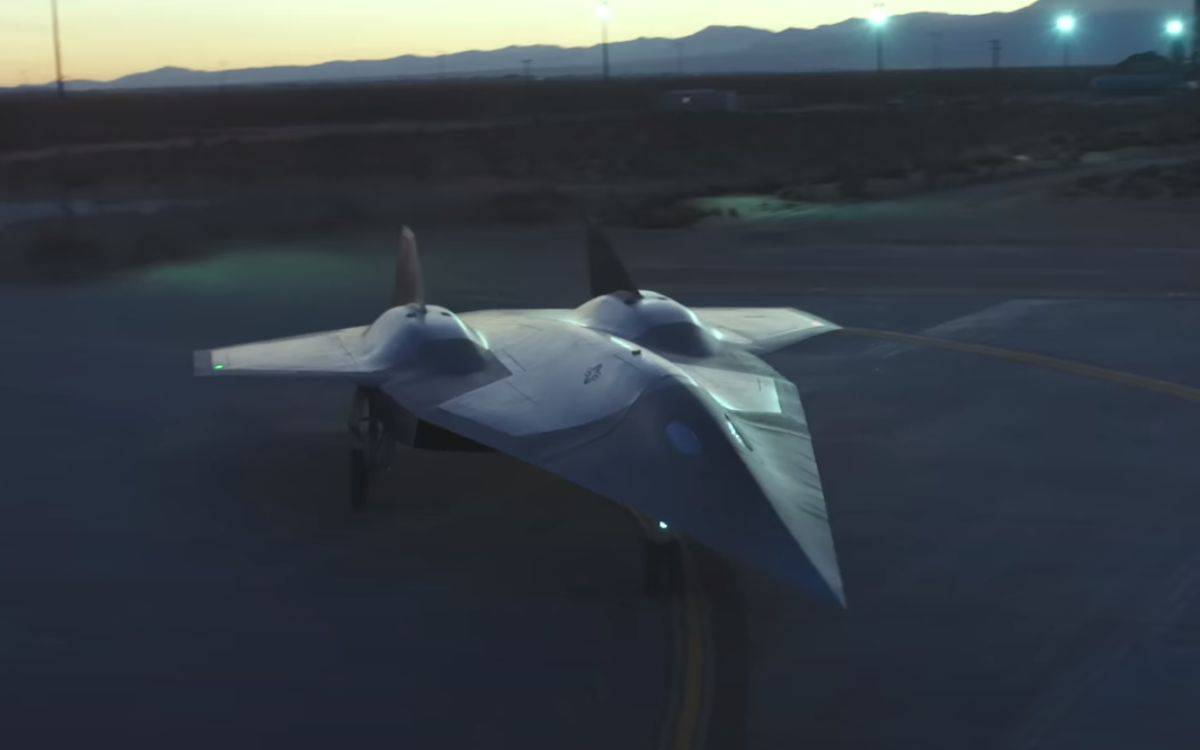 "The Darkstar may not be real, but its capabilities are. Hypersonic technology, or the ability to travel at 6,000 km/h or faster, is a capability our team continues to advance today," said a statement from Lockheed Martin.
"With Skunk Works' experience developing the fastest known aircraft combined with passion and energy to define the future of the aerospace industry, Darkstar's capabilities can be more than mere fiction," said Joseph Kosinski, director of Top Gun: Maverick. , adding that the Darkstar in the film was a legitimate, full-scale prototype.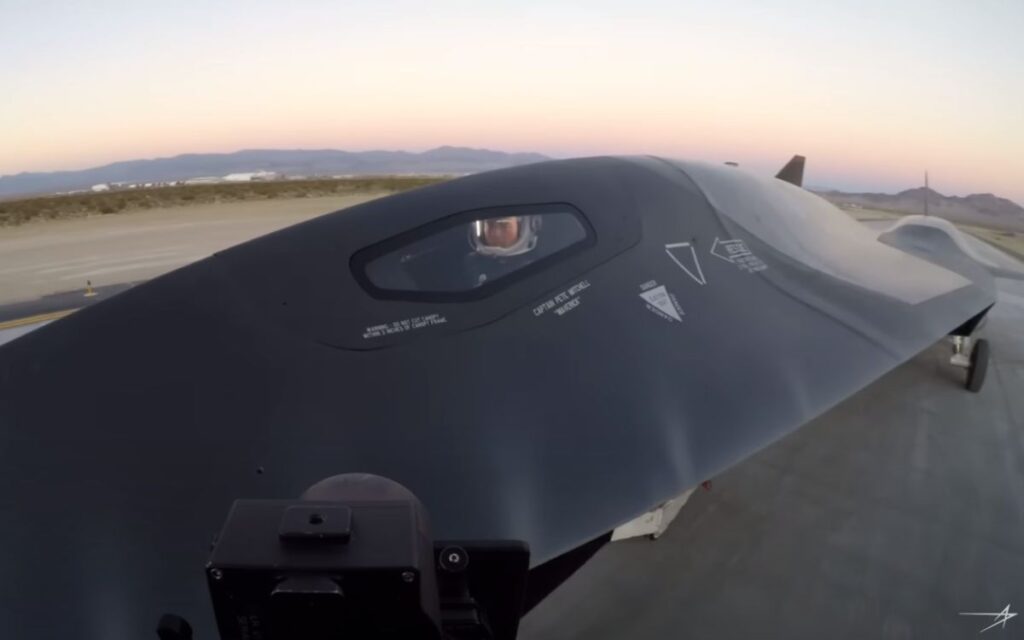 "We based the design on the fastest aircraft, the SR-71," said Kosinski. "The team wanted to go beyond that. It felt like something that could actually fly." In the end, the Darkstar looked more like the top-secret SR-72 (and still in development by Lockheed).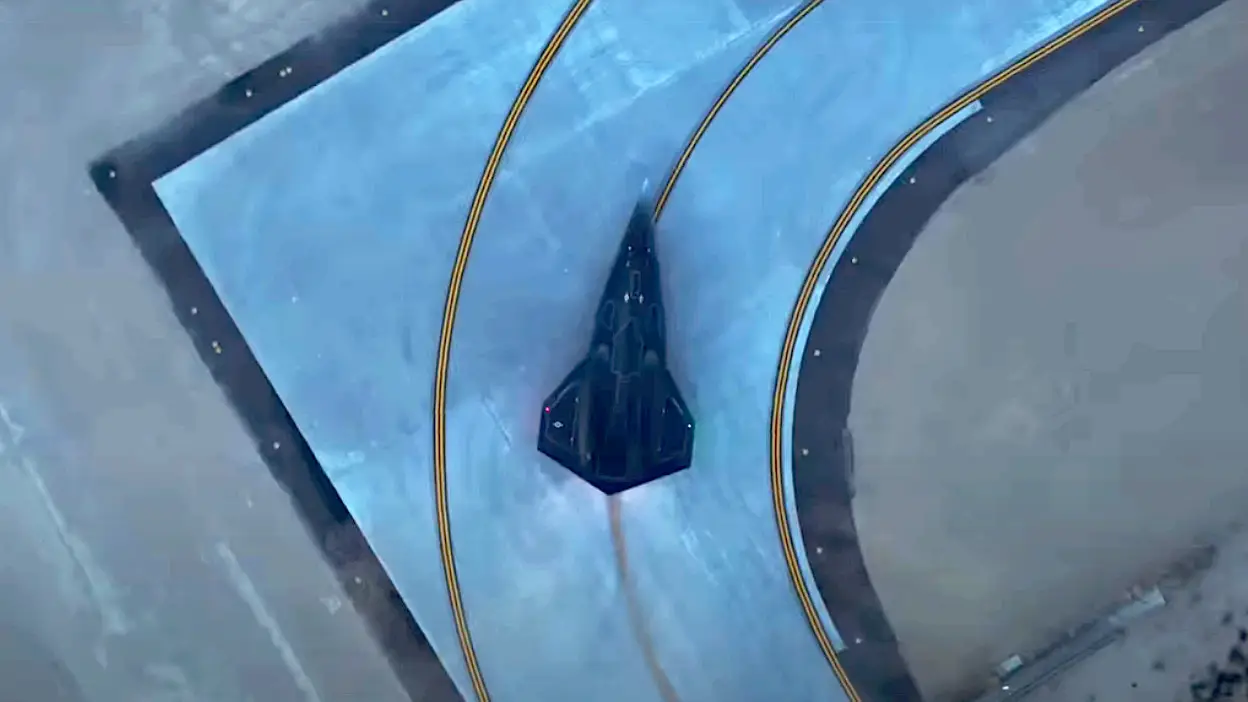 So much so that the Darkstar looked so real that China 'used a satellite to spy on it'.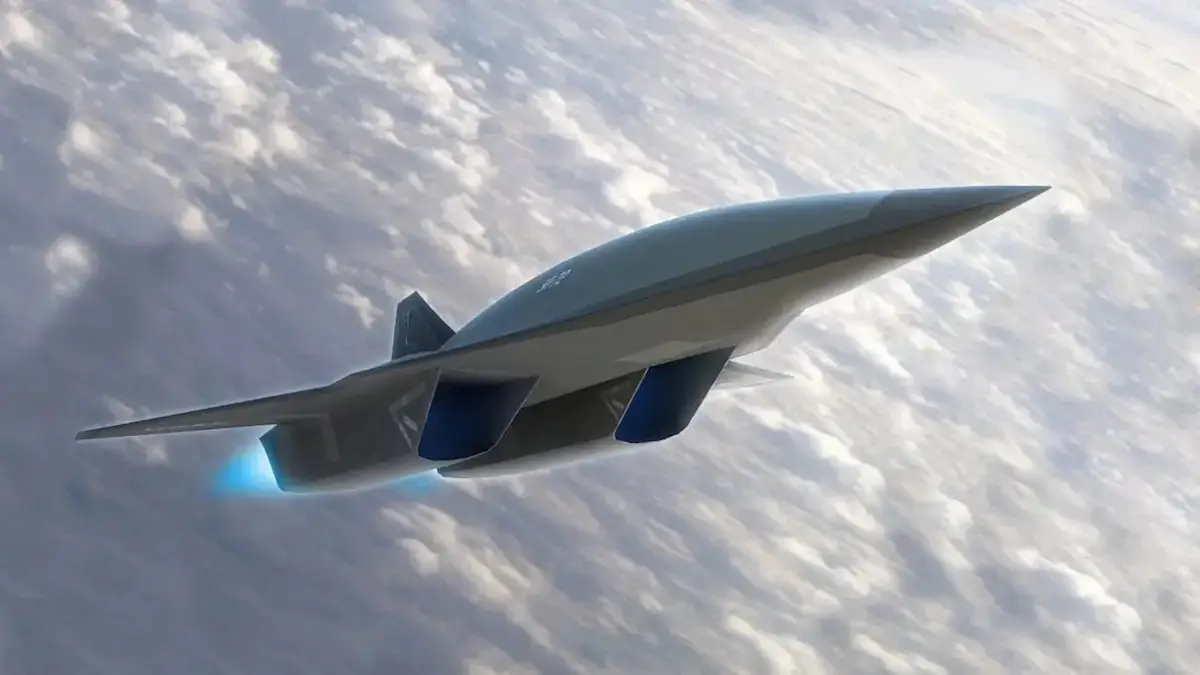 Top Gun: Maverick production designer Jeremy Hindle said Skunk Works made not only the Darkstar form, but also the gadgets inside the cockpit. "The cockpit was mind-blowing… you really wanted to believe it was real," said Hindle.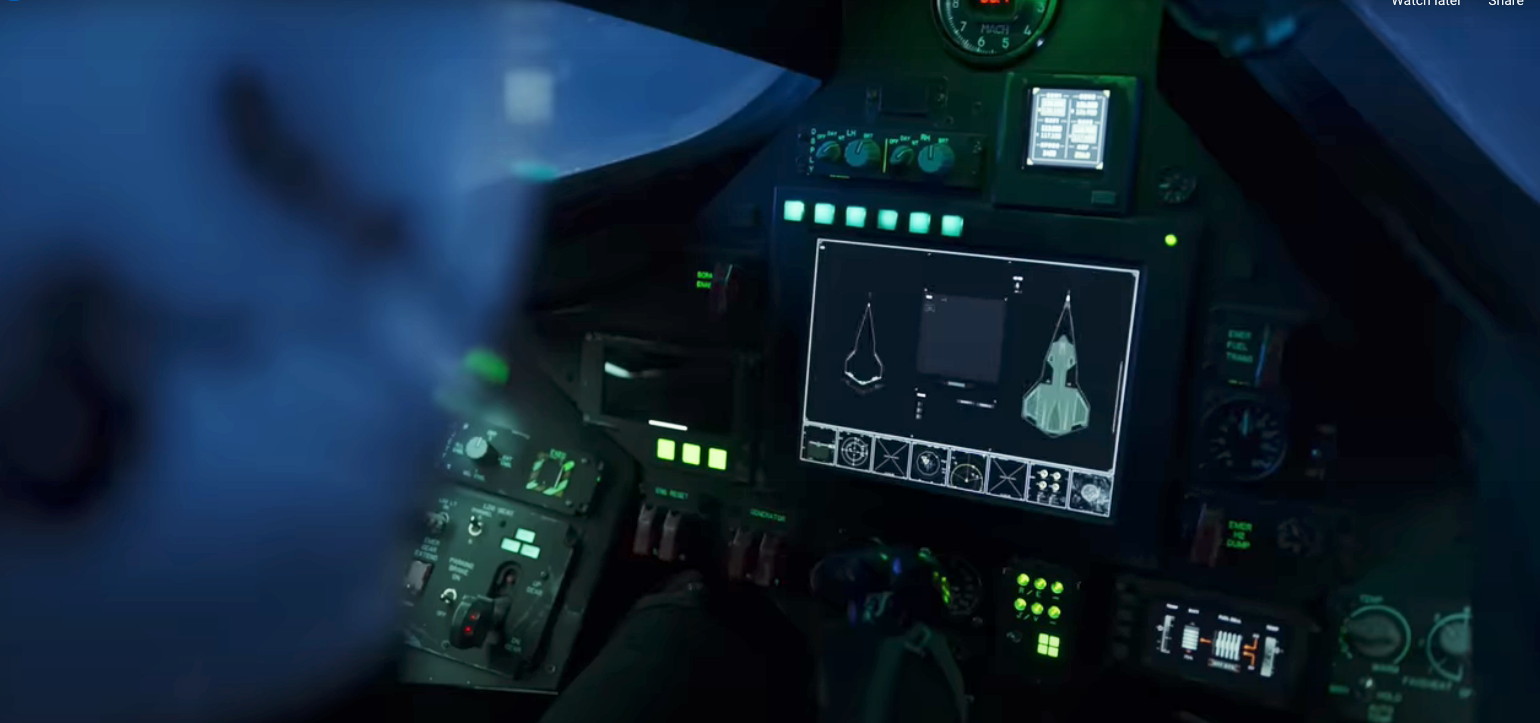 "[Com a Skunk Works] we learned how to make the plane look angry, mean, incredibly fast." This can be seen in the video below released by Lockheed Martin itself.
And what does Maverick himself, Tom Cruise, have to say?
"We wanted that moment on the Darkstar flight where you feel not just the command of the flight, but the beauty of the flight," said Cruise.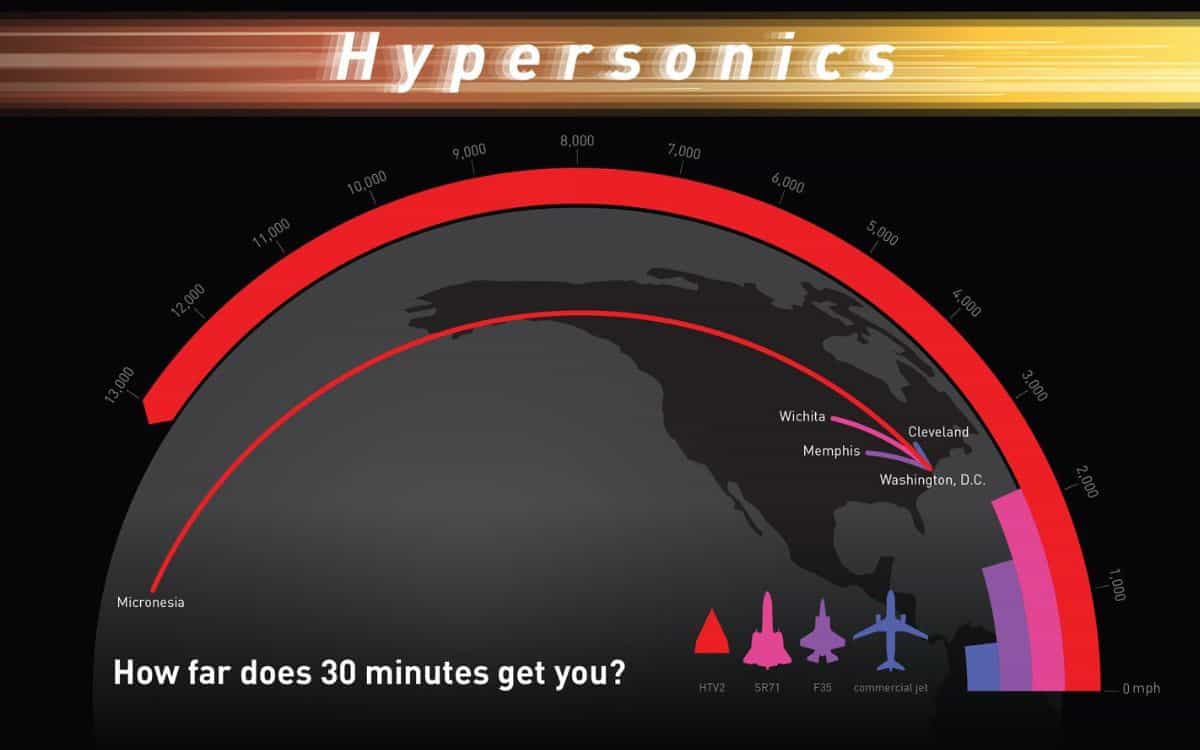 "It is important to note that Darkstar is a hyper-realistic aircraft concept designed specifically for the film and is fictional," said Ananda Costa, a spokesperson for Lockheed.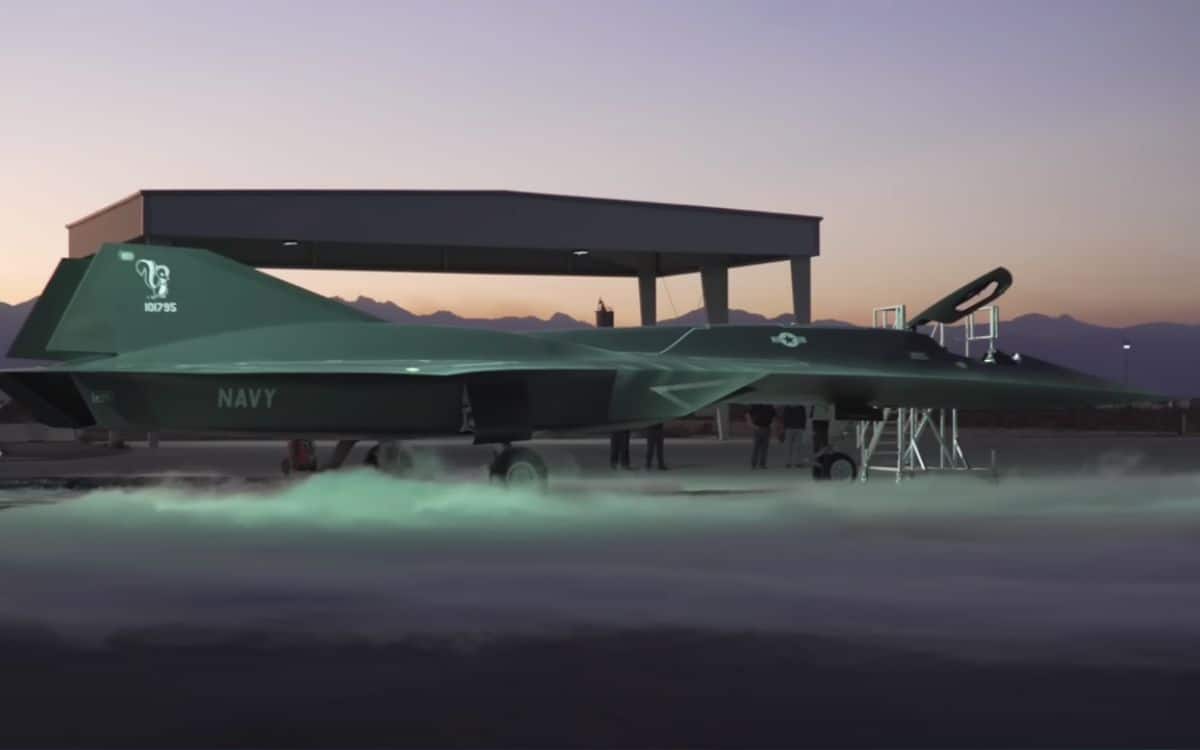 But, there's an easter egg for eagle-eyed Lockheed fans: the Skunk Works mascot.
"I hope you also saw Skunk on the vertical tail of the vehicle!" said Costa.