Reviewers from the FDA, the American drug agency equivalent to Anvisa in Brazil, reported this Sunday night (12/6), that the Pfizer vaccine against Covid-19 is effective and safe for children between 6 months and 4 years old.
When reviewing data from the US drugmaker's studies, the team found no safety concerns related to vaccinating young children.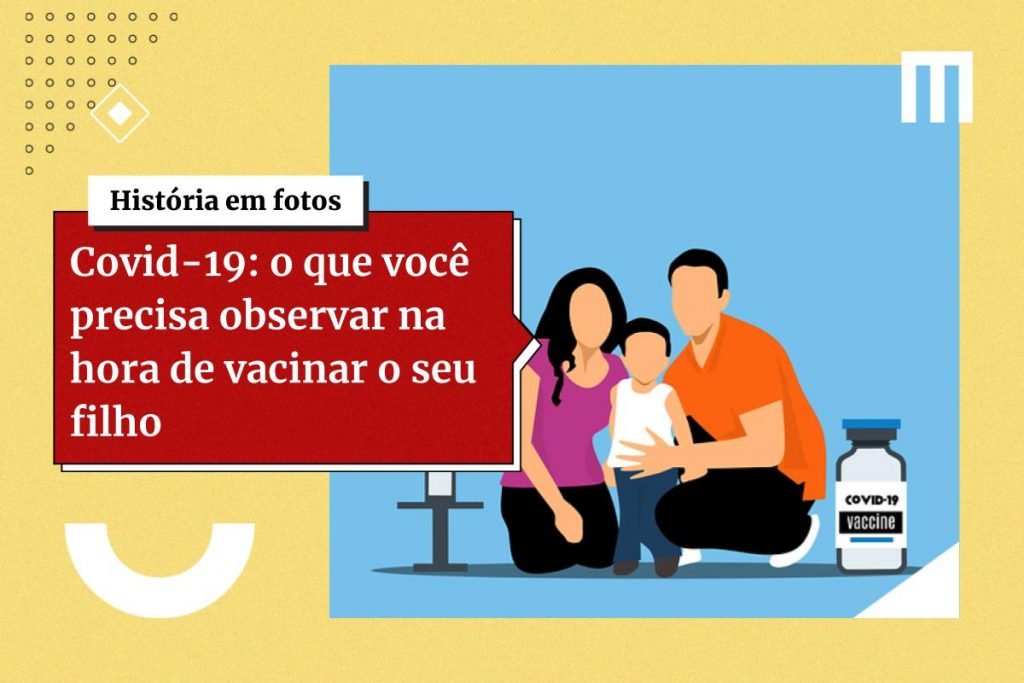 Copy of 3 Cards_Gallery_of_Photos (1)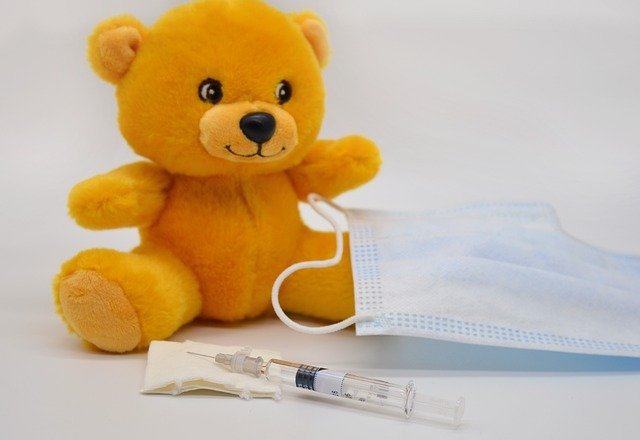 ***teddy-bear-g3abd3b01d_640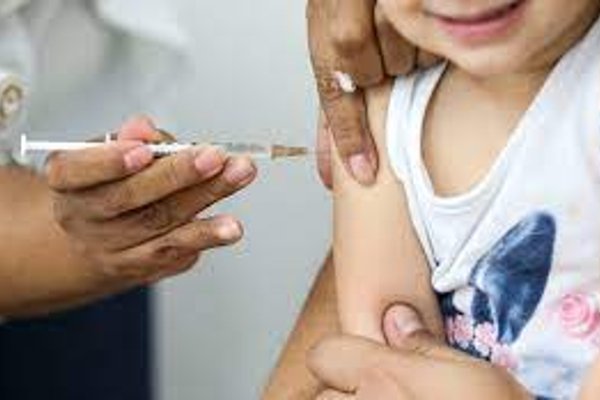 ***kids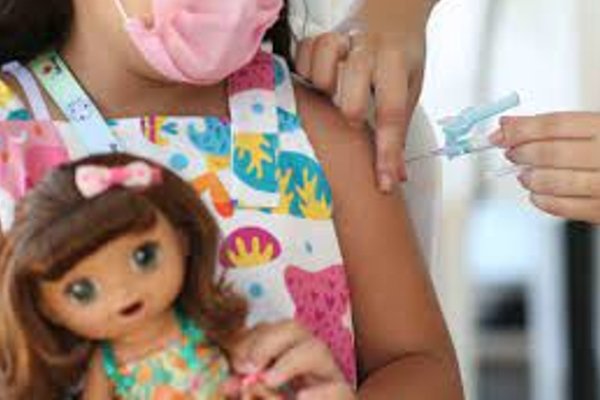 ***kids(1)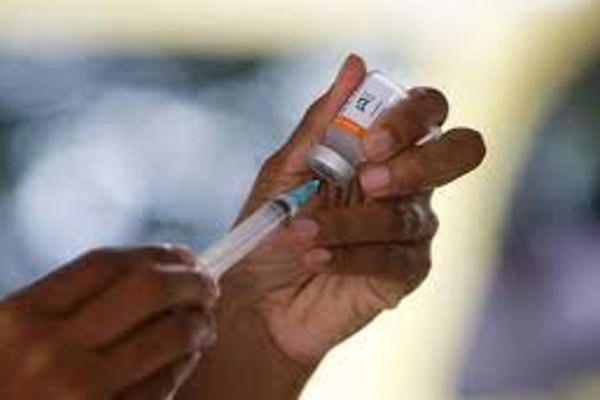 ***kids(2)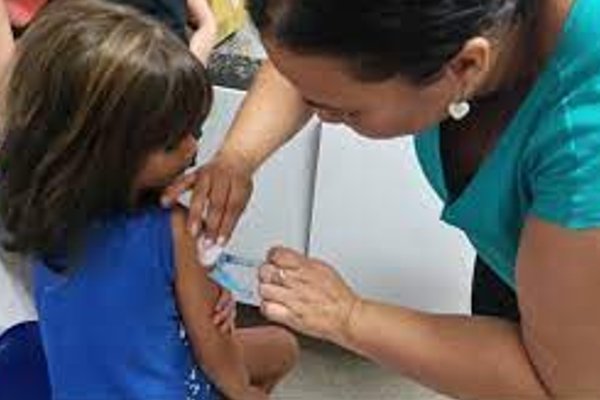 ***kids(5)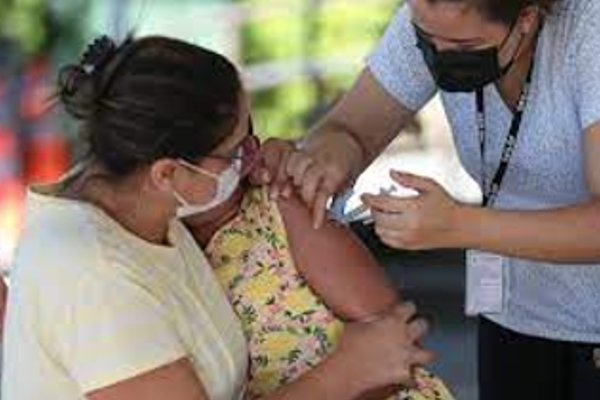 ***kids(4)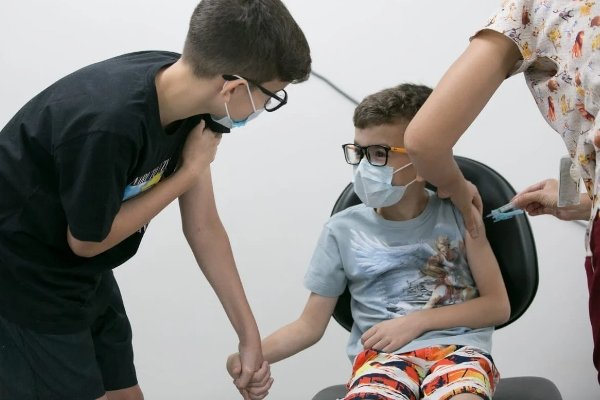 ***kids(6)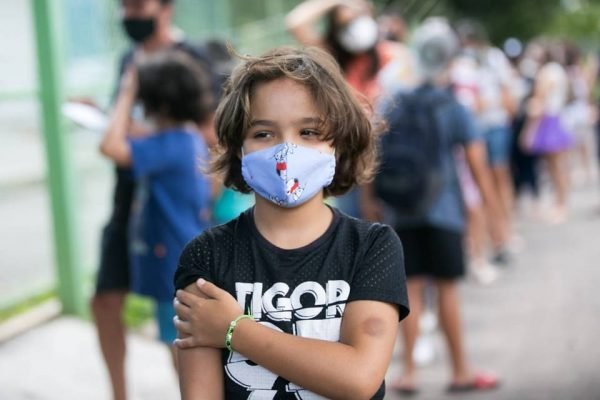 ***children-vaccination-df17
0
The immunizer proved to be 80.3% effective in preventing the disease among children in this age group in a study sample of 10 symptomatic cases of Covid-19 when the Omicron variant of the coronavirus was dominant.
The FDA's external consultants will meet this Wednesday (15/6) to hit the hammer on the recommendation to use the immunizer.
With information from Reuters Agency
Get news from metropolises on your Telegram and stay on top of everything! Just access the channel: https://t.me/metropolesurgente.